Babies are the most lovable and adorable gifts from God. Mothers start loving their babies even before they see them. The potent mix of anticipation and emotion they feel sets the stage for the relationship between them and their child. And when the baby arrives, the joy of parents has no bounds. It's nothing less than delightful seeing them smile and listening to their coos and sounds. And the facial expressions they make can melt even an iceberg. To honor these little, but most magnificent creations of God, we've compiled a list of baby coloring pages.
Top 40 Baby Coloring Pages
Baby With A Pacifier
Baby Born In A Shell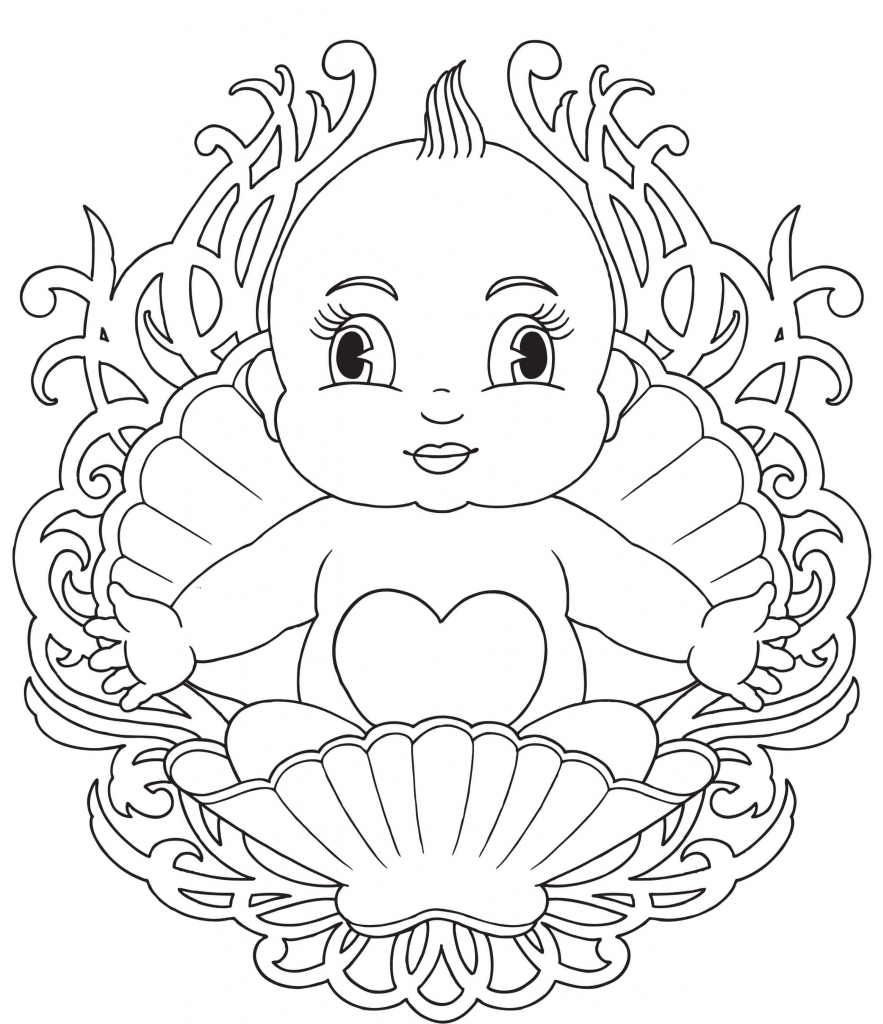 Newborn Baby Blowing Bubbles
B For Baby
Baby Jesus Coloring Page
Infant Coloring Page
Baby Goofy With Plush Toy
Baby Girl Coloring Page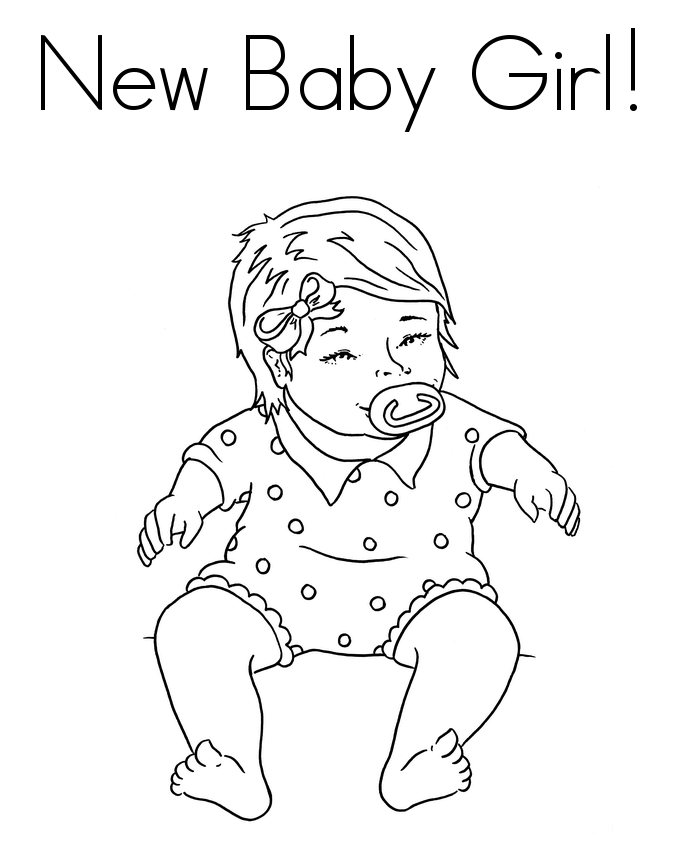 Cute Baby Animal Coloring Pages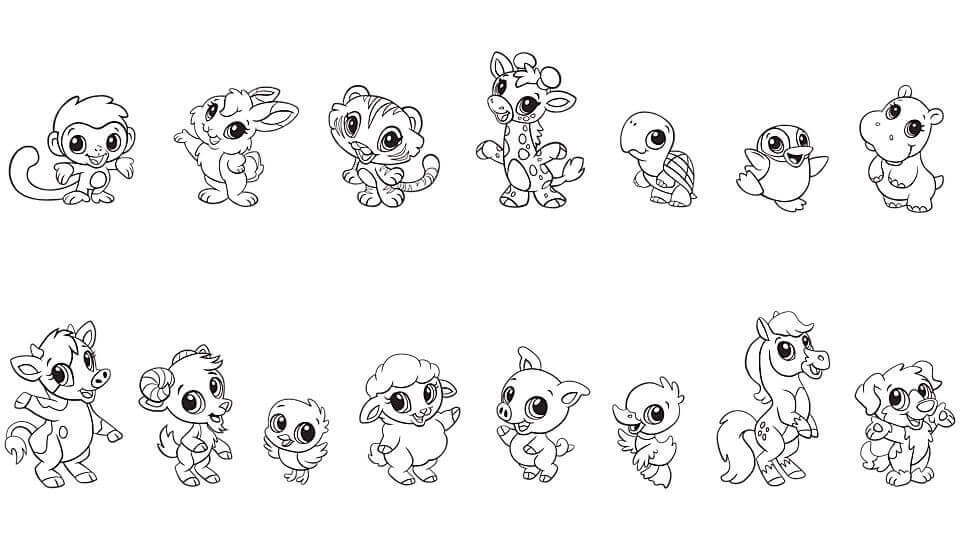 The Boss Baby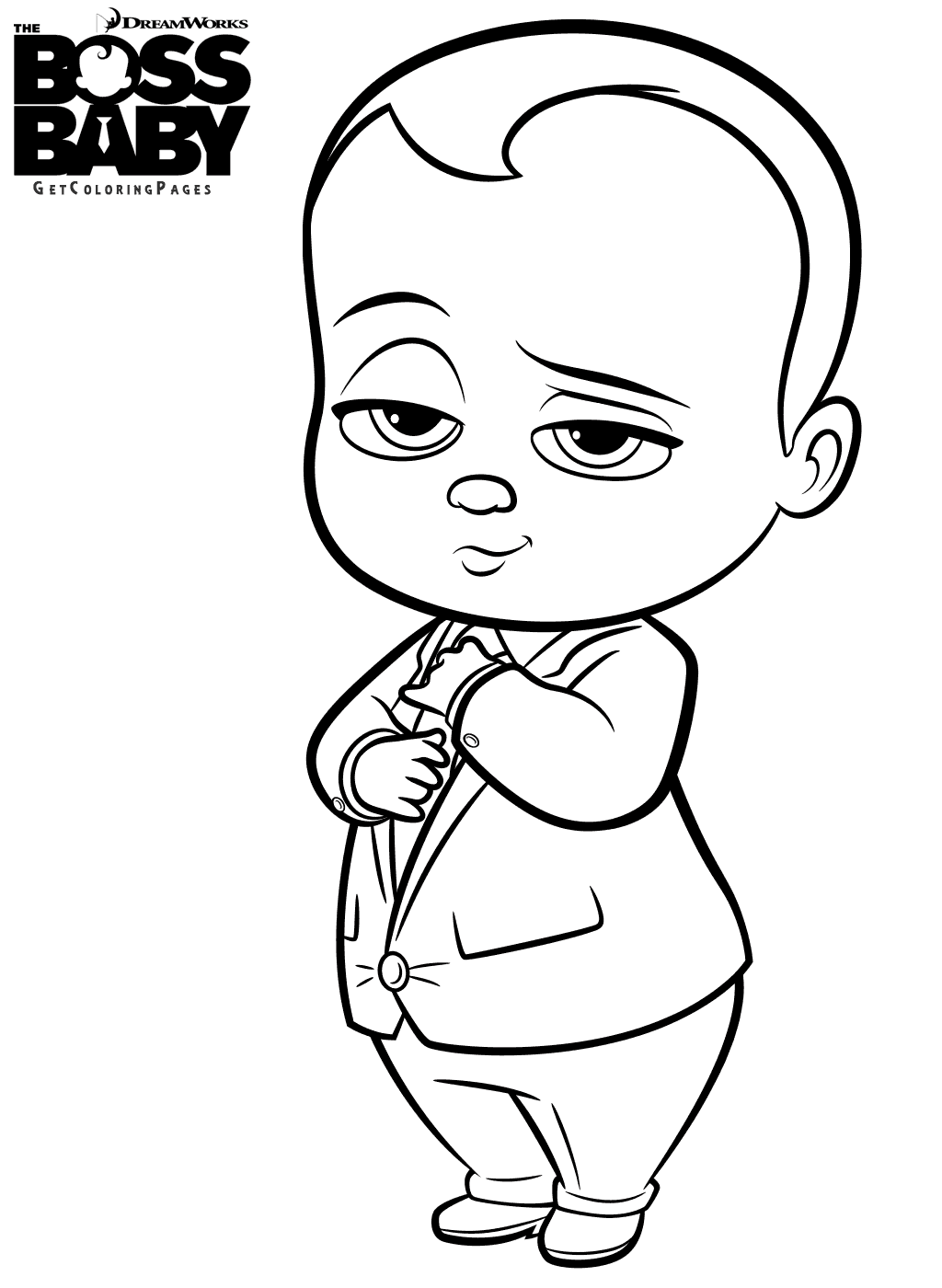 Baby Mickey Mouse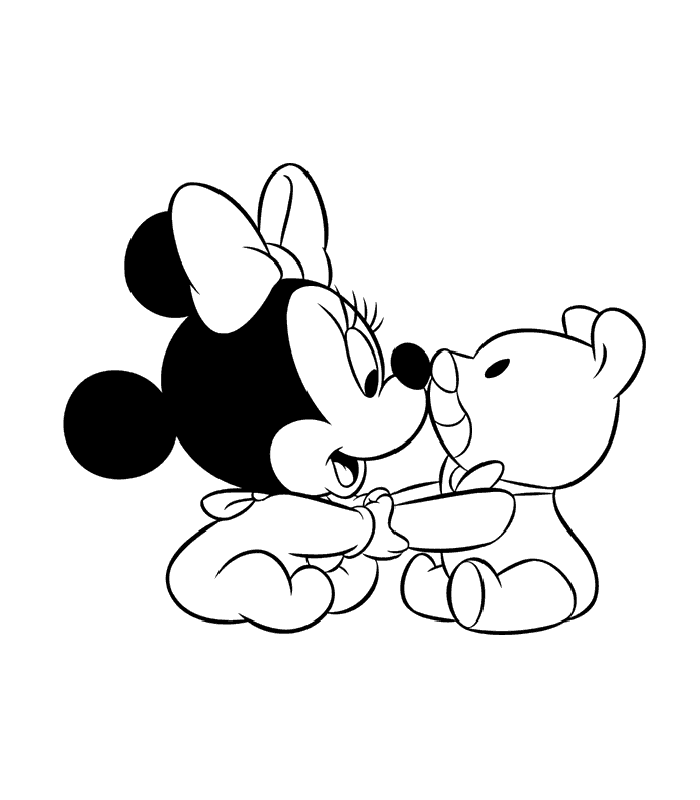 Baby Wearing A Crown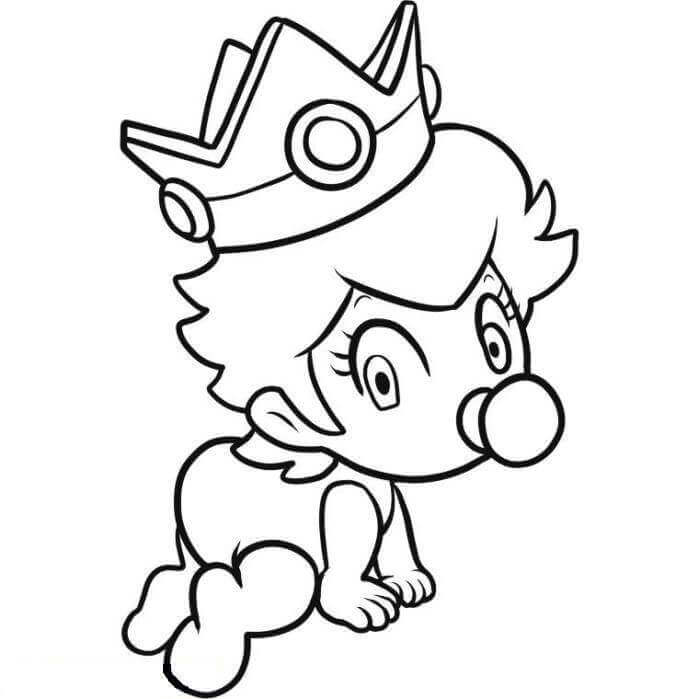 Baby 

Strawberry

Shortcake Coloring Page
Baby Playing With His Toys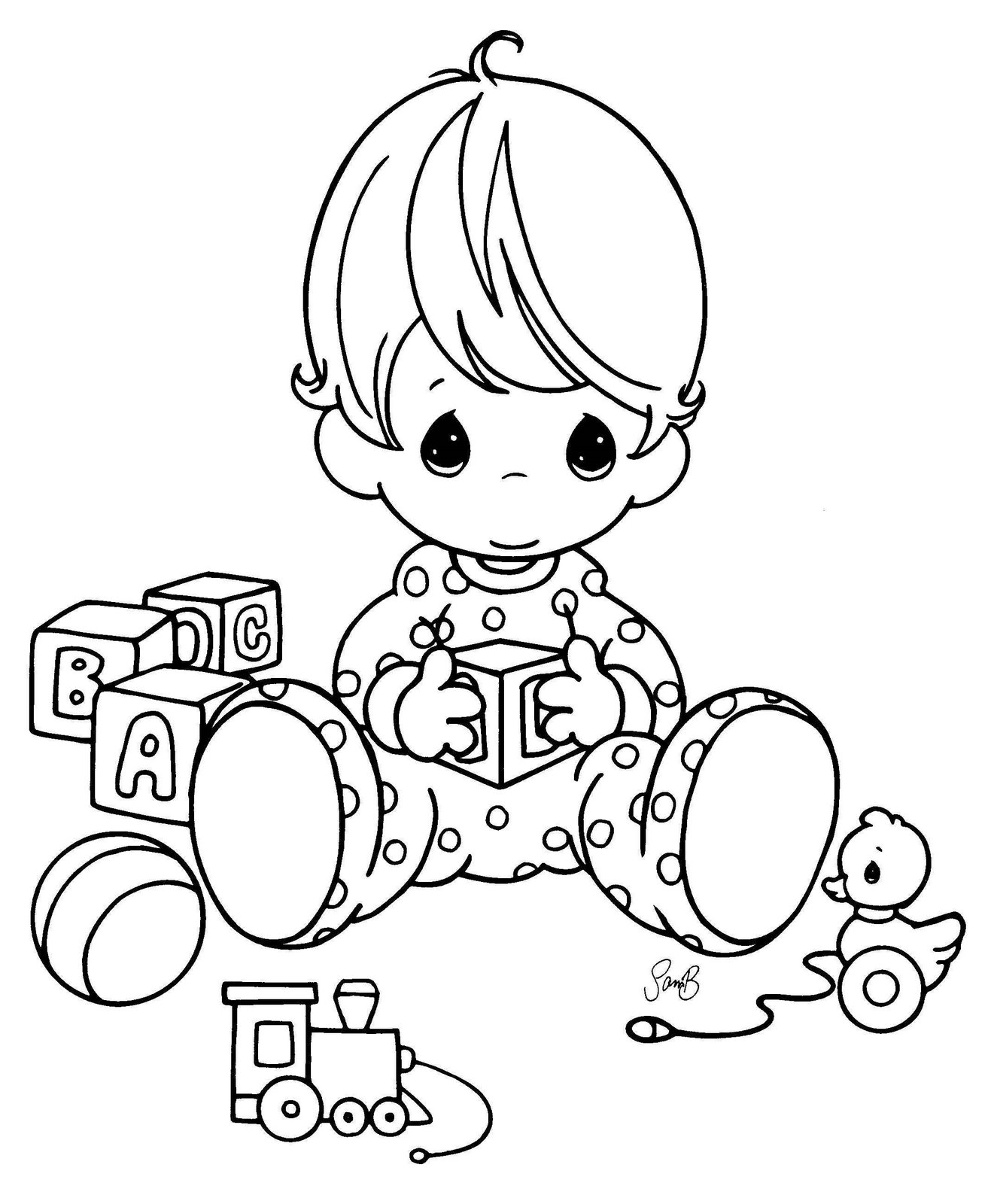 Mother Feeding Her Baby
Precious Moments Baby Coloring Page
Easy Baby Coloring Page
Baby In A Cradle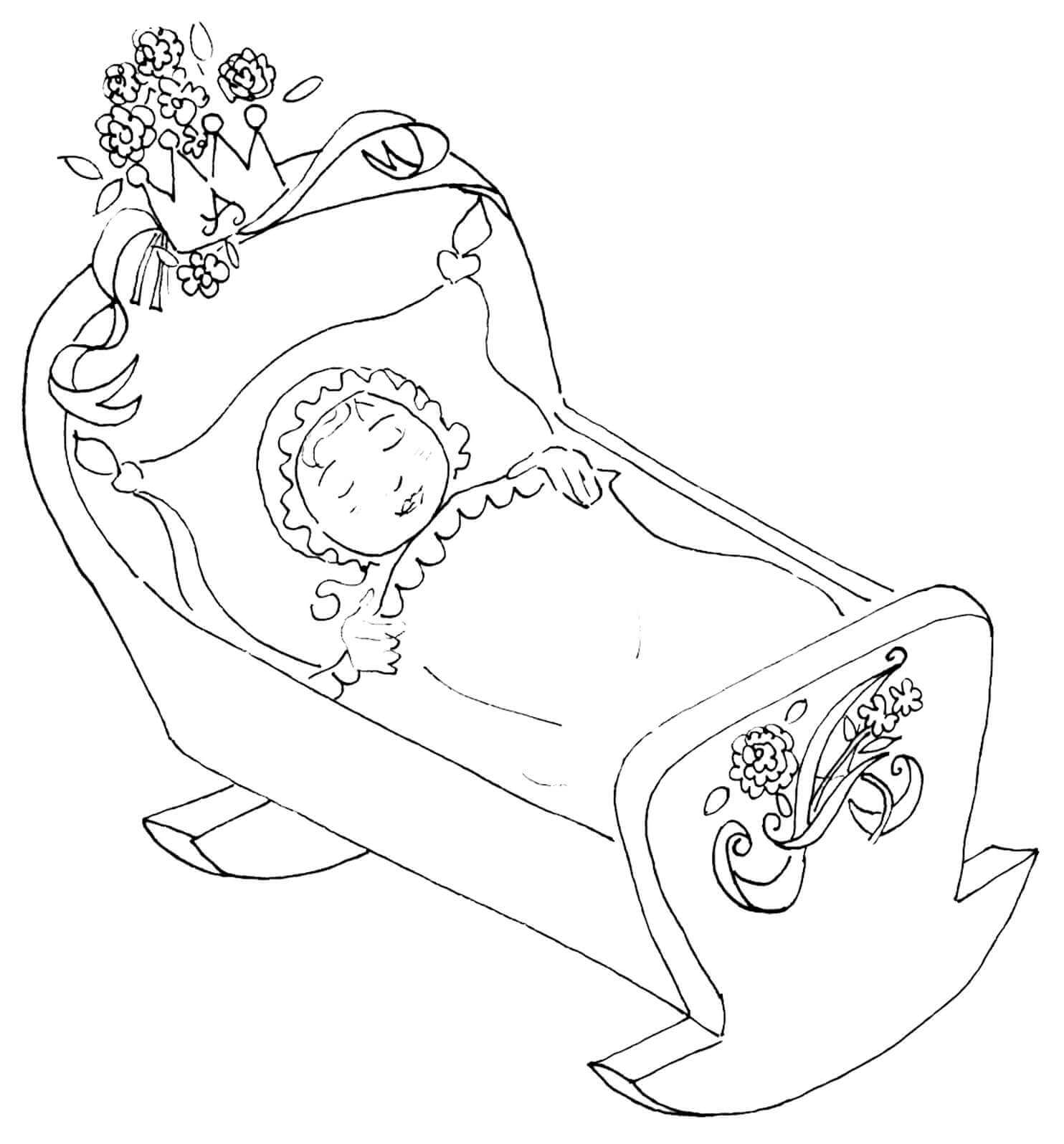 Monster High Baby
Clean Lines Baby
Baby Hello Kitty 
Sister Tending Her Baby Brother
Baby Barbie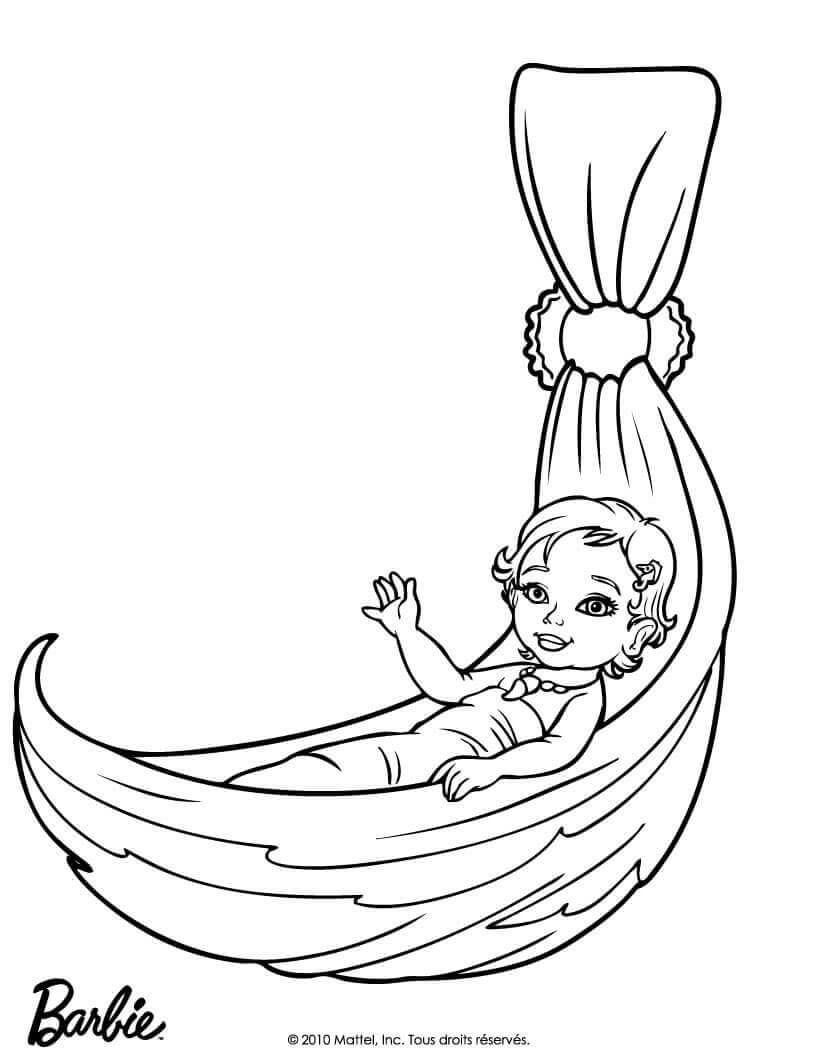 Baby Ariel With Flounder
Baby With A Huge Bottle Of Milk
Cat and Kitten 
Baby Looney Tunes
Baby With Toy Duck
Pebbles Flintstone
Baby Care Bear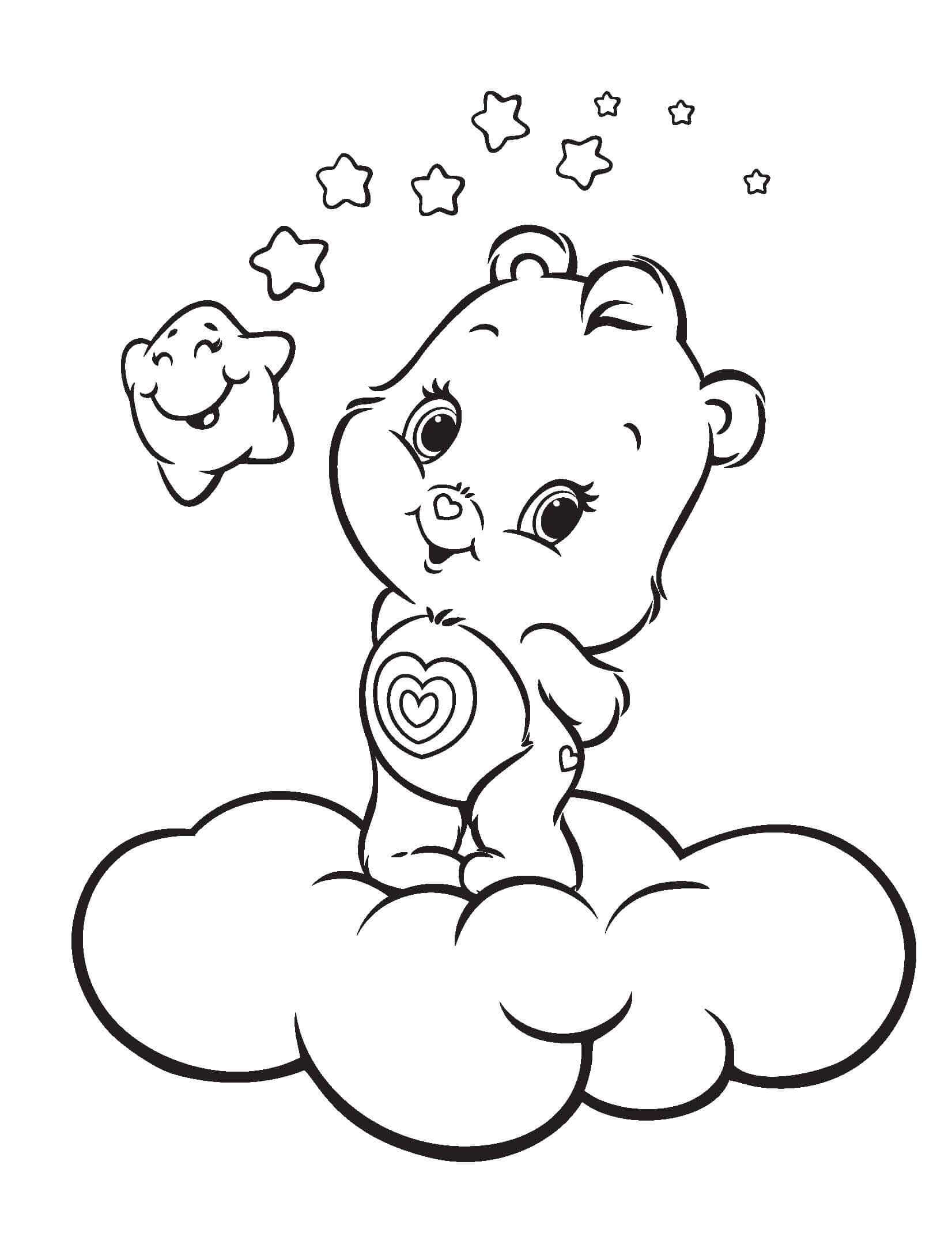 Baby Elf 
Baby Boy Coloring Page
Stork And Newborn Baby Shower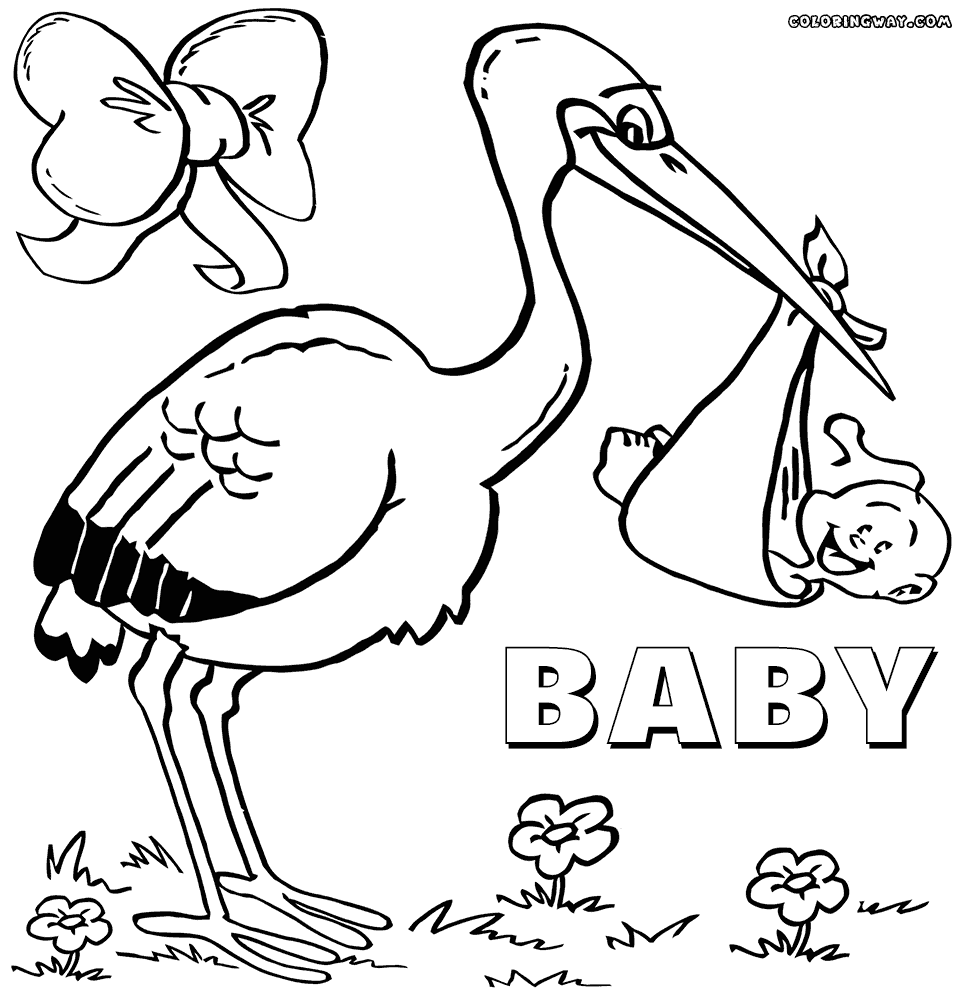 Crying Baby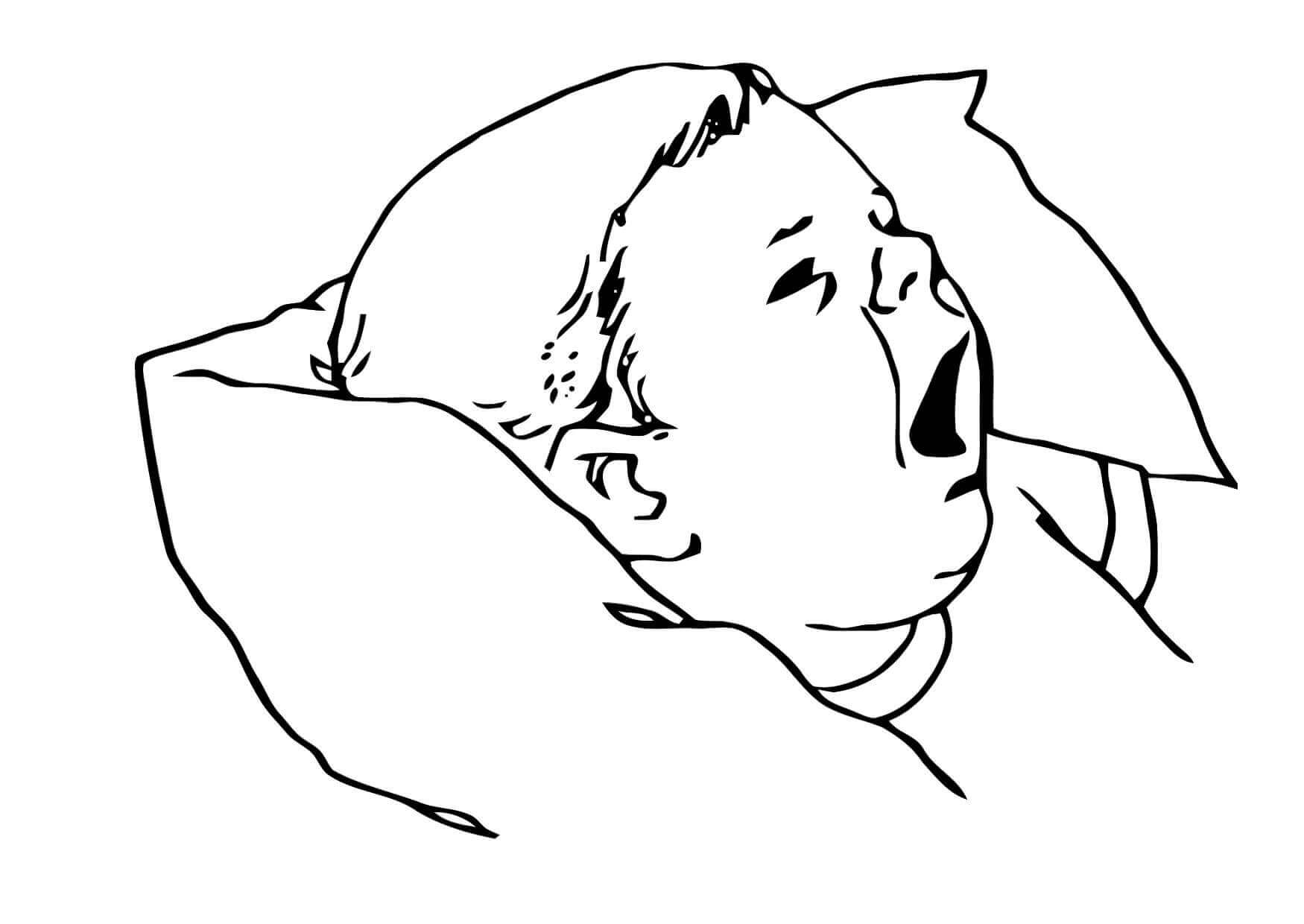 Baby Safari Animals 
Baby Tiger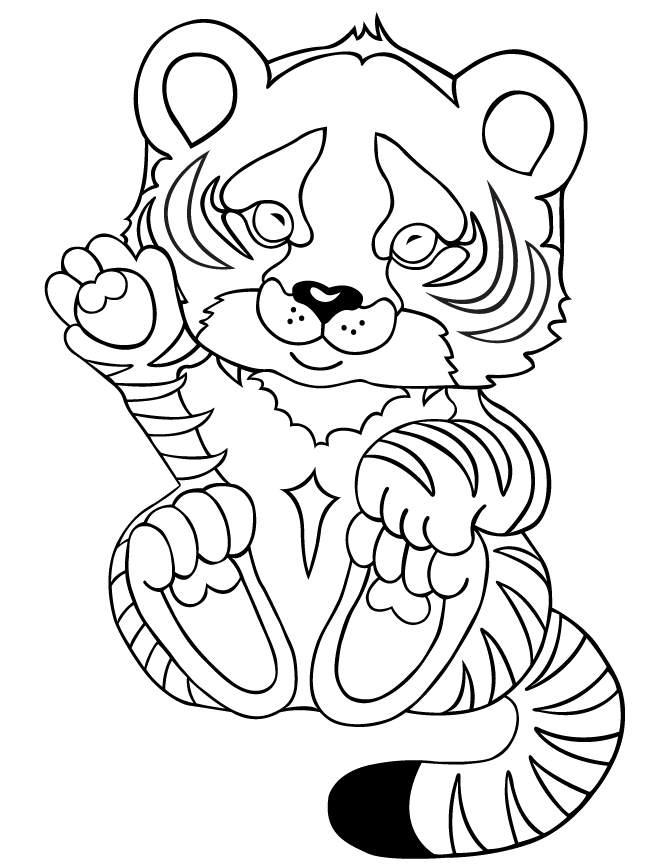 Baby Smurf
Sweet Baby Girl:
Jack-Jack Mr. Incredible:
Baby Moses:
Children can decorate these baby coloring pages while they are waiting for a new bundle of joy to grace their house. They can even present the finished work to their moms or make cards out of them. It will mean a lot to your mother. Alternatively, you can use these baby coloring pages for arranging activities at a baby shower.
We hope you enjoy filling these cute and adorable baby coloring pages. These coloring pages will unleash children's creativity and improve their imagination. It will even help them learn and mix and match colors.
to join this conversation on GitHub. Already have an account? Sign in to comment Footer © 2023 GitHub, Inc. Footer navigation Terms Privacy Security Status
[ Read: Children's Day Coloring Pages ]
All our coloring pages are completely free and can be downloaded easily with the click of a button. So feel free to download as many as you want. And don't forget to share your favorite baby coloring pages by commenting below.