Are you a huge fan of JoJo Siwa? Well, we don't really blame you because she has managed to gain millions of followers via her dancing, singing and of course her super cute collection of hair bows. JoJo Siwa, officially known as Joelle Joanie, has also appeared in two seasons of Dance Moms, with her mother, of course! And her singles, "Kid in a Candy Store" and "Boomerang" are major hits with kids. Besides, JoJo also manages to take out some time from her busy schedule to post the videos of her day to day life on her YouTube channels. All these things have made JoJo a major sensation with children. And since she's so popular with our young readers, we decided to get you all a small but substantial collection of free printable JoJo Siwa coloring pages. Check out JoJo Siwa coloring sheets below!
Free Printable JoJo Siwa Coloring Pages
Cute Jojo Siwa Sketch Coloring Page: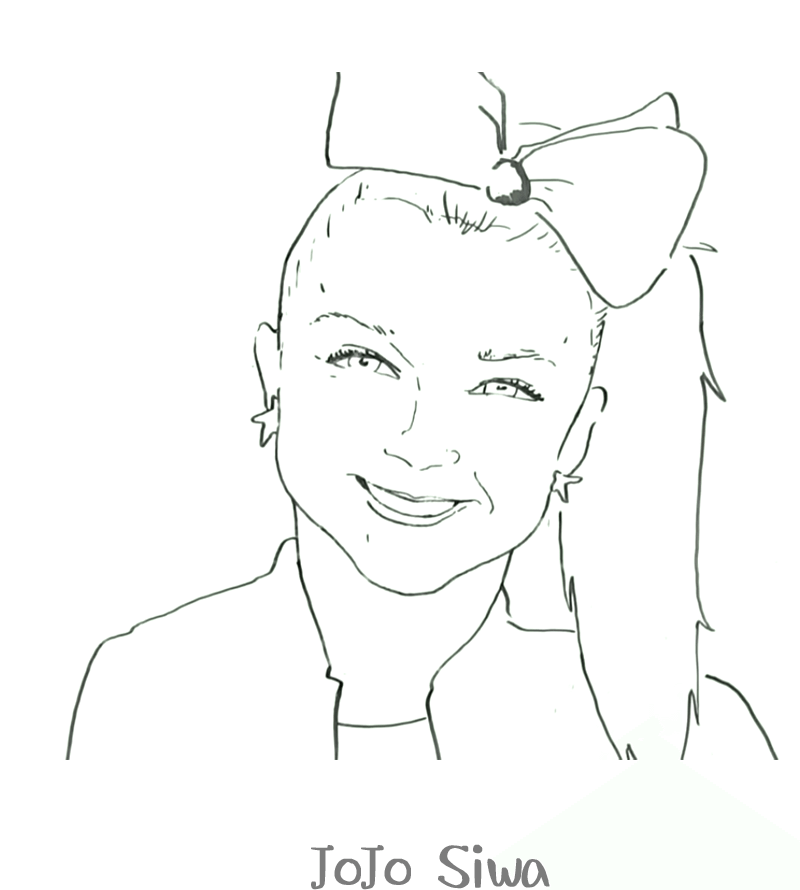 How cute is this black and white sketch of Jojo Siwa? She looks adorable anyway, but here she's looking extraordinarily beautiful. Our favorite JoJo Siwa was introduced to the world in the second season of "Abby's Ultimate Dance Competition". She and even her mother weren't really liked by the contestants due to their loud personalities, but who cares about what others think.
to join this conversation on GitHub. Already have an account? Sign in to comment Footer © 2023 GitHub, Inc. Footer navigation Terms Privacy Security Status
JoJo Siwa Caricature:
This is one of our favorite Jojo Siwa coloring sheets as it features a cute caricature of this famous pop star. Your aim should be to make this coloring page as colorful as JoJo Siwa herself, especially her bows. It's said that most of the bows JoJo wears are handmade. Moreover, she owns more than 600 bows.
This is one of the most beautiful JoJo Siwa coloring pages if you ask us. JoJo is a perfectionist like most serious artists. She watched all the aired season of "Dance Mom" before joining the show. This is what we call dedication.
JoJo Siwa Looking Like A Doll: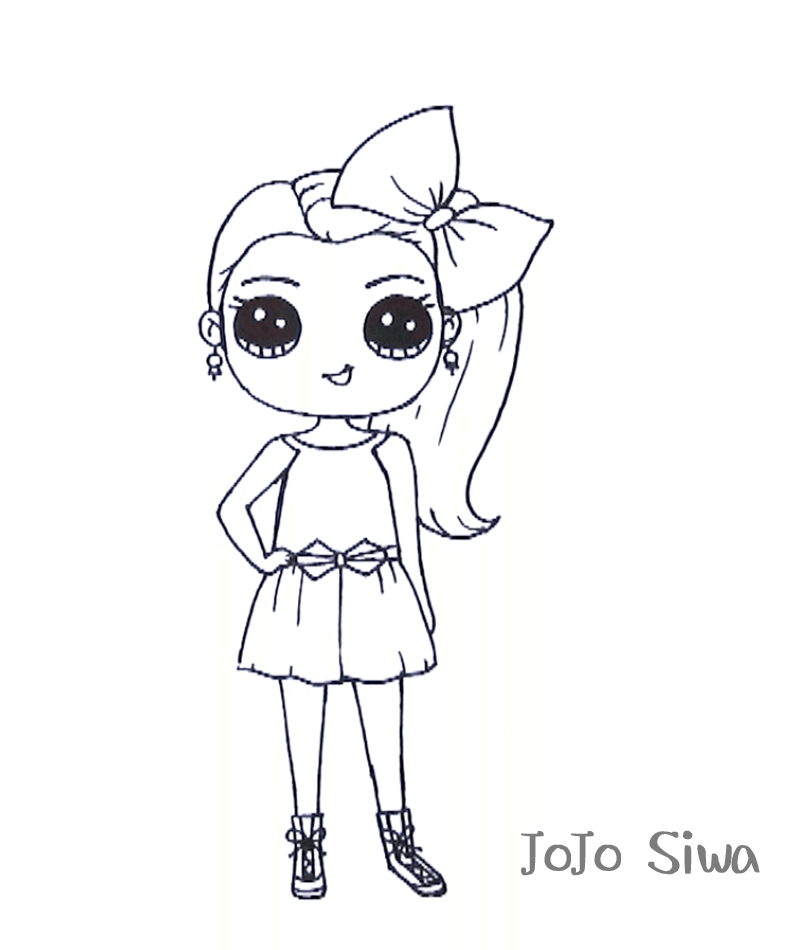 JoJo Siwa looks adorable in this coloring sheet, just like a doll. We wonder if JoJo Siwa dolls come to the market, how soon will it fly off the shelf. Did you know, JoJo Siwa can also speak Korean. In fact, she has hosted a Korean student, along with Jess. Isn't that amazing?
Pretty JoJo Siwa Coloring Page:
How cute and pretty is this JoJo Siwa coloring page? Very pretty, right! This talented young girl has been performing solo from the age of two. Yes, you read the right! And her all-time favorite solo is, "I'll Show You the Dark Side".
Aren't these free printable Jojo Siwa coloring pages extremely wonderful? It can make even the normal people die-hard fans of this child prodigy. We have just 5 Jojo Siwa coloring sheets right now, but we promise to update as soon as we get our hands on them. In the meantime, you can even check out our Paw Patrol coloring pages.