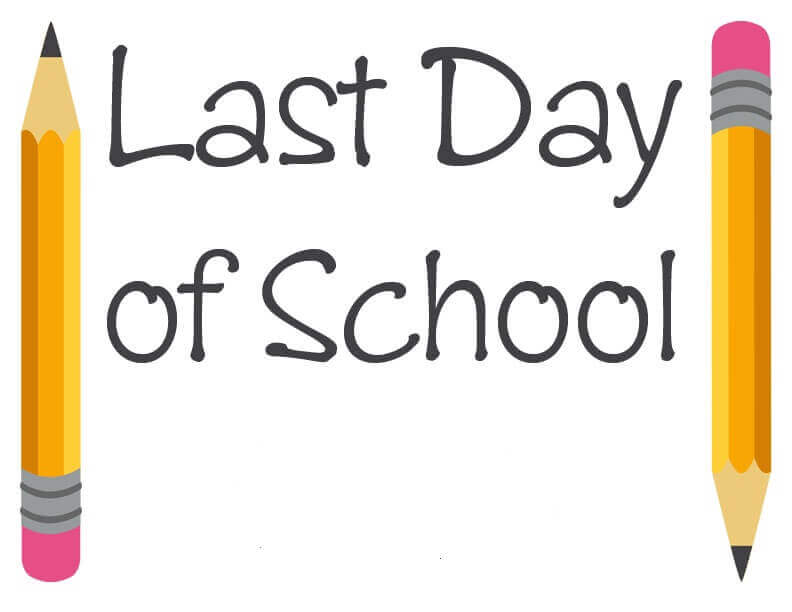 Hello young readers! Summer break is around the corner and you cannot wait until the last day of school. It is a day everyone sits tight for, very impatiently. It is true that many hate school but we have lots of fun which we all miss. The activities, the games, and all our friends, these things are just unforgettable.  So on the occasion of summer break, here are some free printable last day of school coloring pages. for you. Have fun enjoying your summer break and coloring these last day of school coloring sheets to print ablaze. Besides, we have even got you end of year and end of school coloring pages. So stay tuned!
15 Free Printable Last Day Of School Coloring Pages
My School Coloring Page: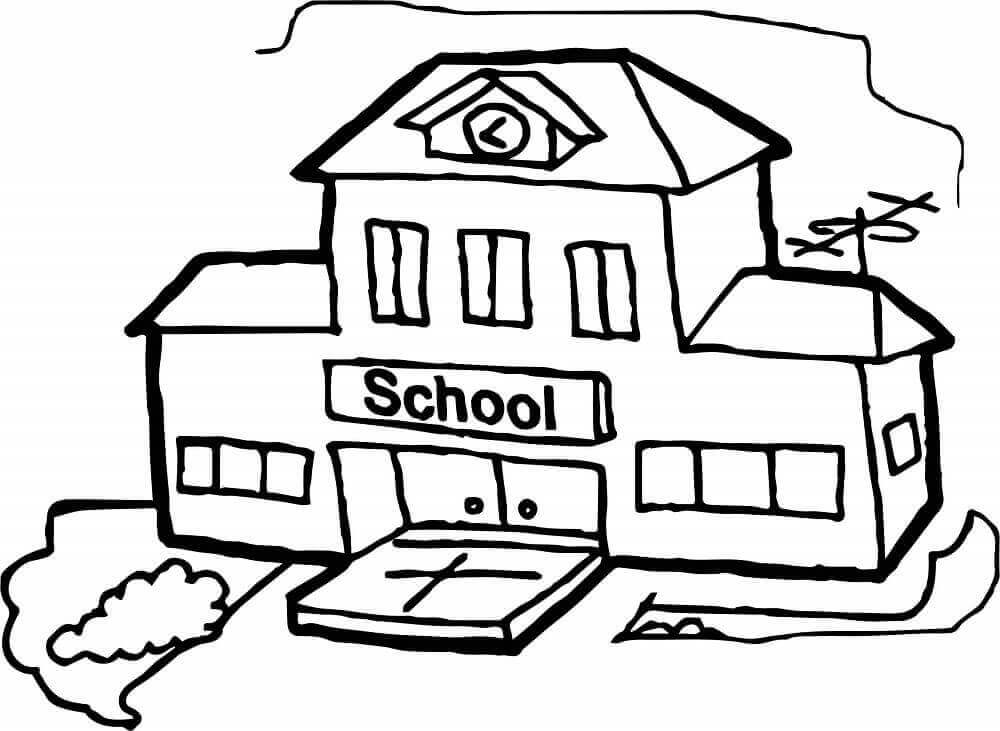 Admit it, we don't particularly like our school. At some point, we just don't want to go. But we do miss it after some time, I mean it is a place we spend most of our time. What are your thoughts on your school? Think about it while coloring this sheet.
School Bag Coloring Page:
I am sure you keep a lot of things in your school bag. Pencils, pens, papers, notebooks, color pencils, crayons; the list is long. Is this your bag? Or resembles it? Because I think there are a few things in this bag which you carry.
to join this conversation on GitHub. Already have an account? Sign in to comment Footer © 2023 GitHub, Inc. Footer navigation Terms Privacy Security Status
Riding The School Bus:
Morning bus rides to school are quite dull because most of the children feel sleepy. But out of them, there are always some kids who are enthusiastic and full of energy. They make the morning rides more interesting and fun. Do you know such kids?
Eric's Last Day Of School:
Eric is happy because he doesn't have to go to school tomorrow. A long break was just what he needed to sleep, play with his friends, and enjoy other things he likes. What do you like to do during your break?
Jess And Her Last Day At School Coloring Picture:
Jess goes to school, just like you, and she goes happily. No complaints, no crying, and yelling. She gets to learn a lot from her school but the real reason why she loves going is her friends. Playing and being with her friends for a major part of the day is the best part of school. Color Jess happy.
Who knows The Answer?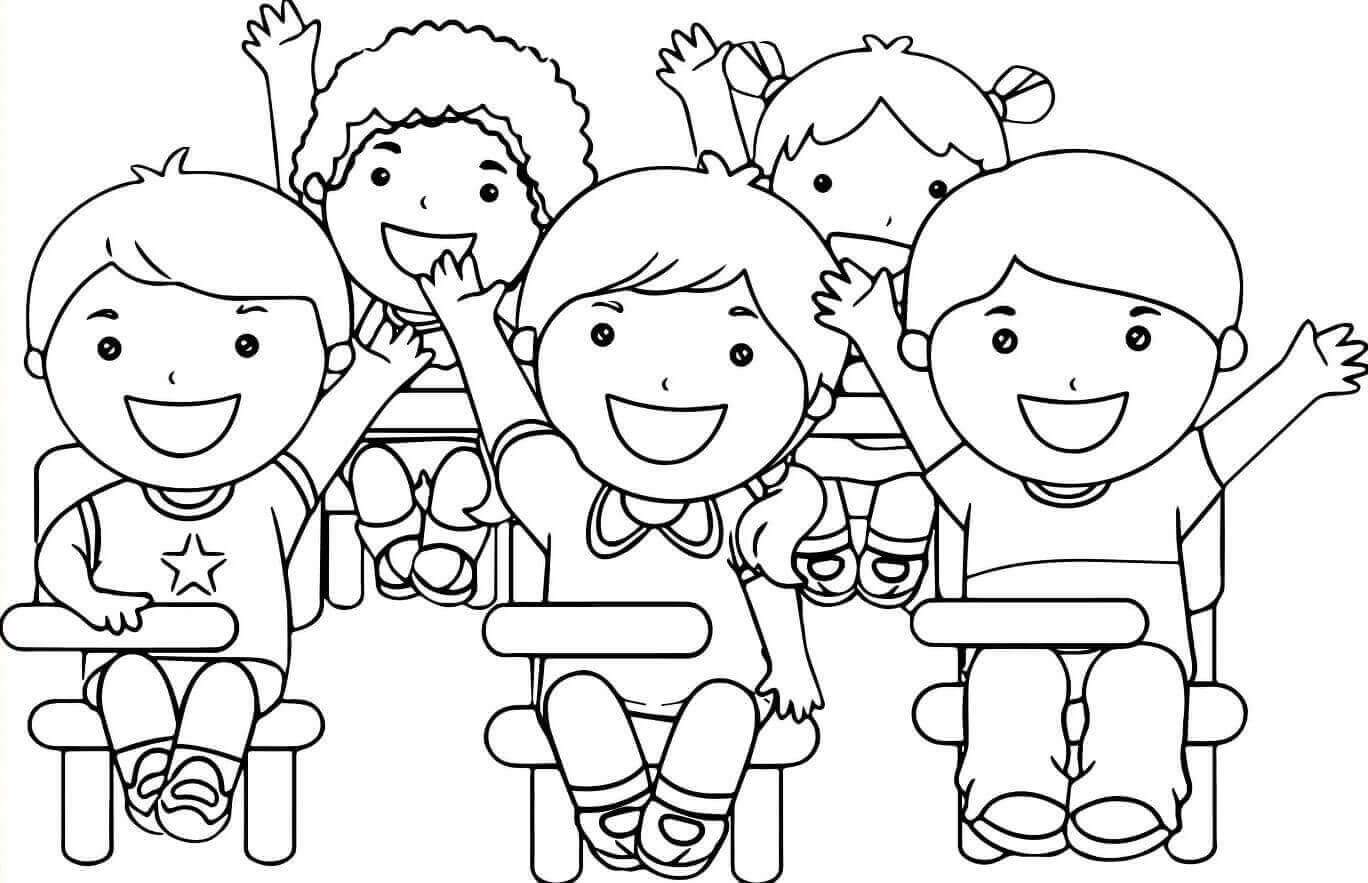 Math class is going on here and the teacher has asked one simple question- What do you get when you multiply 3 with 5? Seems like everyone knows the answer. They surely are smart kids. Do you know the answer? Think about it while coloring this sheet.
End Of School Coloring Page: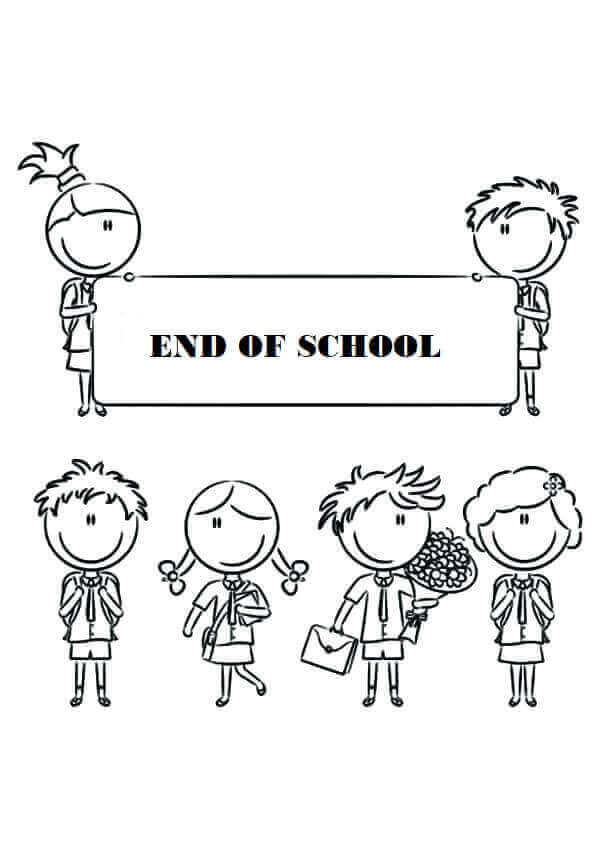 The school is about to end and everyone is ready for the farewell. The last day of school usually depends on which country you live in. Different countries have different weather, holidays, and culture, so the school break is affected by such factors.
Last Day Of School On School Bus Coloring Page: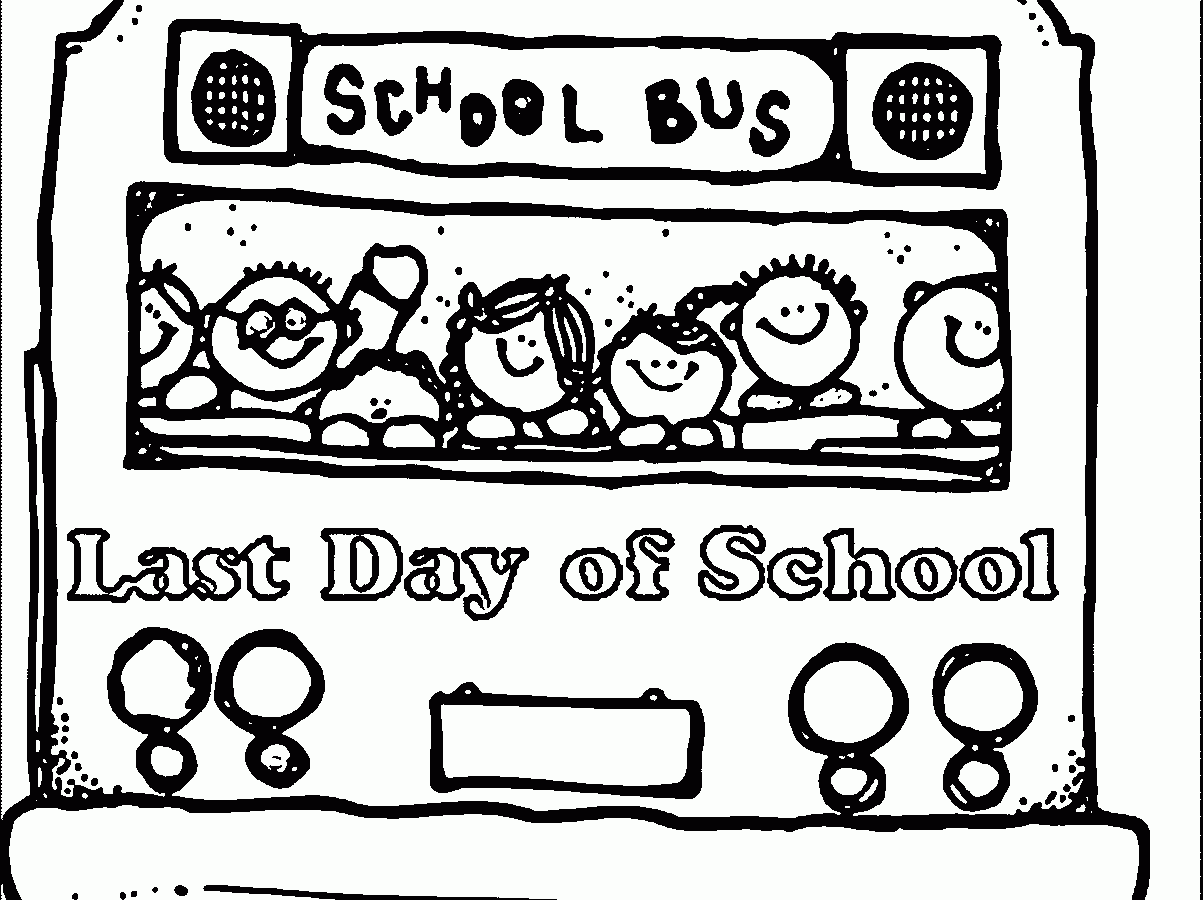 The school bus is full of life on the last day. Everyone gets excited because they don't have to wake up early every day for the next few weeks and go to a place they don't like. Their so-called "misery" pauses for some time, a few days or weeks but resumes soon after the break is over.
Color By Numbers:
Here is a cool and brain-tickling coloring sheet for you. Fill in this sheet according to the numbers and colors mentioned below. The only catch is that you have to calculate to know which color you have to use for each number. Have fun calculating and coloring, enjoy and sharpen your brain at the same time.
Off To School Coloring Page: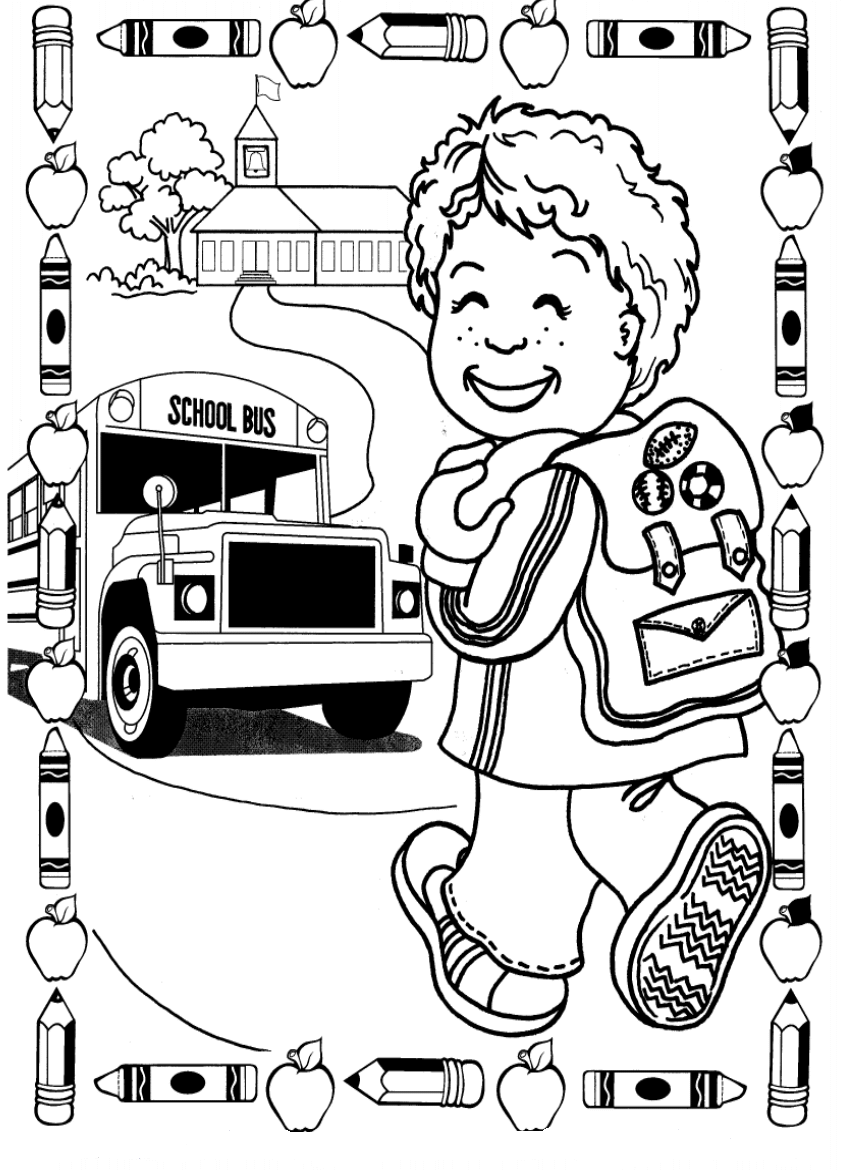 Ed is off to school. He goes by the school bus and enjoys his ride, especially the one back home from school. According to him, the bus rides are the best part of the day. It is full of laughs, games, songs, and enthusiasm.  Do you enjoy your school bus rides?
School Closed For The Summer Coloring Page: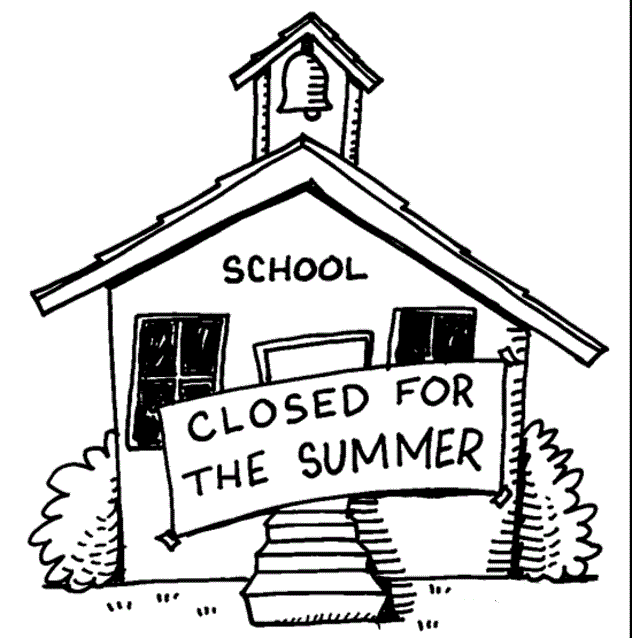 Some people say that the whole idea of summer break started before industrial revolution when children were required by their families for farming and harvesting. Don't know if it is true or not but seems like a valid reason. What are your thoughts on this?
Going Home Coloring Page:
Chris and Nat are siblings and are going to school hand-in-hand. You can see their lunch in hand, must be something really good because they seem so happy. Or maybe it is something else but they do seem cheerful. What are your views on this? Color them with bright hues.
Last Day Of School Coloring Picture:
Going back home from school on the last day is the happiest moment. We just wait for the bell to ring and get out of the school, get on the bus and go home. Not just this, even while going to school from home isn't monotonous as always. How do you feel on the last day of school? Do butterflies fly in your stomach, do you feel excited?
Peter Saying Goodbye: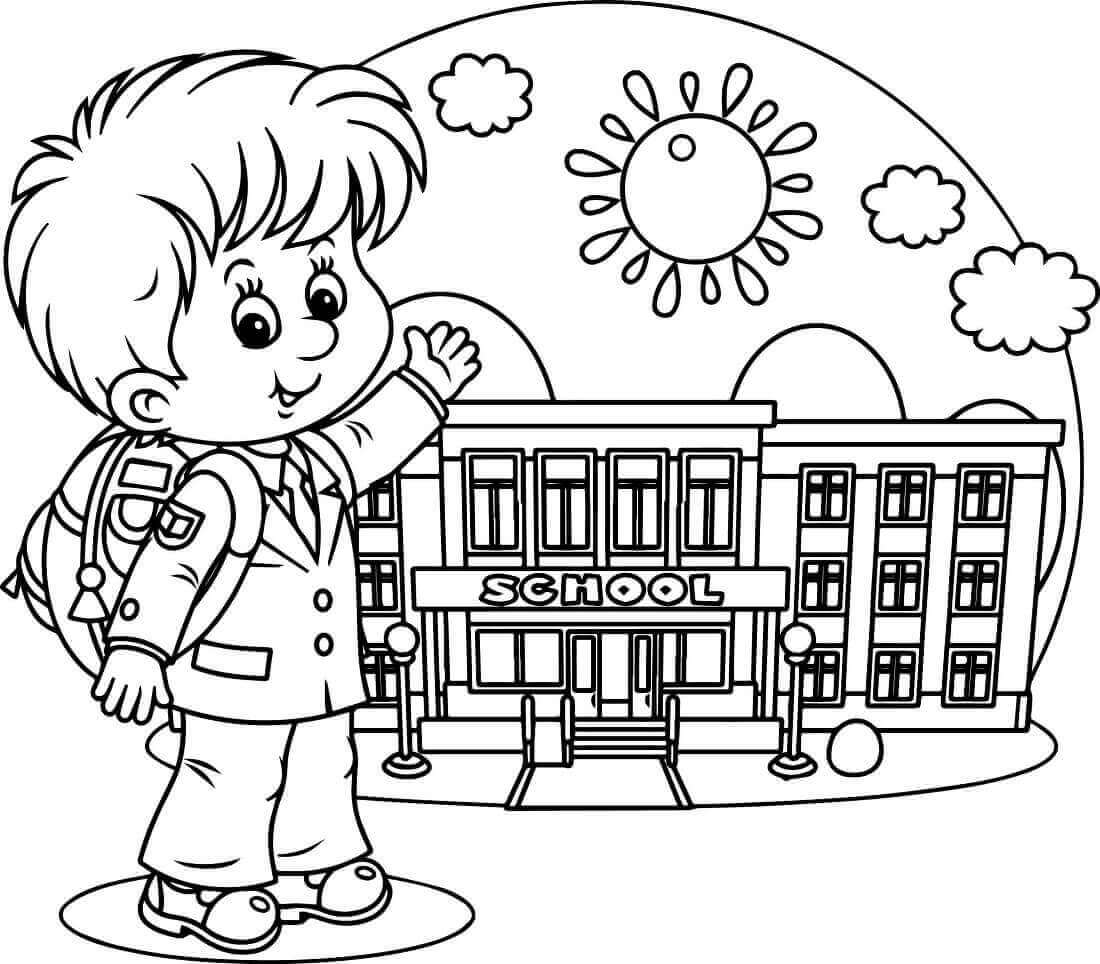 Last day of school and Peter here is saying goodbye. He is excited to go home and play and have fun all summer long. He has plans for the entire summer break which he can't wait to execute. The most exciting part of summer break for him is meeting his grandparents and cousins. Which is your favorite part of the summer break?
School's Out Coloring Page: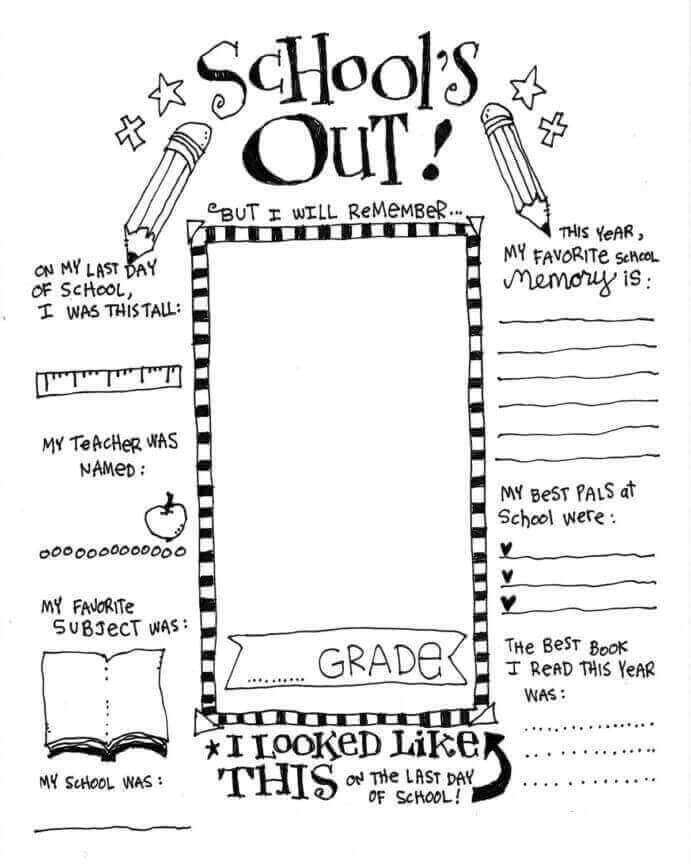 Fill in the blanks and paste a picture of yourself in the middle which shows how you looked on the last day of school, you can even draw yourself. Write how tall you were on that day, your favorite memory of school, your teacher's name, your favorite subject, your best pals. Fill in all the blank spaces.
   The last day of school is very exciting. We always wait for this, no matter how old you are. A school is a place most people do not like but in the end, it is a place we miss the most. We miss school because of the memories we make, the friends and fun we have. How much do you like your school and the last day? What do you do on this day? Ponder over it while filling these last day of school coloring pictures to print. And enjoy your holidays.