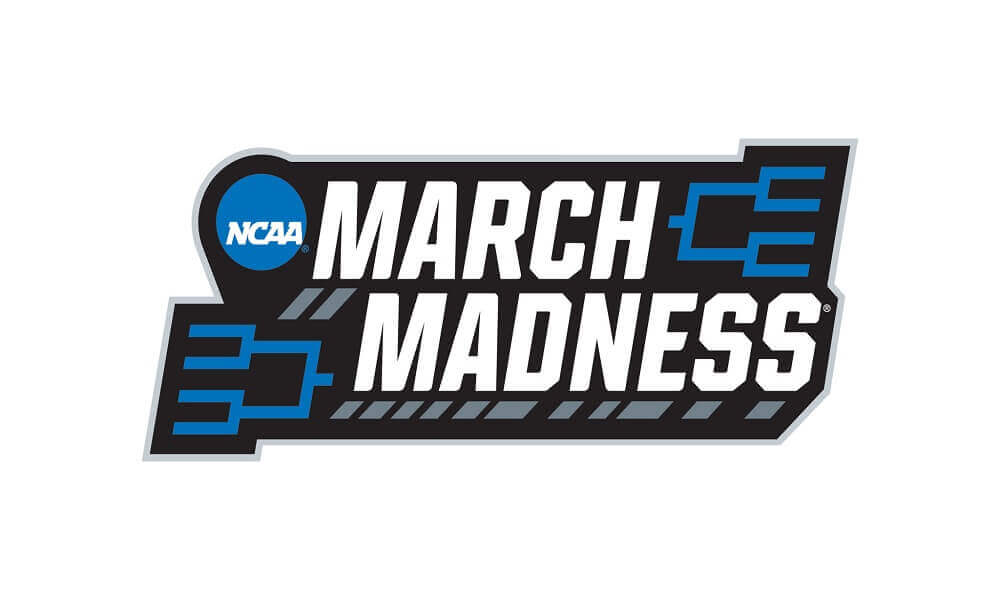 It's the time of the year again when a sports phenomenon grips the entire United States, or should we say the world. Yes, we're talking about March Madness, formally known as NCAA Division I Men's Basketball Tournament. Also called the Big Dance, March Madness is basically a single-elimination tournament played between 68 college basketball teams. Since it's a single-elimination tournament, the championship team has to win at least 6 games in a row to win the title. If they lose, they go home. As this tournament is so popular with the kids and tweens, we decided to get our readers a small collection of free printable March Madness coloring pages. Below is our collection of March Madness coloring sheets to help you occupied until the season starts.
Free Printable March Madness Coloring Pages
Basketball Shoes Coloring Pages: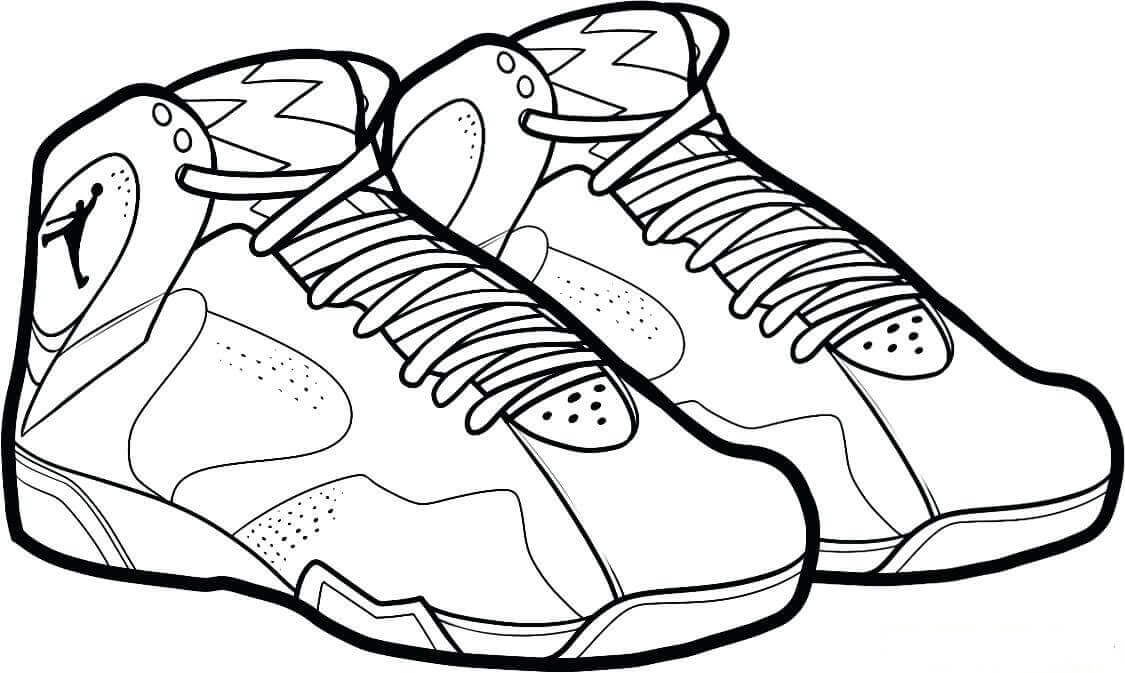 We're starting our March Madness coloring pages' article with the basketball shoes. Basketball shoes or trainers are very different from ordinary shoes. The shoes provide ankle stability, giving the players more flexibility to move laterally. And they even act as shock observers for the constant jumping, stopping, and starting.
[ Read: Basketball Coloring Pages ]
to join this conversation on GitHub. Already have an account? Sign in to comment Footer © 2023 GitHub, Inc. Footer navigation Terms Privacy Security Status
Player Scoring A Basket:
This coloring sheet features a basketball player just on the verge to make a point by making the basket. This coloring page is fascinating and kids can even write a story to go with the picture. Alternatively, they can give this player the color of their favorite team.
March Madness Activity Sheet: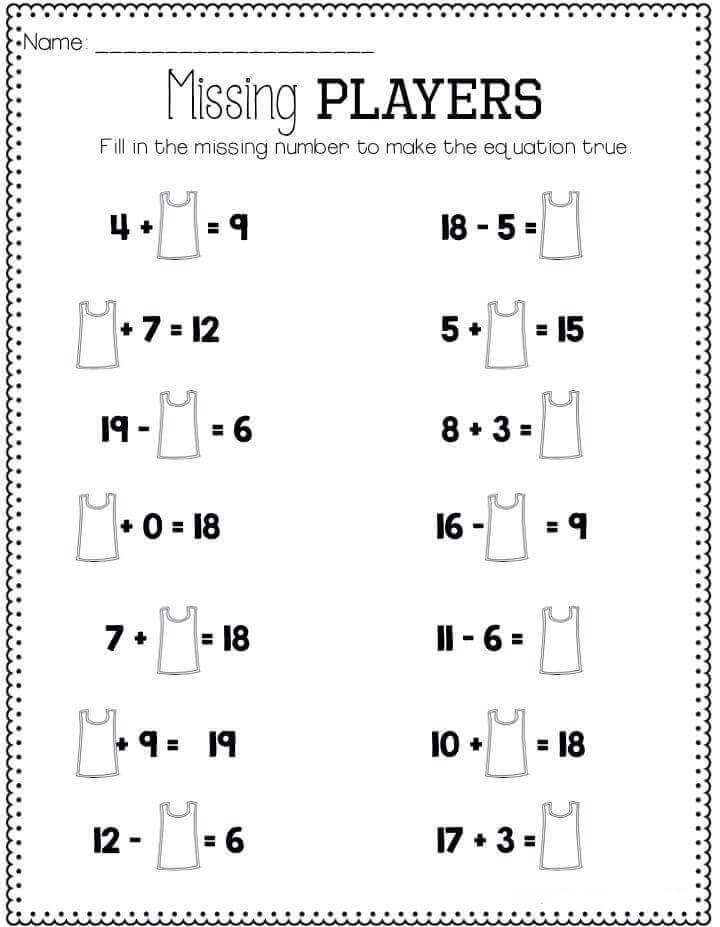 Here's a cute March Madness activity sheet for preschoolers and elementary school goers. In this activity sheet, you need to find the missing number, which makes the equation true. It would make a fun and exciting math activity. And you can give the jersey any shade you like.
March Madness 2018 Coloring Page: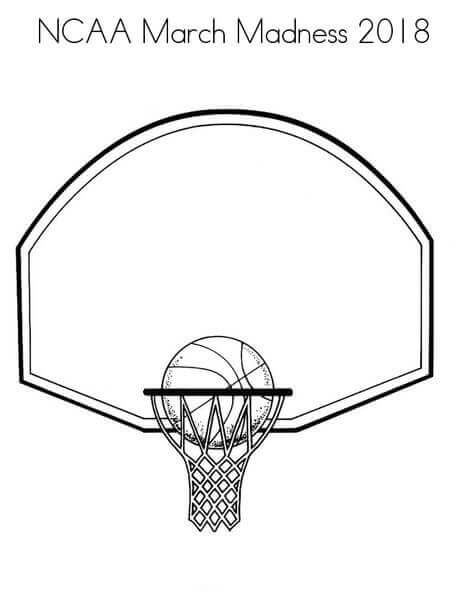 Here's a coloring page of March Madness 2018. The first four games of this series will kick off in Dayton, Ohio on the 13th and 14th of March. And the real first rounds will commence on the 15th and 16th of March. So are you ready for it? If not, this coloring sheet will surely get you into the spirit.
Basketball Party March Madness Coloring Page: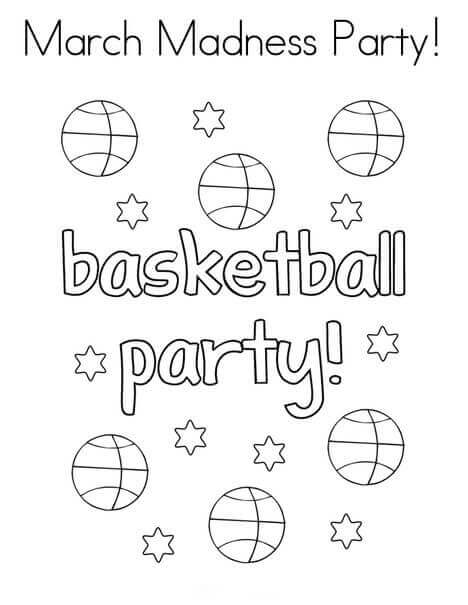 It's March Madness, and it makes all the sense to have a basketball party, right? This coloring sheet would be an absolute delight for basketball lovers, as it features so many basketballs, which you can fill in any shade you like.
Snowmen Playing Basketball: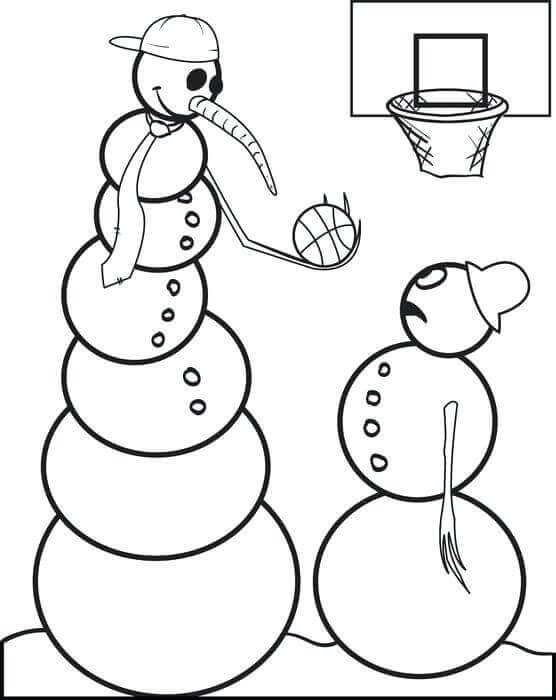 This is indeed one of the cutest March Madness coloring pages. It shows a tall and swanky snowman teaching the shorter snowman how to play basketball. He's probably displaying that he got this tall by playing basketball only. Do you think the other snowman can make it?
[ Read: Snowman Coloring Pages ]
The Basketball Players In Action:
This coloring page shows the March Madness basketball players in action. Do you think the other player would be able to prevent him from making a basket? We honestly have no idea. But one thing we surely know is that it must have been one hell of an exciting game.
March Madness Basketball Coloring Page: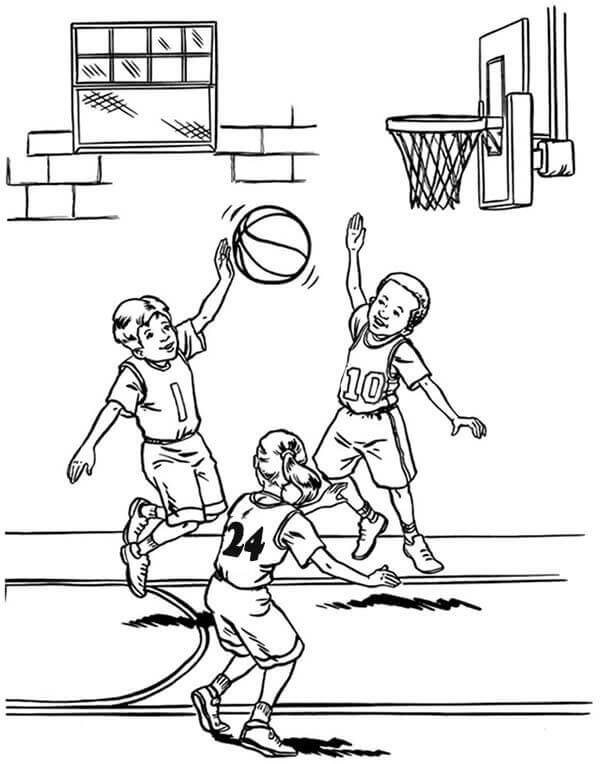 March Madness tournament is said to send millions of basketball fans in a frenzy and the same is visible in this coloring page as well. These kids are totally into the basketball spirit and have organized a March Madness tournament for themselves? And we totally see future NBA players in them. Do you?
Young Boys Playing Basketball:
The frenzy of March Madness is such that it catches young boys as well. These kids do not look more than ten years of age but look at how brilliantly they are playing and enjoying themselves. The only thing this image is lacking is some color. It would look even better when it's filled.
Kids Playing Basketball: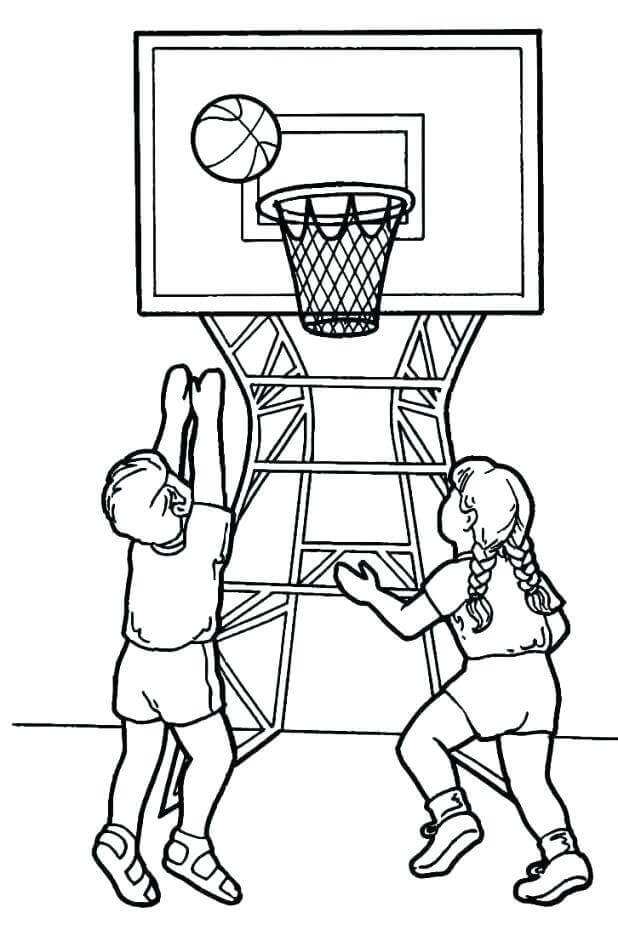 Here's another coloring page of young kids playing basketball. Going by the looks of the coloring sheet, it seems that they are brother-sister. And if the boy makes the basket, the little girl is definitely going to get mad. 
How did you like these free printable March Madness coloring pages? We assume that you must have enjoyed it. Feel free to print out as many March Madness coloring sheets as you like. And don't forget to check out our NBA coloring pages too!