The seventh season of Shopkins was released this year on 5th February and has left us wanting for season 8 already. It stars the latest, "Join The Party" Shopkins, featuring items found in different types of Shopkins parties. The parties include PJ Party, Summer Pool Party, Surprise Party, Fancy Dress Party, Picnic Party, Wedding Party, Princess Party, Limited Edition Hollywood Party, and last, but definitely not the least, Disco Party.
[ Read: Shopkins Coloring Pages ]
Until now, Shopkins Season 7 includes five different finishes. The Wedding Party Shopkins, which are also the ultra-rare Shopkins of this season, are coated with glitter, while the Summer Pool Party Shopkins have a fine, translucent finish. Neon-colored Disco Party Shopkins are the special edition, and Hollywood Shopkins are the limited edition Shopkins of this season. We particularly loved the Halloween party-themed Shopkins, which have a metallic sheen to them.
Since Shopkins is a major hit with children, (And why wouldn't it be, after all, those characters are so cute and adorable) we decided to include rare and unique Shopkins season 7 coloring pages.
to join this conversation on GitHub. Already have an account? Sign in to comment Footer © 2023 GitHub, Inc. Footer navigation Terms Privacy Security Status
30 Shopkins Season 7 Coloring Pages
1. Wedding Dress:
2. Shopkins Wedding Cake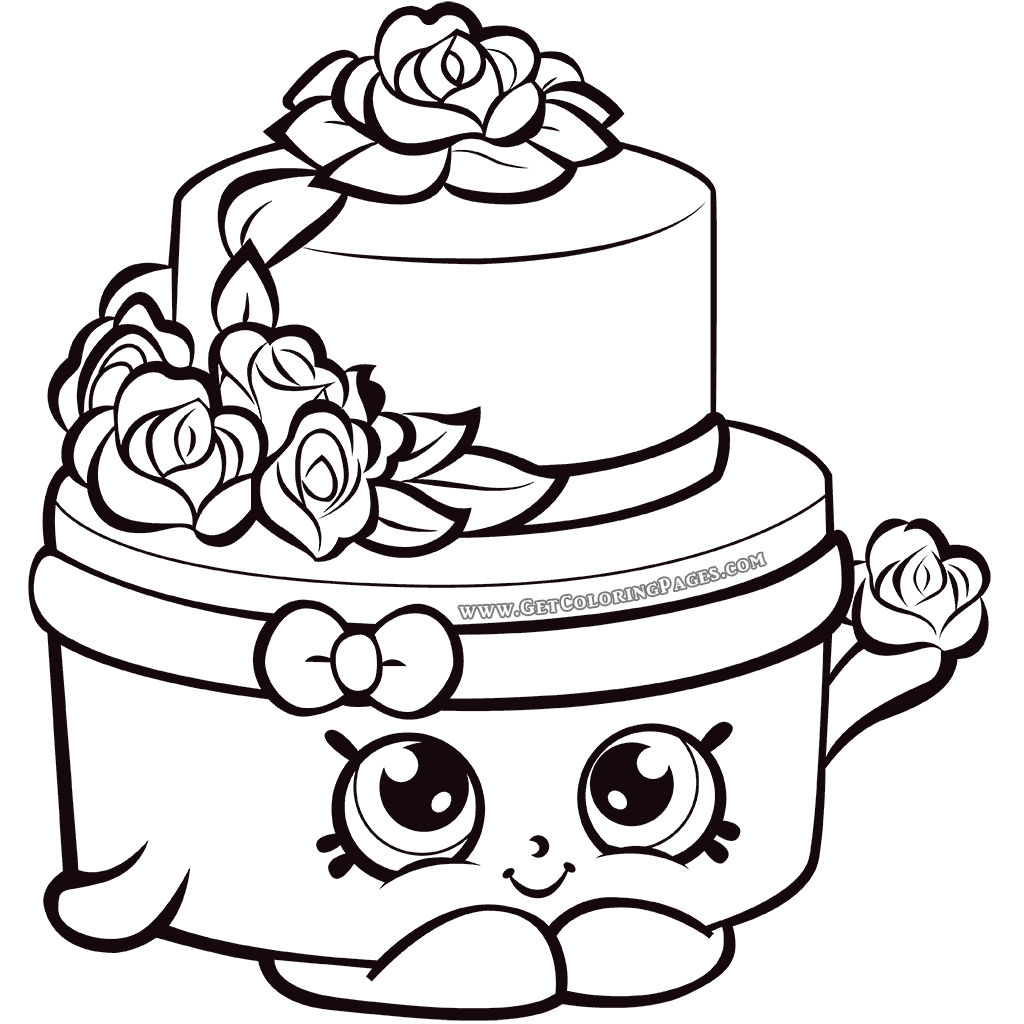 3. Shopkins Shoppies Coloring Page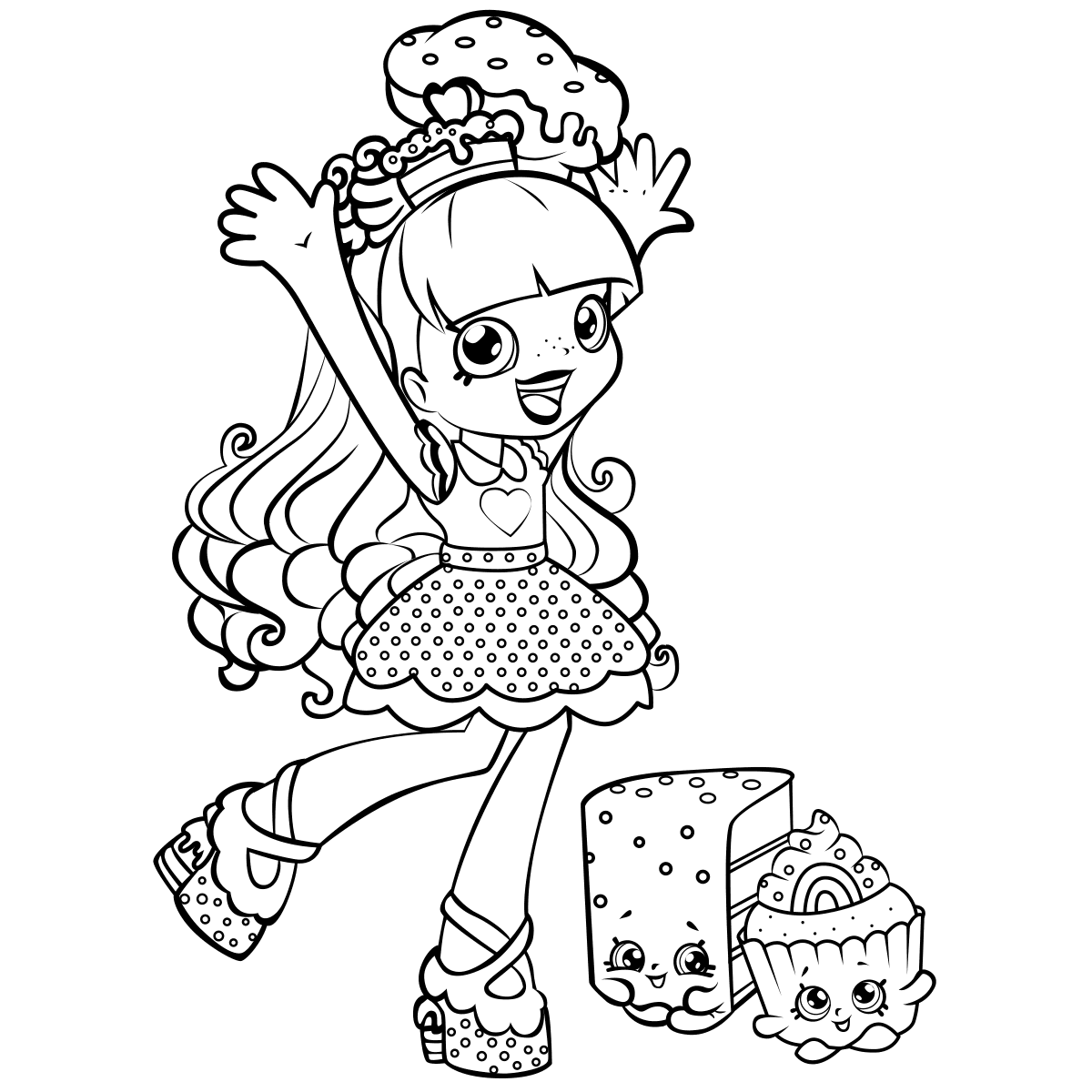 4. Shopkins Shoes Royale
5. Polly Pool Ring
6. Princess Purse
7. Pops Bubble Blower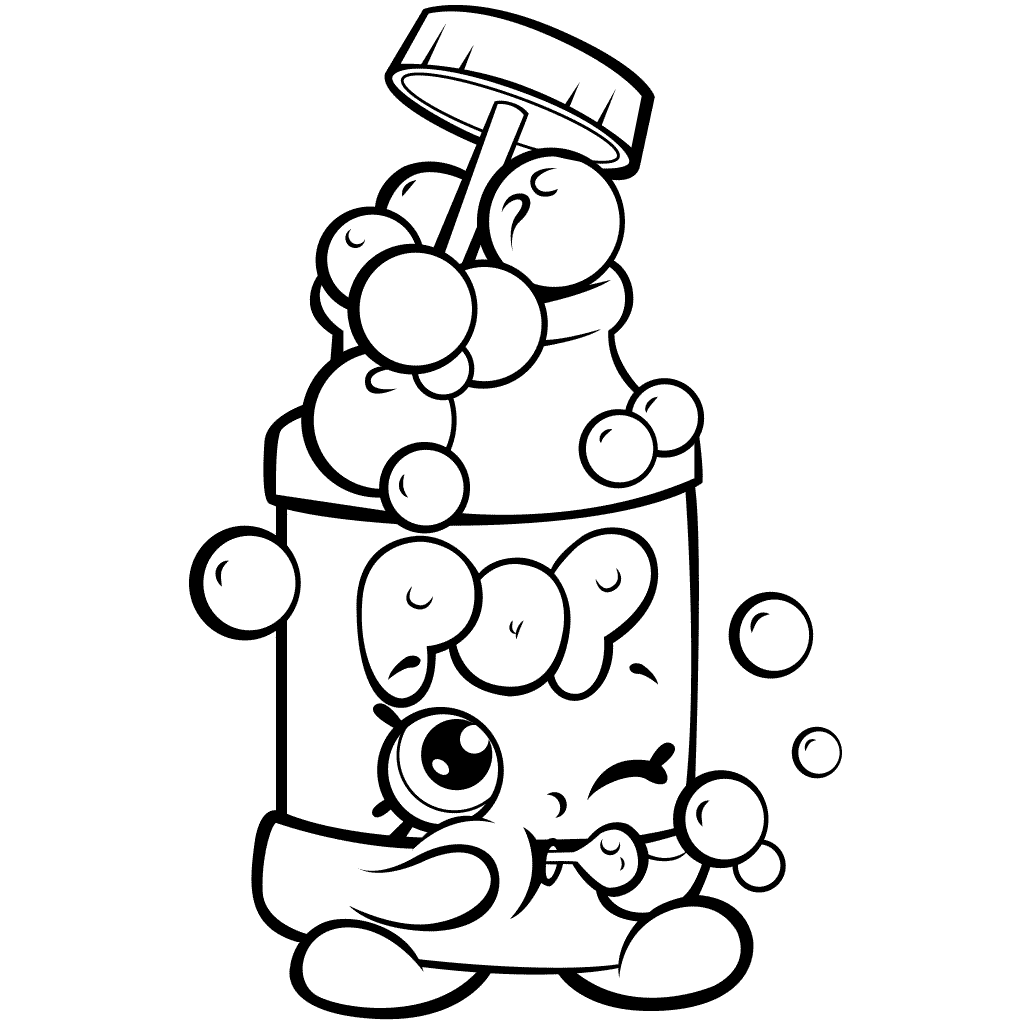 8. Shopkins Season 7 Logo
9. Halloween Party Shopkins Purple Witch Hat
10. Wedding Dress:
11. Big Hearted Princess Scent
12. Shopkins Party Glasses
13. Shopkins Disco-ball
14. Shopkins Cake Fran Pancake: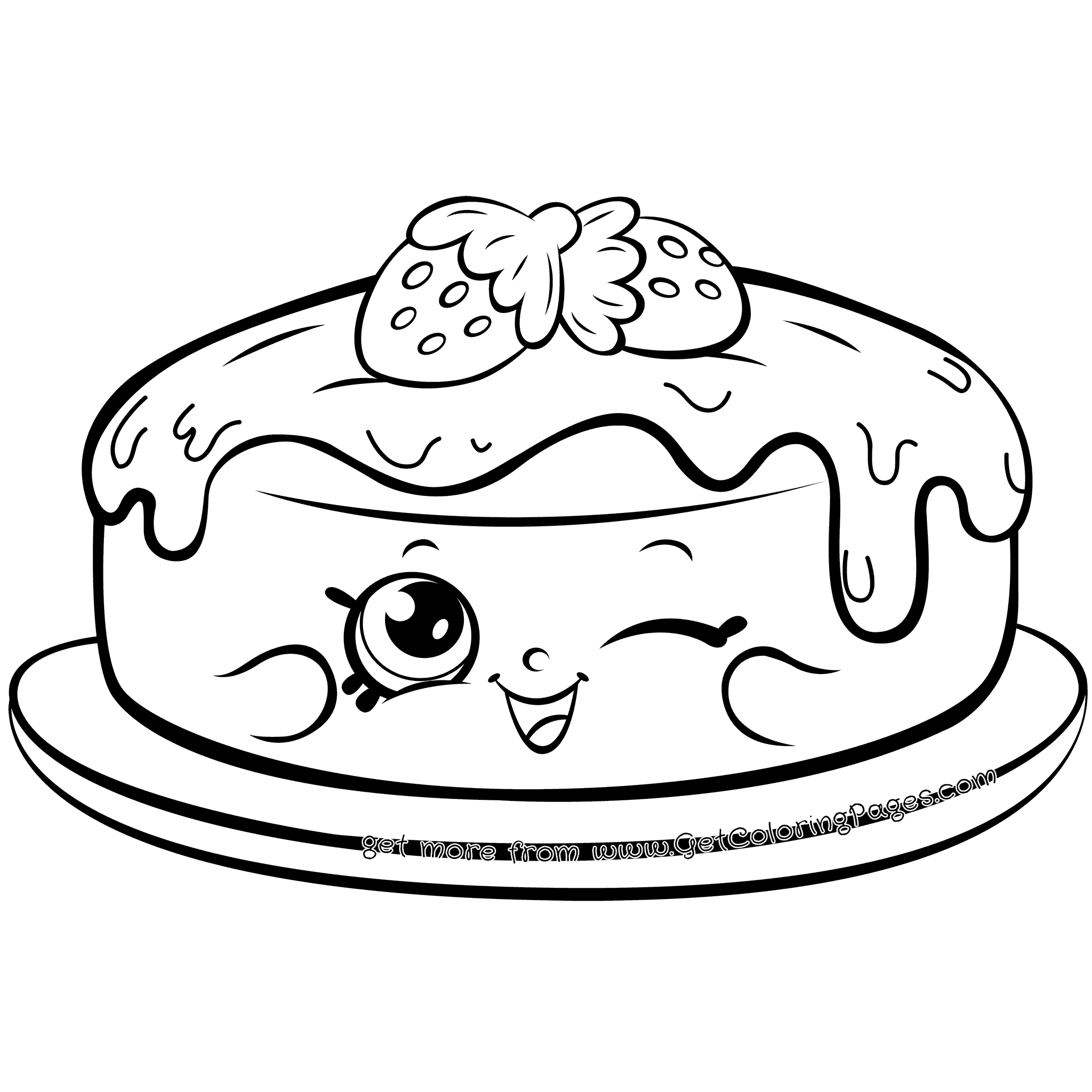 15. Shopkins 7 Tiny Teacup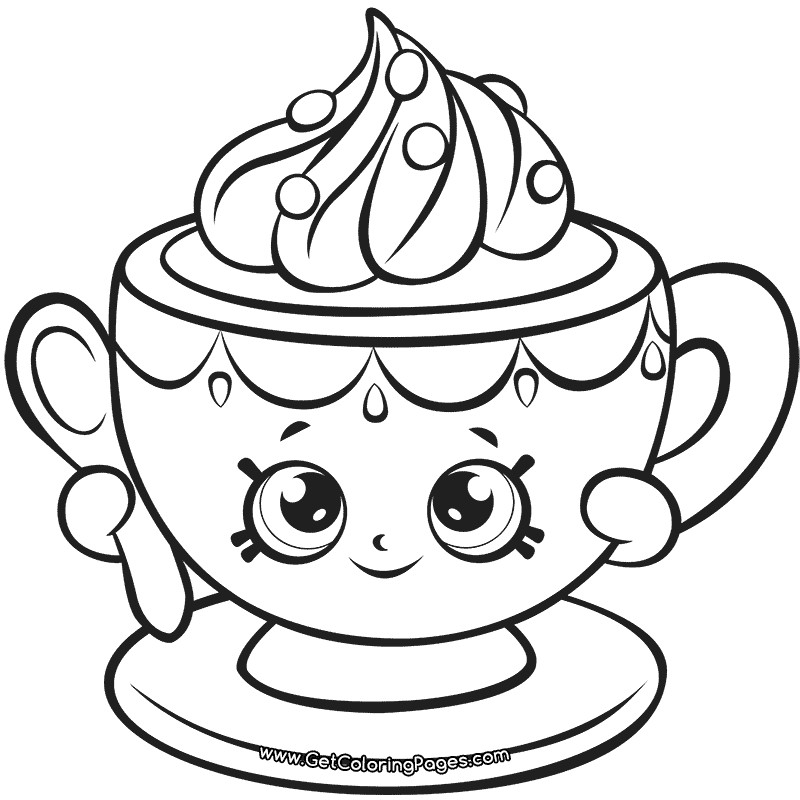 16. Strawberry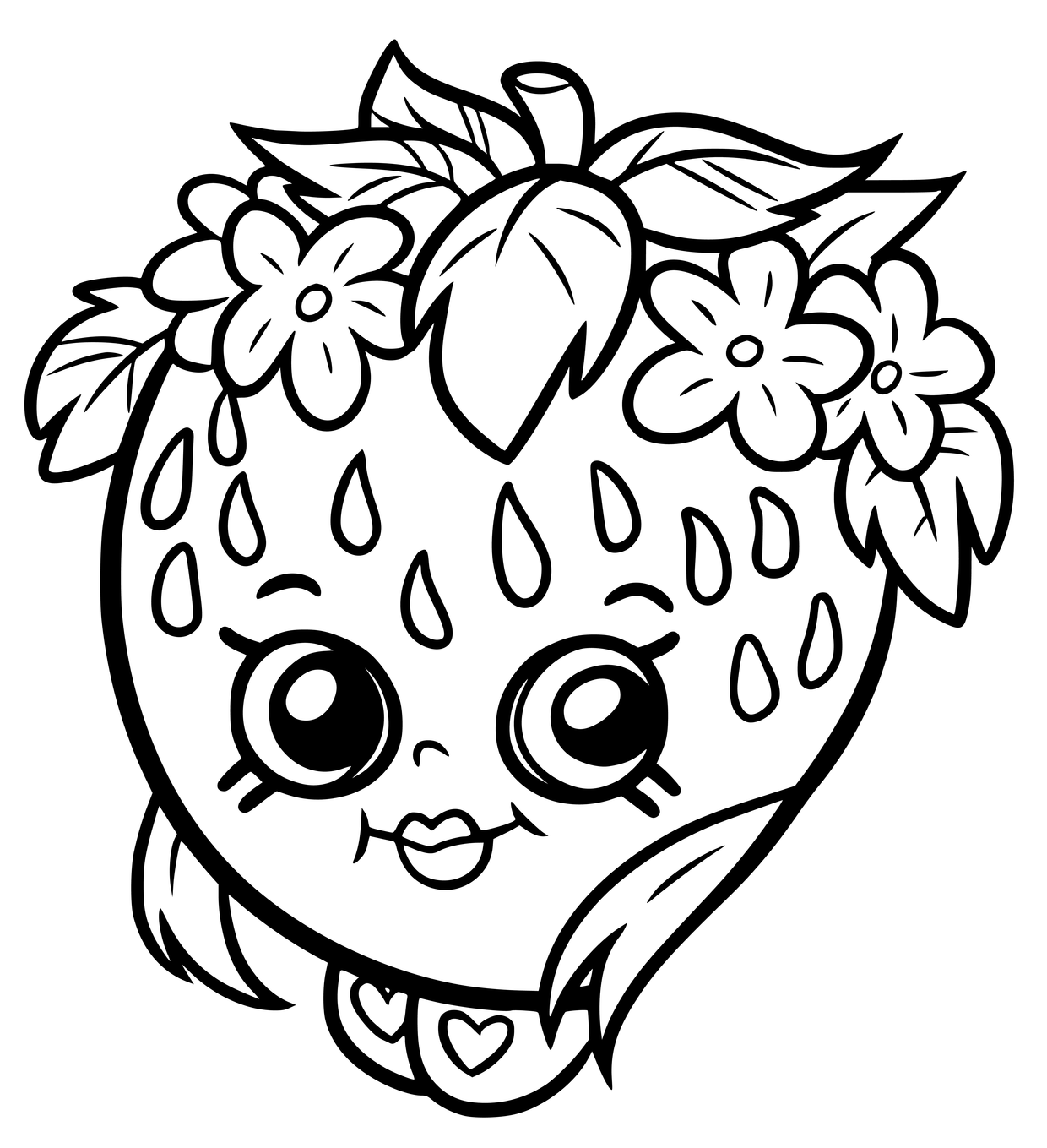 17. Shopkins 7 Party Gift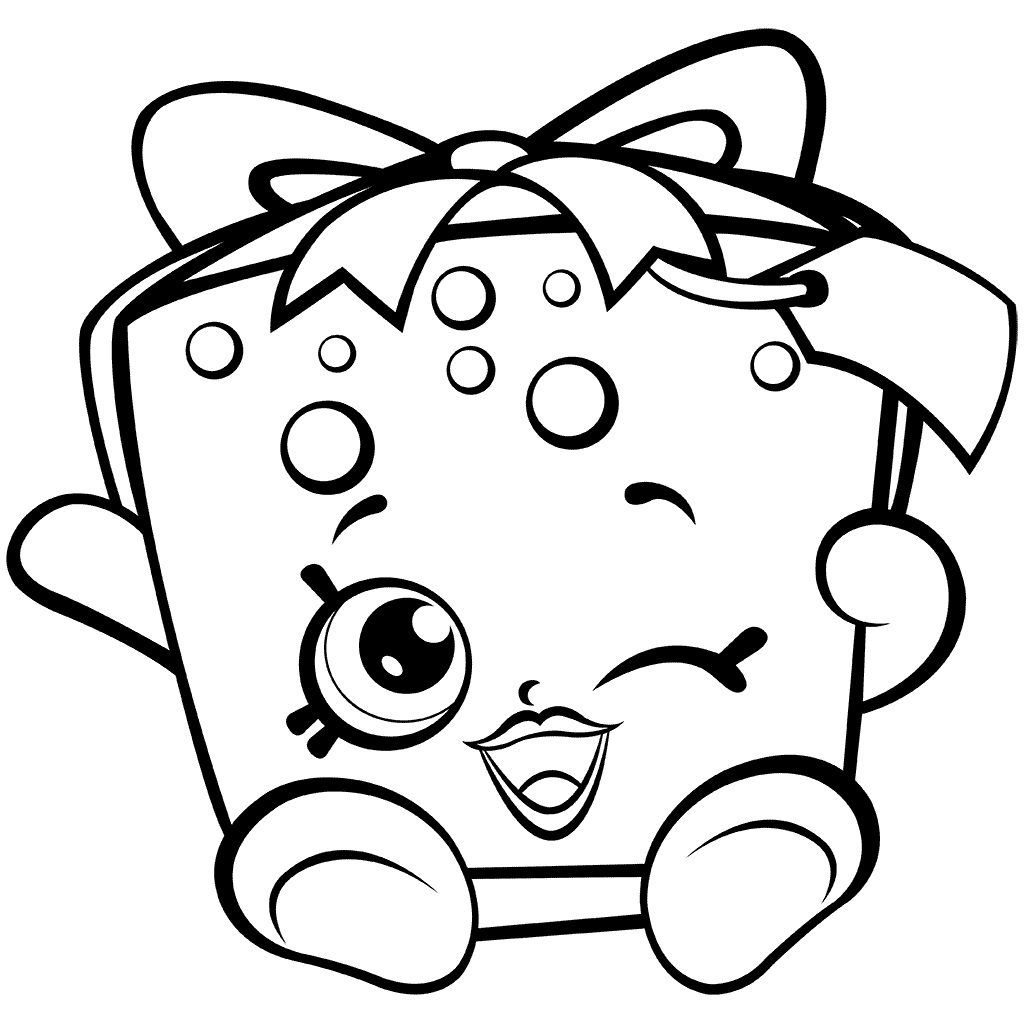 18. Shopkins 7 Fluffy Slipper
19. Shopkins 7 Fairy Shoes
20. Nikki Mixing Desk
21. Mike Rophone
22. Mallory Watermelon Punch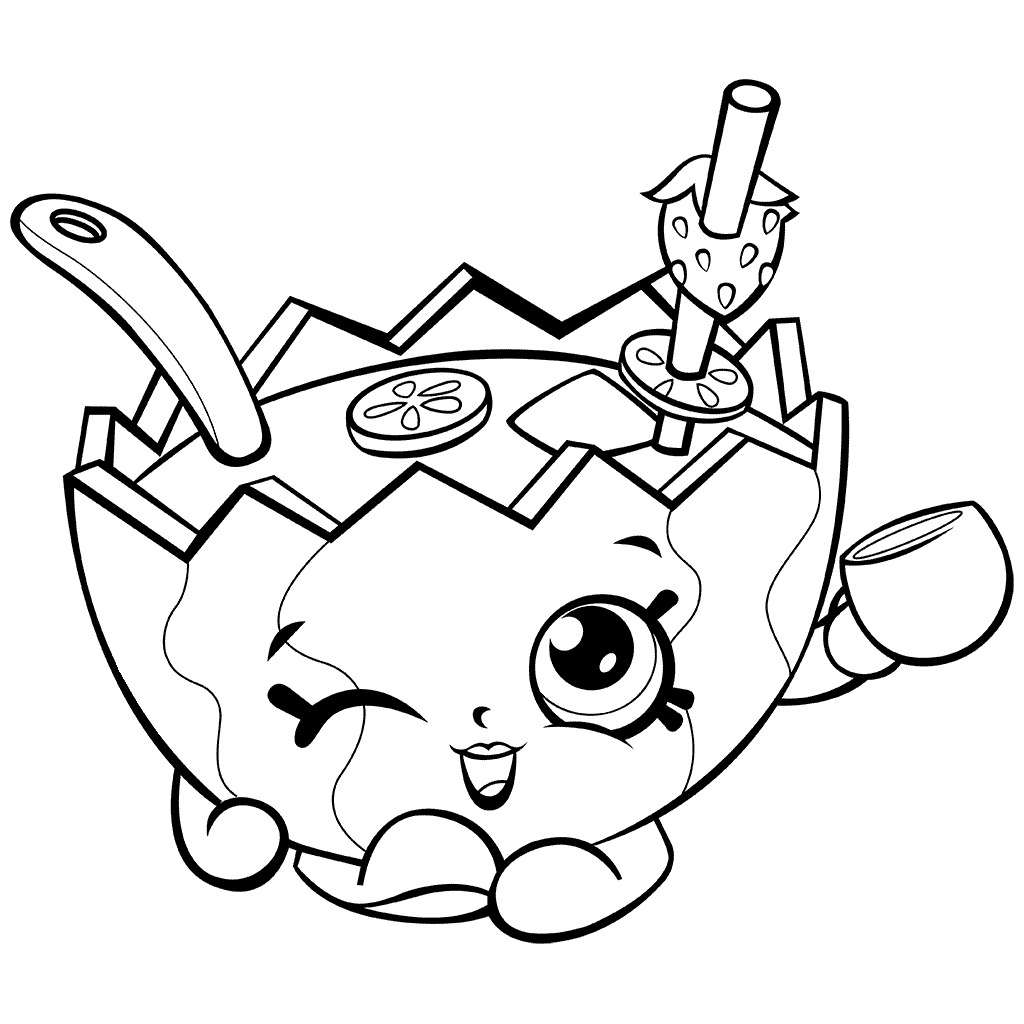 23. Little Squeeky Speaker
24. Flowers Bag
25. Fiona Fairy Skirt
26. Cappella Cupcake
27. Bouquet Shopkins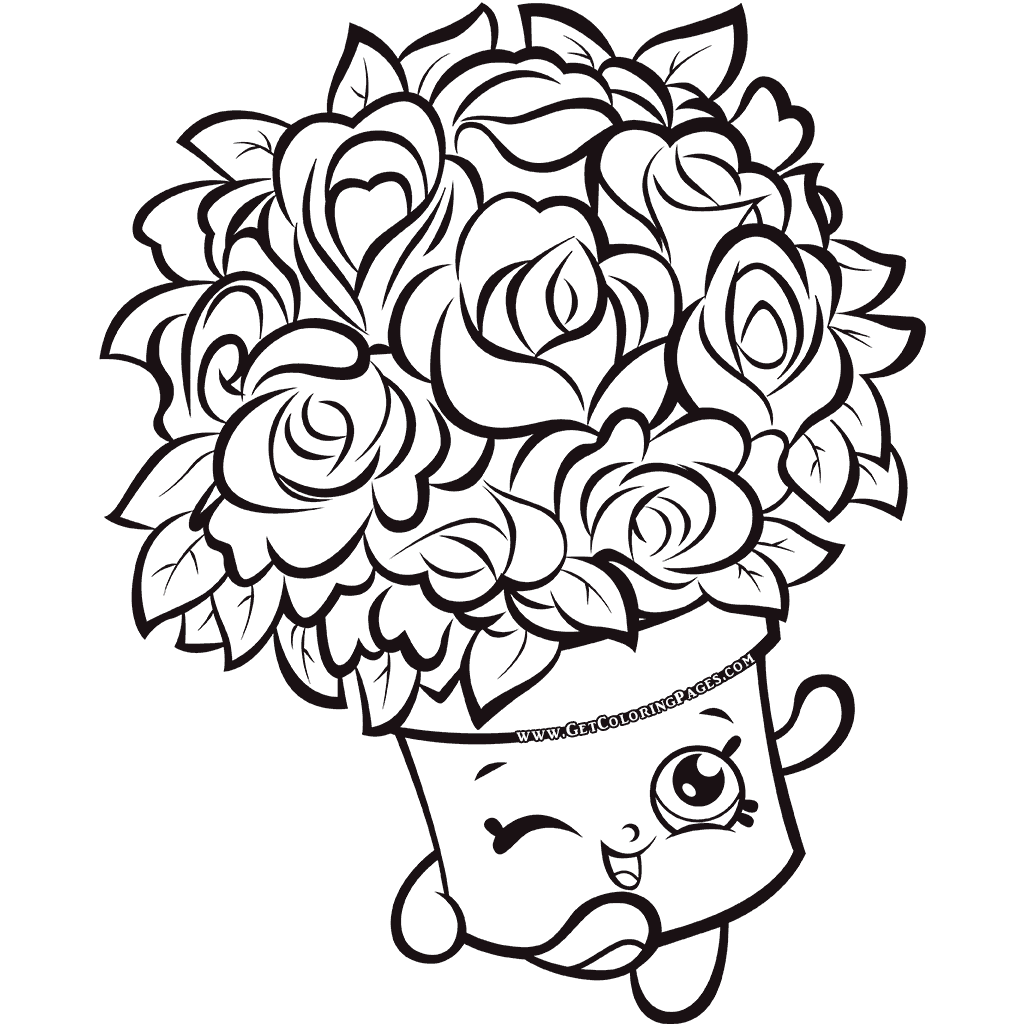 28. Bitzy Biscuit
29. Birthday Cake Becky
30. Andy Bandy
In this article, we've included coloring pages of at least each character from all the Shopkins Season 7 parties. So take out your markers, felt pens, crayons, watercolors, or whatever you have and get started.
Feel free to print out as many of these coloring pictures as you like. If you want, you can print them all to create a personalized Shopkins coloring book. Won't it be cool?
We'll soon include Shopkins coloring pages from all the Seasons. If you have any particular favorite season or character, which you'd like us to include in our article, let us know in the comment section below. We always welcome suggestions. Until then, enjoy these Shopkins Season 7 coloring pages.
Images: getcoloringpages.com