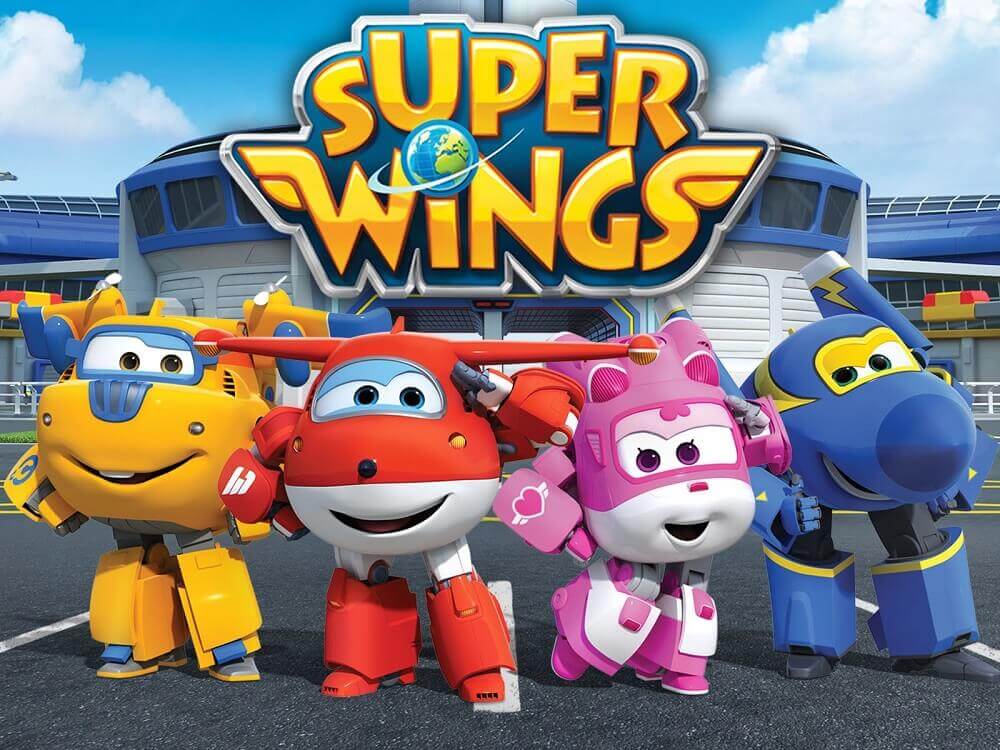 Hi friends! We're back with another set of fun coloring pages, Super Wings coloring pages. "Super Wings", aired on Netflix, is a South Korean-Chinese-American cartoon series, revolving around the adventures of Jett, a cute jet plane, which travels around the world, delivering packages to young kids. However, on every delivery, Jett encounters some problems, which he solves by taking help of his "Super Wings" friends, Donnie, Jerome, and Dizzy. Together, these "Super Wings" explore different regions and learn about cultural diversity. Sounds fun, isn't it? Well, filling Super Wings coloring pages would be even more fun. So how about checking out these free printable Super Wings coloring sheets? We've got plenty for you below.
Free Printable Super Wings Coloring Pages:
Bello And Jerome Coloring Page: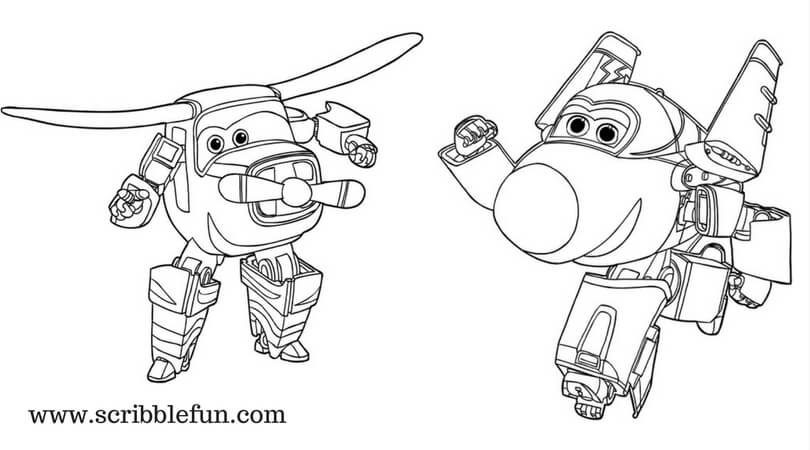 This coloring page features Bello and Jerome, two of the important characters from "Super Wings" series.
Bello: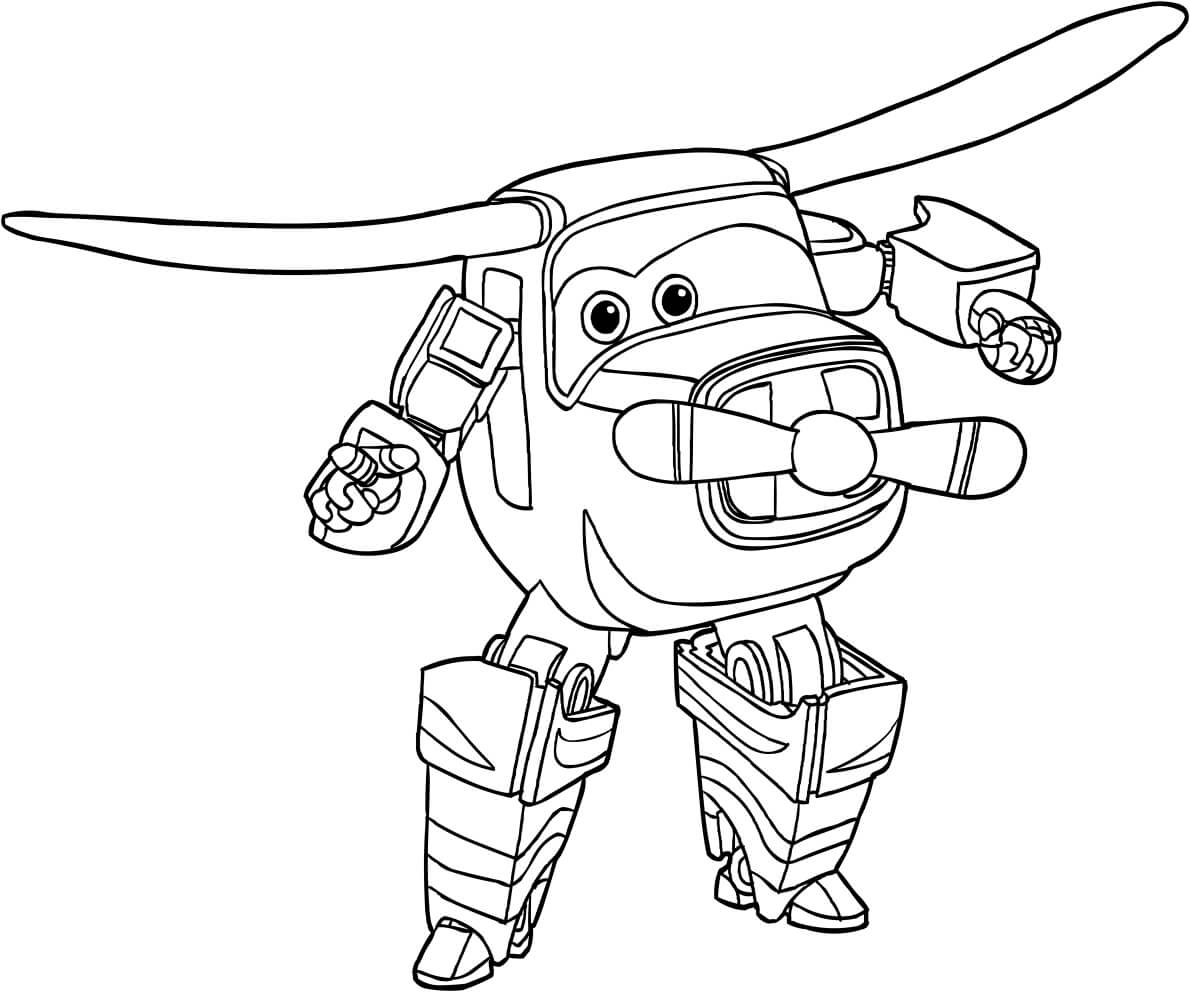 Bello is a 26-year-old safari plane who loves to talk to animals in different languages. That's cute, right?
to join this conversation on GitHub. Already have an account? Sign in to comment Footer © 2023 GitHub, Inc. Footer navigation Terms Privacy Security Status
Big Wing: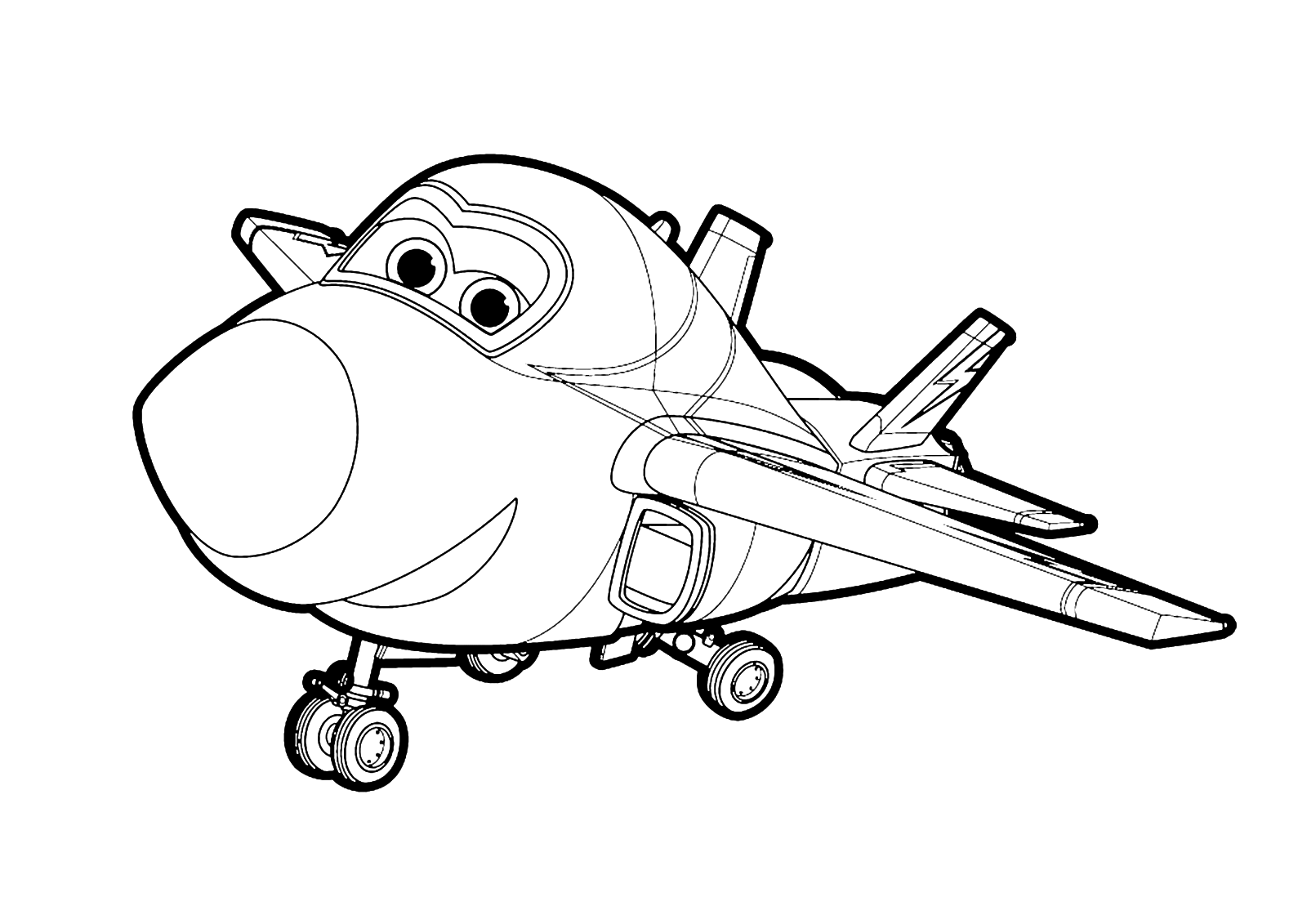 This Super Wings coloring image feature Big Wing, a blue and white passenger plane, who is the largest member of the Super Wings team.
Dizzy:
Here's a coloring page of Dizzy, a 26-year-old pink and white colored female helicopter whose main job is to rescue people in need of the hour.
Cute Dizzy: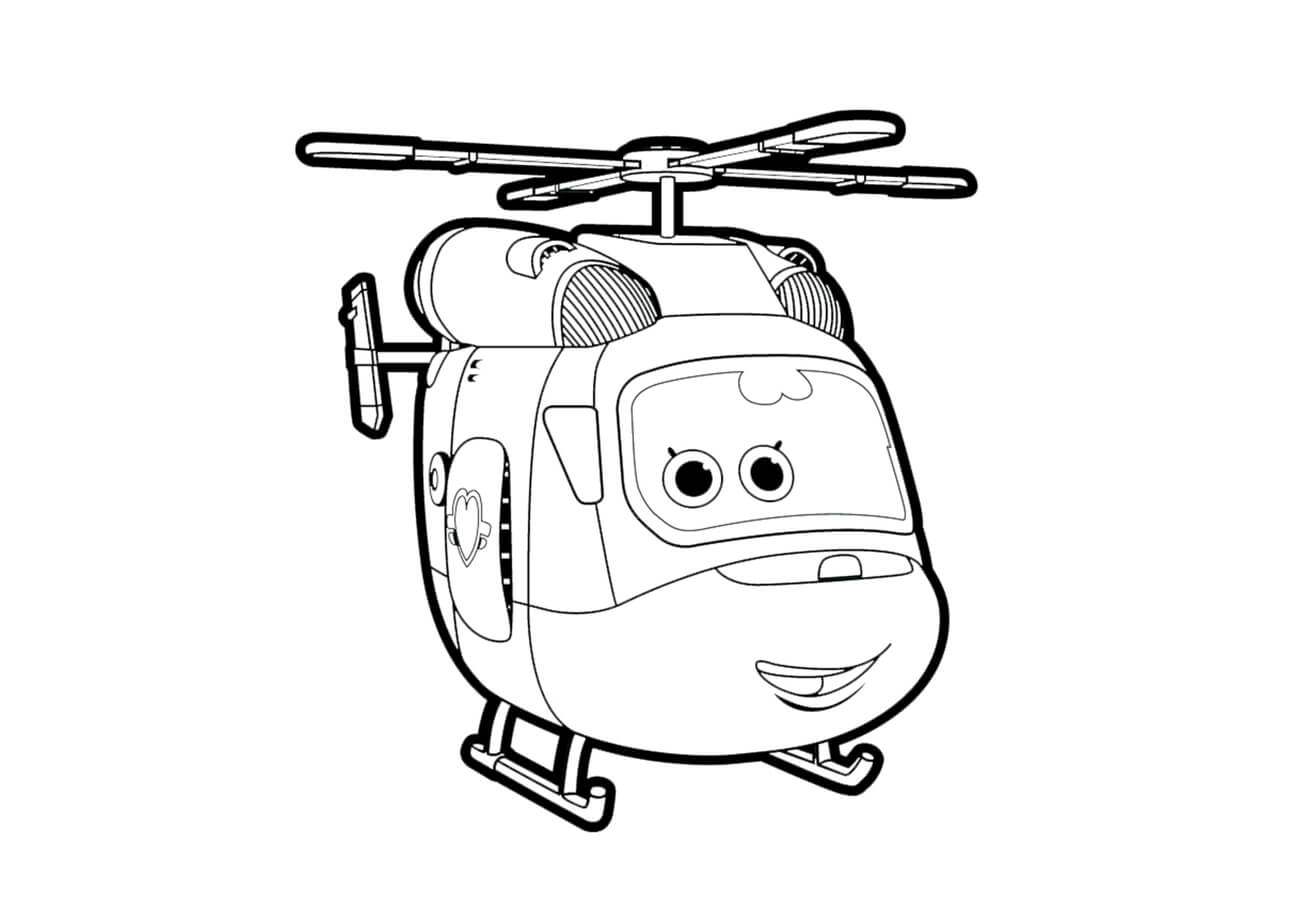 We totally love that Dizzy is so rough and tough despite looking so cutesy and feminine. It shows, "never judge a book by its cover".
Dizzy Posing For You:
How cute is Dizzy looking posing for you all? We wonder how adorable she will look when you fill her with pink and white shades, her signature colors.
Donnie:
Meet Donnie, a 26-year-old blue and yellow plane, whose primary attribute includes repairing projects and items using his handy toolkit.
Grand Albert:
Grand Albert is a 56-year-old, retired bi-plane who encourages and gives some moral tasks to Jett. His trunk is filled with items collected over the years.
Jerome:
Jerome is a 26-year-old blue fighter jet who believes that he can solve most of the problems faced by Jett with his dancing.
Jett And Mira: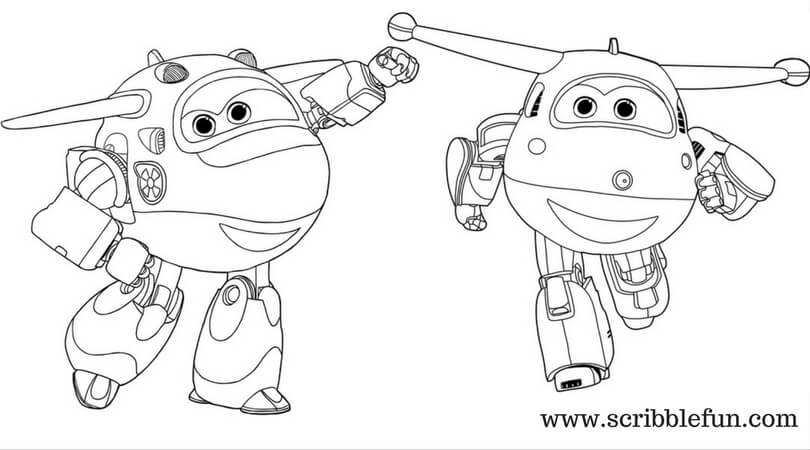 Here's an adorable coloring page of Jett with his best friend, Mira. Aren't they looking absolutely adorable together? We bet they'll look even more wonderful when they are filled with colors.
Jett Super Wings Coloring Pages:
Here's a lovely coloring page of Jett from "Super Wings". This main character of the series is a 5-year-old, red and white colored jet place.
Jimbo:
Meet Jimbo, the only human working in World Airport. Jimbo is the main traffic controller and does his duty really well.
Mira: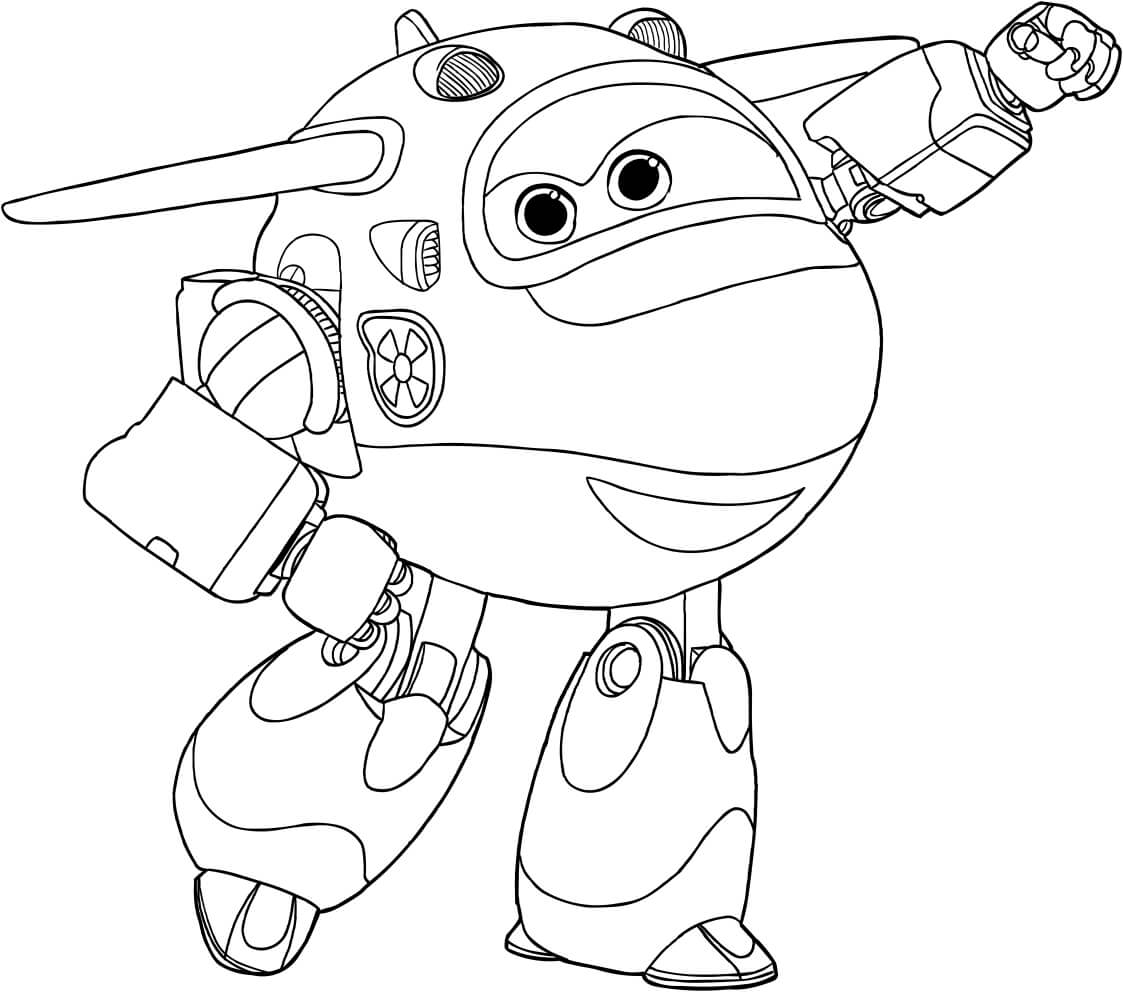 Here's a coloring page of Mira, a 26-year-old, female plane who loves water and can even breathe underwater without using any diving equipment.
Paul:
Paul is a 26-year-old blue and white colored fighter jet plane who guards the world airport at night. He also makes use of his detective skills and traffic control in some situations.
Jett Posing For You: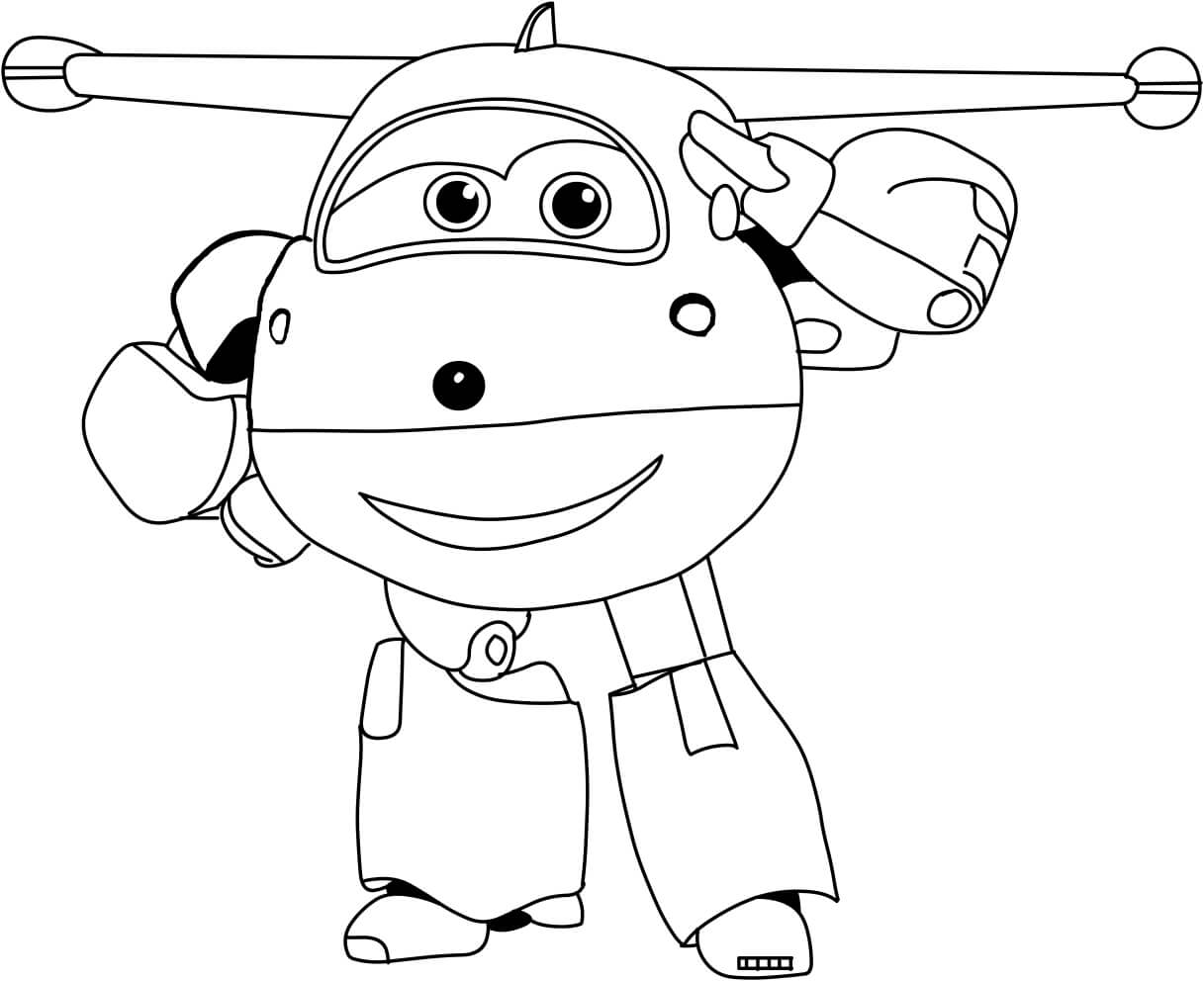 Here's another coloring page of Jett posing for you. Now that he has posed for you all, Jett will now move on to deliver packages across the world.
Super Wings Activity Sheets: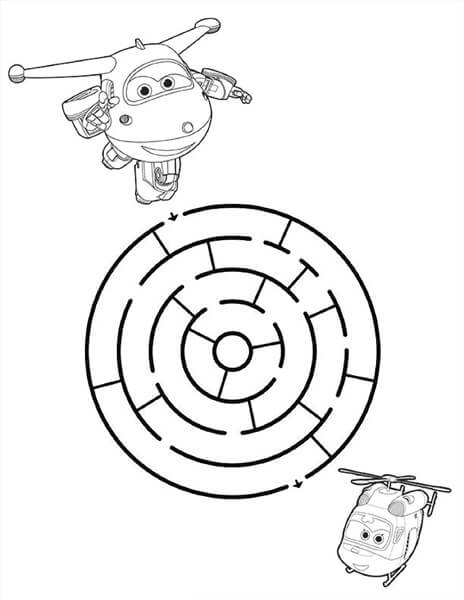 The Super Wings Coloring Page:
This coloring page features all the main characters of Super Wings series. Fill them in their signature colors for the best effect.
Super Wings Connect The Dots Worksheet:
If you are bored with regular coloring sheets, you can try this connect the dots worksheet. You need to connect the dots to reveal the character. Then you can color it any way you like.
Jett Flying High:
Super Wings Fall Coloring Pages: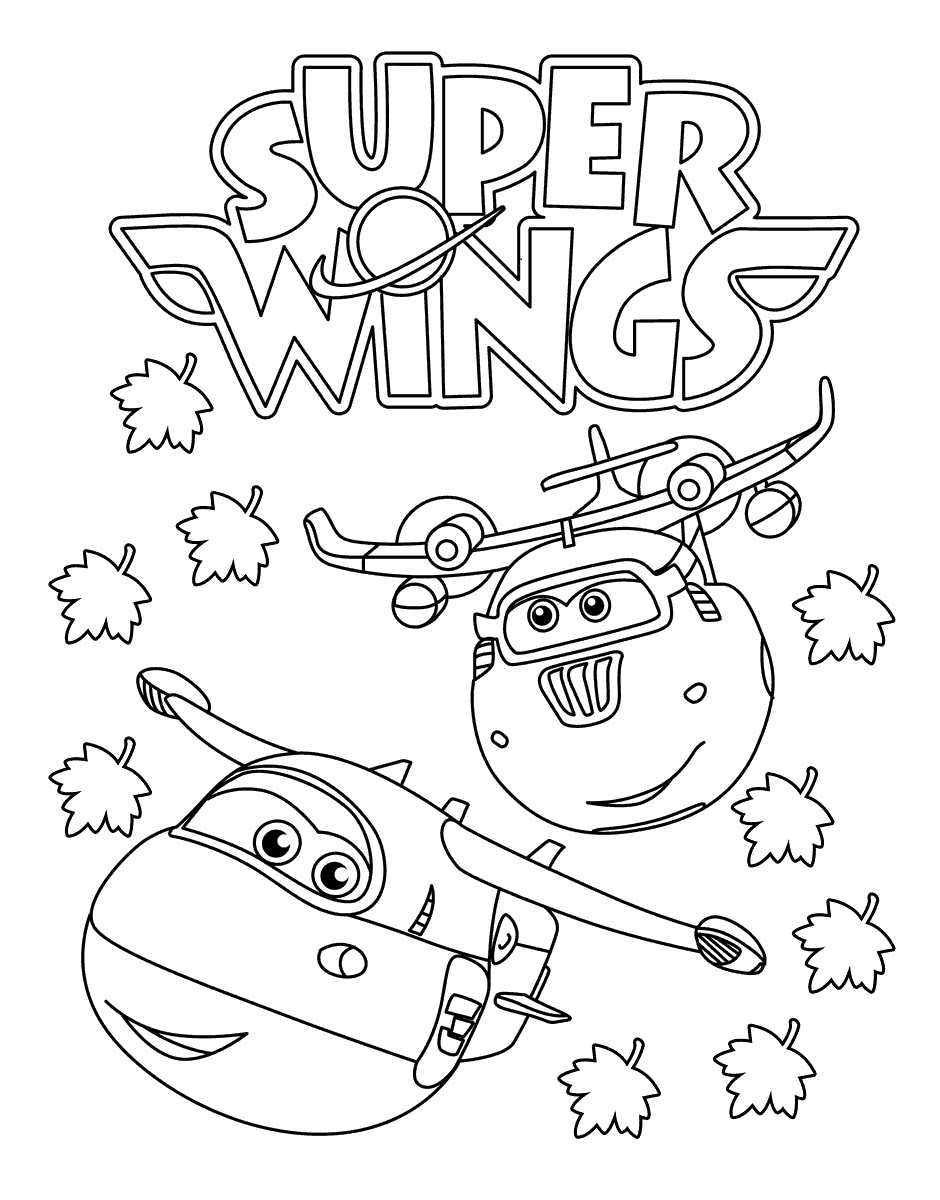 Aren't these Super Wings coloring pages super cute? You can even print out these coloring images for your airplane themed birthday party. Kids will definitely have a gala time filling these Super Wings coloring images as an activity. In the meantime, you can even check out our Doc McStuffins coloring pages. They are equally popular!