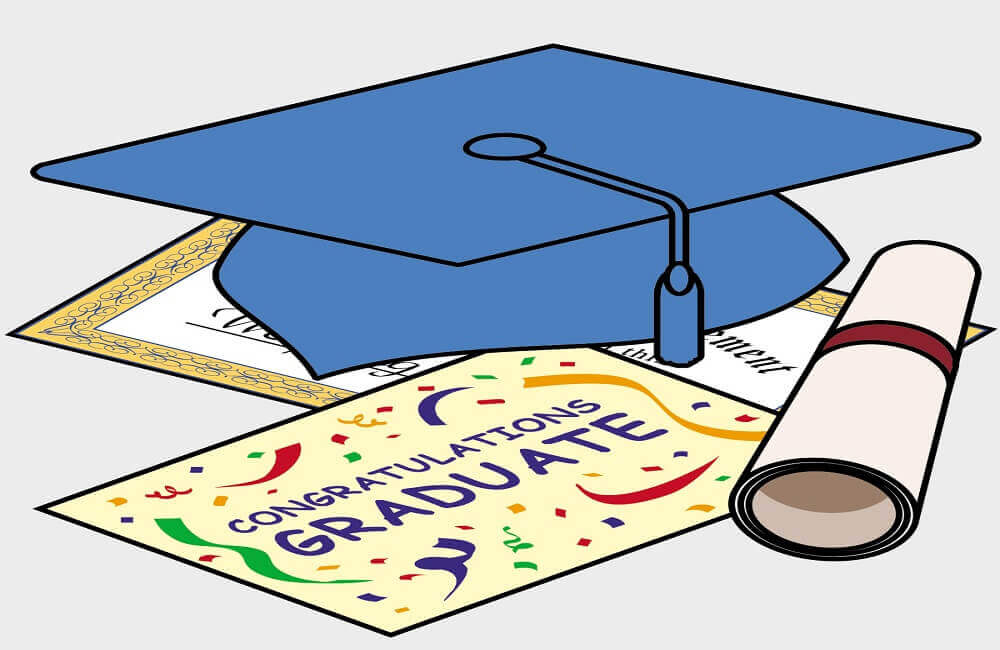 Good day children! Summer must be keeping you busy with fun and excitement. But don't forget to take time out for your studies and especially your homework and assignments. To keep you motivated we have brought for you today a collection of graduation coloring pages printable.
Completion of a diploma or degree course, like the successful end of the high school year, is termed as graduation and you become a graduate. A graduation ceremony or convocation is held for the passing graduates, who wear the academic dress – a formal gown or robe and a graduation hat. In a few years, some of you will be graduating from your high school, a few of you will have already started your college while most of you will still have a long way to go. Giving you a glimpse of what to look forward to is this collection of graduation coloring pages to print.
20 Free Graduation Coloring Pages Printable
Boy Graduating After Lots Of Studying:
To finally graduate after working hard for years, going through lots and lots of books to study, learn and understand, is a great feeling. This illustration shows the amount of hard work put in by this boy in order to graduate.
to join this conversation on GitHub. Already have an account? Sign in to comment Footer © 2023 GitHub, Inc. Footer navigation Terms Privacy Security Status
Smile, You've Graduated!
When you have graduated, it is, of course, an occasion for happiness and joy. You will not need a reminder like this illustration for you will be naturally smiling with joy.
Some Students Love Books, Graduation Or Not:
Learning can never stop. It is a life-long process. But school and college education are time-limited. However, some students continue studying to attain the highest graduation qualifications. Then, there are those who naturally love books, like this fellow.
Even A Pencil Graduates:
Toiling away all year, surviving being broken and continuing to sharpen its skills, this pencil has finally managed to get hold of its graduation diploma. Look how joyous that smile on its face is, grinning wide and standing proud.
Graduation Of A Dog:
Seems like even animals have been working hard to get their graduate degrees and certificates. This spotty little dog has managed to pass its graduation examination with distinction in cattle farming.
Apple Holding Graduation Certificate: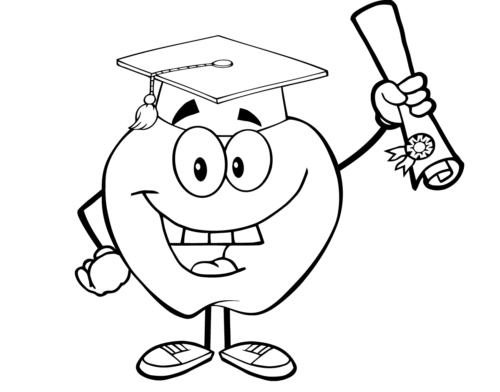 Why just animals, even fruits are giving a tough fight in the field of education. This smart little fellow of an apple surpassed all expectations among the fruit community when it landed itself the graduation diploma.
Funny Yet Thoughtful Graduation Coloring Page:
From a little boy still learning how to read and write, you grow up to a young man holding your graduation diploma in your hand. It looks like a long journey when you think about it but feels like you were just a kid not long ago. Capturing this duality of emotion when graduating, is this funny yet thoughtful illustration.
Girl Smiling After Graduating:
There is no limit to your happiness when you succeed after giving in all your hard work and efforts. That is exactly how this little girl is feeling, happiness for being rewarded with a diploma for her hard work.
Passing Books Over:
Once you are through with your graduation, it is best not to discard your books but to pass it over to students who might need them, just like this boy is doing.
Graduating Children:
At the graduation ceremony, you can easily distinguish the graduating students from others. They will all be wearing the graduation robes and hats.
Newly Graduated Happy Boy:
As hard as it was to keep up with his studies and the endless assignments, this boy is happy and relieved to be graduating today.
Confused Graduate:
Some students like this little bird were sure they had failed to get good marks. Thus, this surprised look of happiness and confusion, having finally received its diploma.
Elated Birdy After Graduation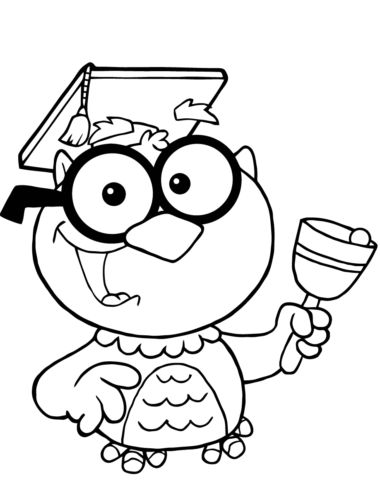 Unlike the previous little bird, this cute birdy was sure of her triumph in the examination. After all, she had paid attention to all the classes during her school year and devoted enough time to revision.
Shy Girl Smiling After Graduating: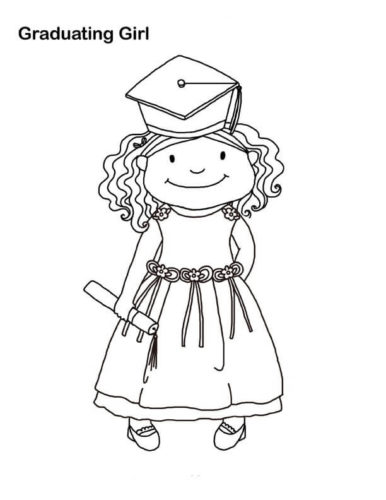 This shy girl is truly happy to graduate but she is feeling too shy to jump and dance around in school. She will be having a celebration party at home with her family and friends instead.
Graduation Hat & Diploma: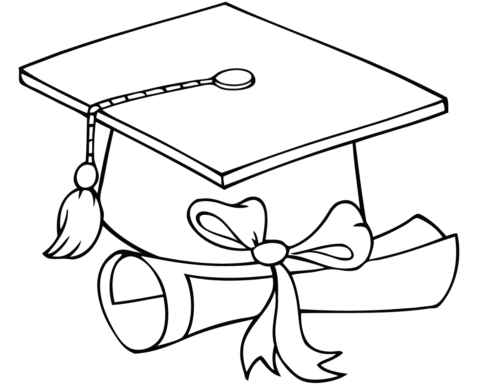 You get to wear the graduation hat once you graduate successfully and you will also be handed over your diploma or degree.
Hello Kitty & Friends Graduate:
Hearing about all the birds, animals and fruits graduating, Hello Kitty decided to work harder in her school. Now, she and her friends have all graduated.
Siblings Graduate Together:
Today is not a day for small quarrels but broad smiles for these two siblings. They were always fighting with each other over the course of the school year, but all is forgotten in this happy moment of graduation.
Girl Holding Diploma & Flowers:
Cute little girl gets her diploma. She is celebrating with her little birdy friend who brought her a bouquet of flowers.
Elated Boy After Graduation Ceremony:
After receiving his diploma, this young boy waves to his family and friends in the crowd, thanking them for their support.
Teddy Bear Gets His Diploma: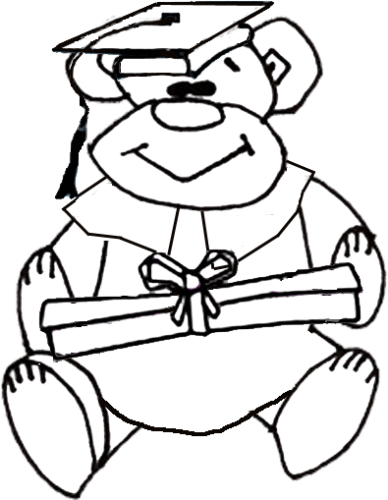 Hello, Kitty's diploma encouraged Teddy Bear to finally complete his studies. He too has got himself a diploma.
With that furry little news about Teddy's diploma, we conclude today's collection of graduate coloring pages printable. If you are excited about getting your own diploma and graduating from your schools and colleges, make sure to study well and never shy away from asking help from teachers, parents, and friends if you didn't understand a lesson properly. When you truly understand what you are learning, you will remember it well and even be able to teach others. You can look forward to your graduating days as you print and color this collection of graduation coloring pages to print. Don't forget to check out our kindergarten graduation coloring pages.