"TrollHunters" by DreamWorks in cooperation with Netflix had taken the world by storm when it released last year. And seeing the popularity of the first season, the maker of this series, Guillermo del Toro decided to release its second season too, which will be premiering on the 15th of December. "Trollhunters," a tale of two worlds, starts when Jim Lake Jr, a regular teenager comes across a mystical amulet, which leads to his discovery of a civilization of trolls residing beneath the town of Arcadia. If you are finding hard to control your excitement until the 15th of December, we've got a perfect idea for you. We've got a collection of 15 printable DreamWorks Trollhunters coloring pages, which you won't find anywhere else. Check out our collection of Printable Trollhunters coloring sheets below.
Printable DreamWorks Trollhunters Coloring Pages
The Gang:
We're starting our list with the coloring page of three of the most important characters from "Trollhunters"- Jim, Claire, and Claire. Color these fantastic characters in their original shades to make them look lifelike.
Jim Lake, Jr: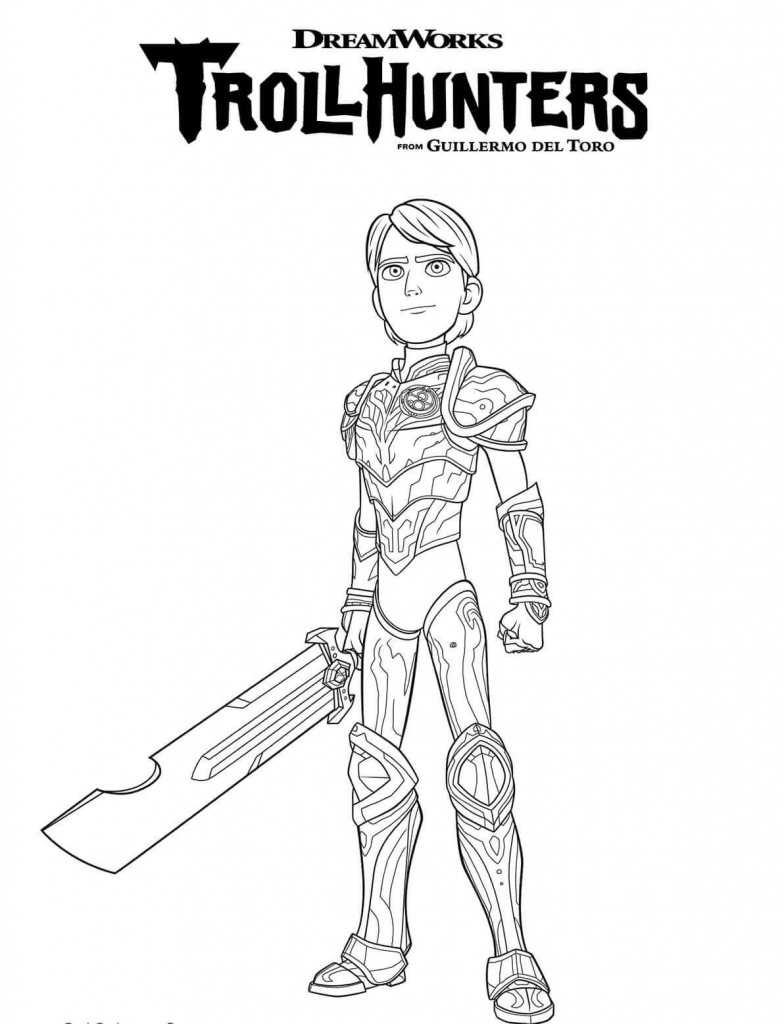 Meet Jim Lake, Jr, the protagonist of this series. Jim may look like an average 15-year-old teen, living a humdrum life. But there's a piece in him, which yearns for a life of adventure and he gets it when he stumbles upon the amulet.
to join this conversation on GitHub. Already have an account? Sign in to comment Footer © 2023 GitHub, Inc. Footer navigation Terms Privacy Security Status
Toby Domzalski: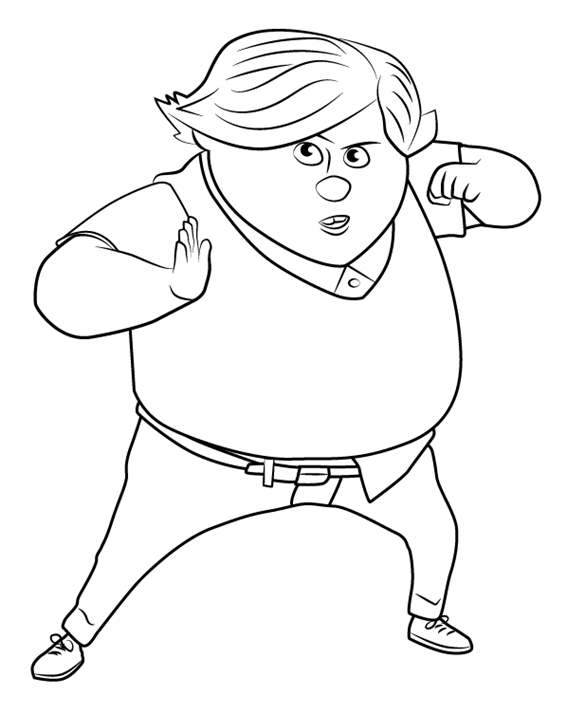 Here's a coloring page of Toby Domzalski, Jim's confidante, and best friend. Toby inspires Jim whenever he feels dejected and cheers him up with funny jokes.
Claire Nunez:
This coloring page features Claire Nunez, an important member of the Trollhunting team. She comes into action when her baby brother is exchanged for a Changeling Troll. She then visits the world of the Trolls through a lot of obstacles to save her brother.
[ Read: Trolls Coloring Pages ]
Blinky:
Blinky, the chief Troll advisor, is known for his never-ending enthusiasm. He thinks himself to be a diligent trainer and a mastermind, but the other Trolls do not quite agree with his views. Instead, they consider Jim as their true leader.
AAARRRGGHH: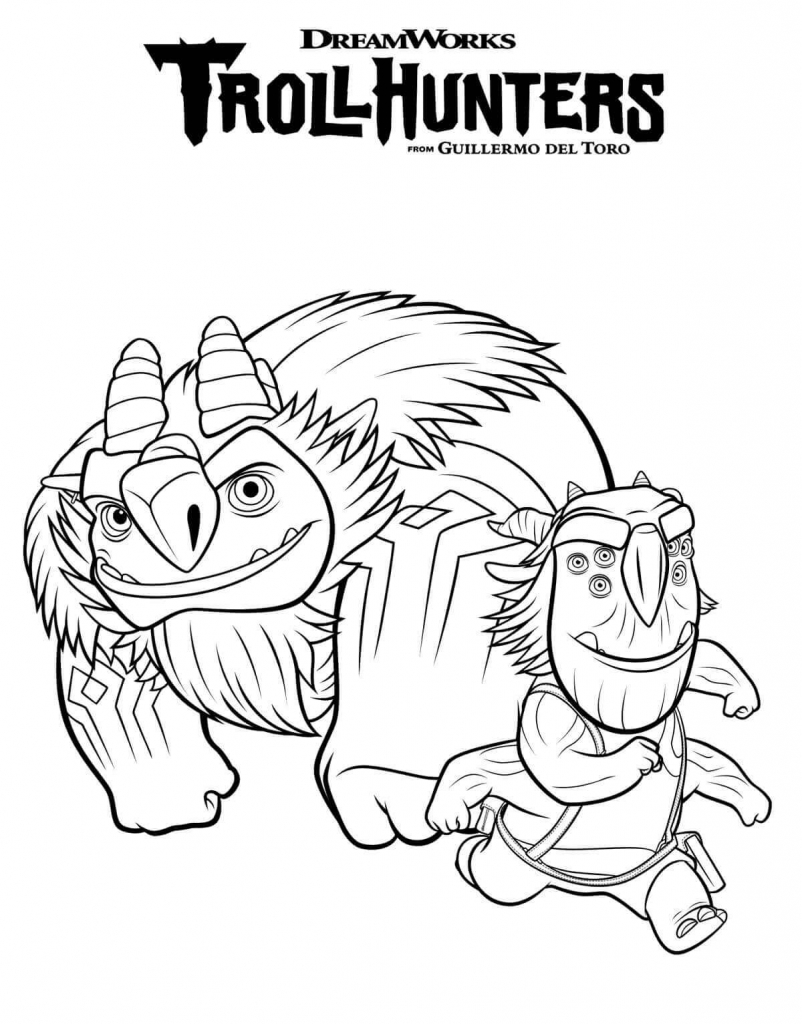 Here's a coloring page of Blinky with AAARRRGGHH. AAARRRGGHH may appear as a hulking brute, but in reality, he's extremely gentle. He was once a lieutenant of the Gumar's army, but later announced the terrible ways and joined the good Trolls. A reformed fighter, indeed.
Walter Strickler:
Walter Strickler appears as Jim's high school teacher, and a mentor, and a constant source of guidance. But in reality, he's Gunmar's Troll spy, who can take the human form. A two-faced character he is.
Bular:
The creepy and scary character you see here is Bular, the explosive and impulsive warlord father of Gunmar. He hates the fact that he has to take orders from Strickler, who, according to him, is a lowly Changeling.
Draal:
Here's a coloring page of, Draal a vicious and large-sized troll who dislikes Jim. Draal hates the fact that Trollhunter's sacred mantel has been passed over to a human. But eventually, he accepts the truth and moves on.
Anger Rot: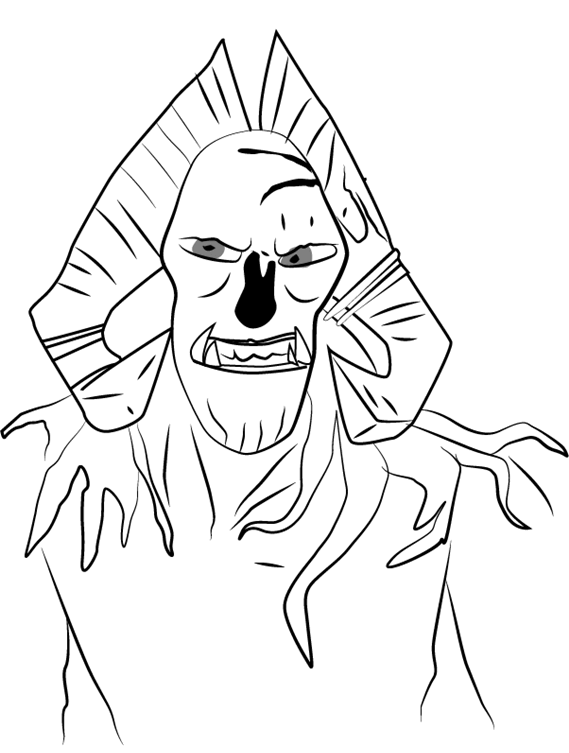 This Trollhunters coloring sheet features Angor Rot, an ancient troll assassin, and wizard, who serves as the antagonist of this series.
Goblin:
It seems that Goblins are a menace in every series. In "Trollshunters", these small, but dangerous creatures act as street vandals and cause destruction wherever they go. The Goblins often always move in a group, and if one is killed, they do not rest until they've taken revenge.
Toby And Jim:
This coloring page features the two best friends, Toby and Jim. Toby gives boundless optimism and unwavering loyalty to Jim when things get wrong.
NotEnrique:
More than anything else, we love this troll's moniker. NotEnrique is a foul-mouthed and selfish Changeling, who takes the place of baby Enrique. And his appearance and size resemble a toddler, even when he's in the Troll form.
Jim With The Amulet:
Here's a coloring page of Jim with the amulet. It wasn't Jim that chose the amulet, but the amulet chose him to be the protector of the Trolls living beneath his hometown. But that isn't easy as the secret world of Trolls have mischievous goblins and rogue gnomes. Will he make through it?
Goblin And Draal:
This is one of the most badass Trollhunters coloring pages as it features Goblin and Draal, the two significant characters of this series.
How did you like our collection of printable Trollhunters coloring pages? We'd suggest you print all of these to create a custom-made coloring book, with your photo on the cover. Sounds exciting, isn't it?