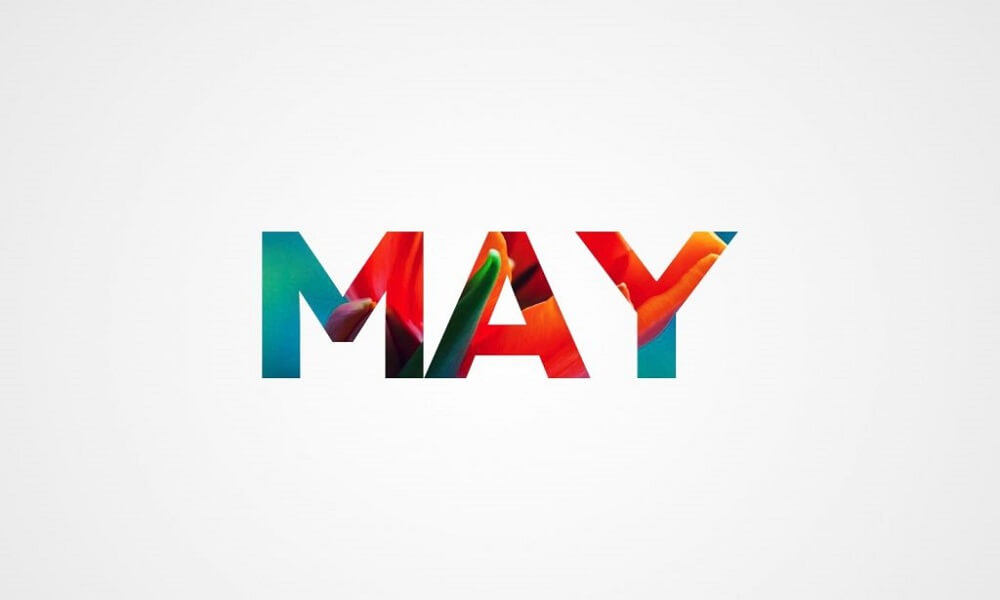 Hello readers! I think it is time to say goodbye to April and welcome a new month- May. It is the fifth month of the year and the third month to have 31 days. May is a month of spring in the Northern Hemisphere. It is named after the Greek goddess, Maia who is identified as a Roman goddess of fertility. It is said that plants and trees start to grow in this month. Let us learn more about this month and color them at the same time with our free printable coloring pages. Along with regular May month coloring sheets, we have even included a handful of May Day coloring pages, which you can print out. So take a look! 
Free Printable May Coloring Pages:
Cinco de Mayo Coloring Page: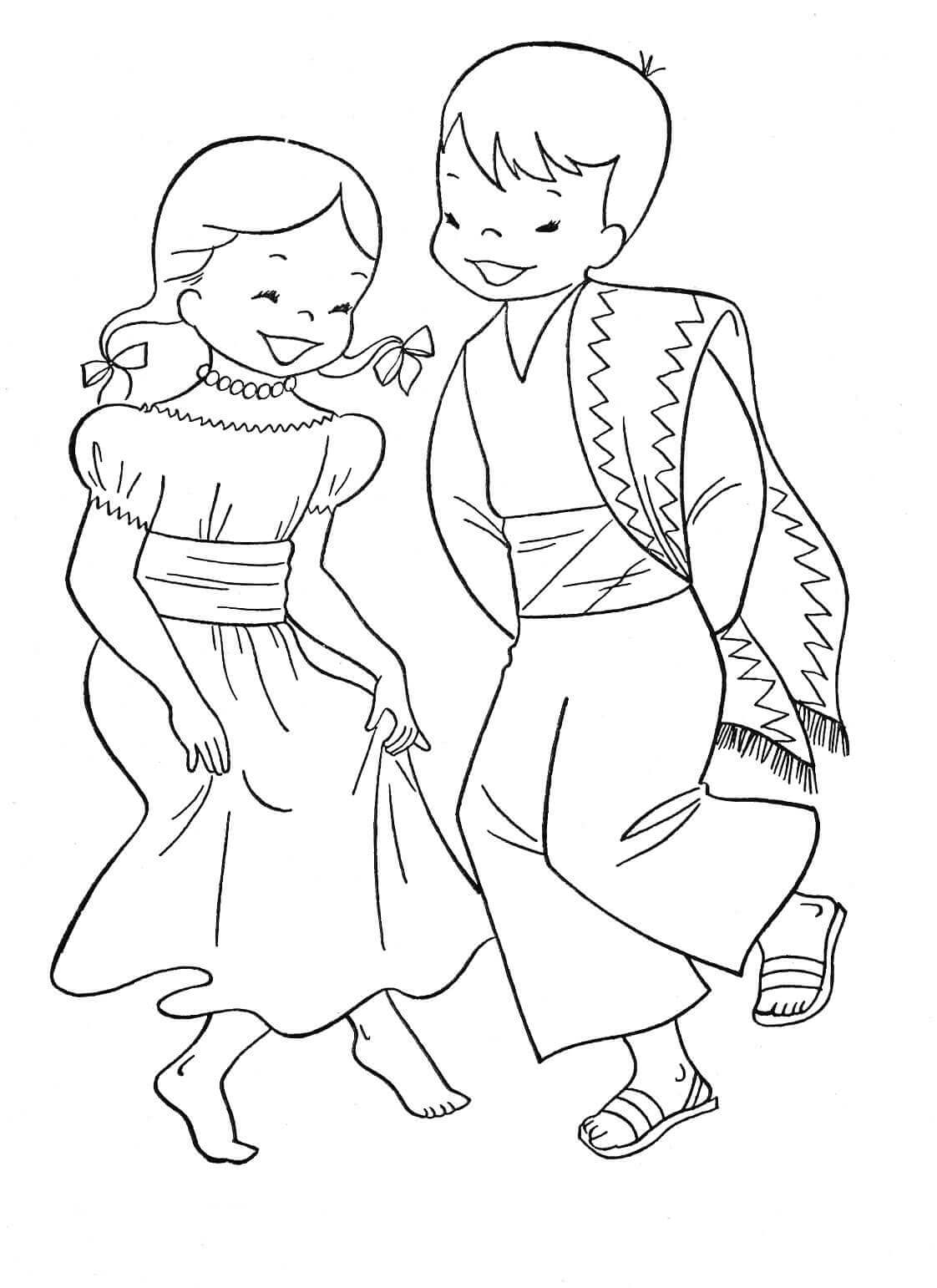 Cinco de Mayo is Spanish for the Fifth of May. It is an annual celebration held on May 5 to honor the unlikely victory of the Mexican Army over the French Empire. In America, this day is observed to celebrate the Mexican-American culture. This day is full of colors, celebrations, traditions, and a lot of fun. Fill this sheet with fun colors too.
[Related: Cinco de Mayo Coloring Pages ]
to join this conversation on GitHub. Already have an account? Sign in to comment Footer © 2023 GitHub, Inc. Footer navigation Terms Privacy Security Status
May- The Fifth Month Coloring Page: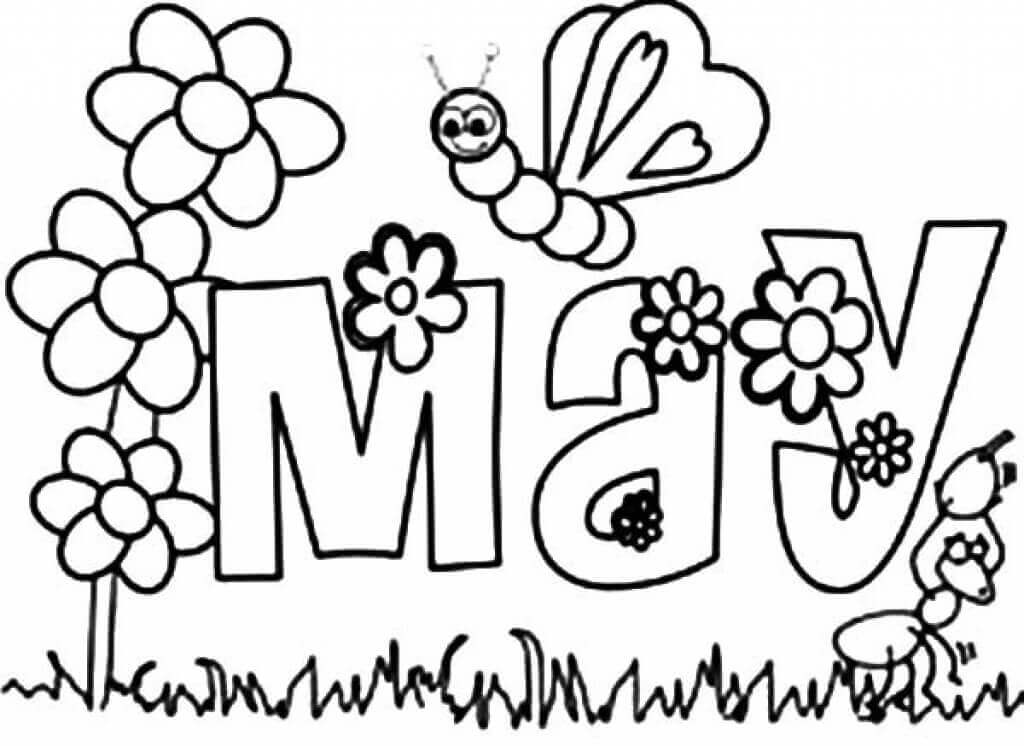 In the Gregorian and Julian calendar, May is the fifth month. It consists of 31 days and is commonly associated with spring in the Northern Hemisphere. In the case of Southern Hemisphere, it is autumn. As spring is a colorful season, make this sheet colorful as well.
[Related: Spring Coloring Pages ]
Flower For Sister: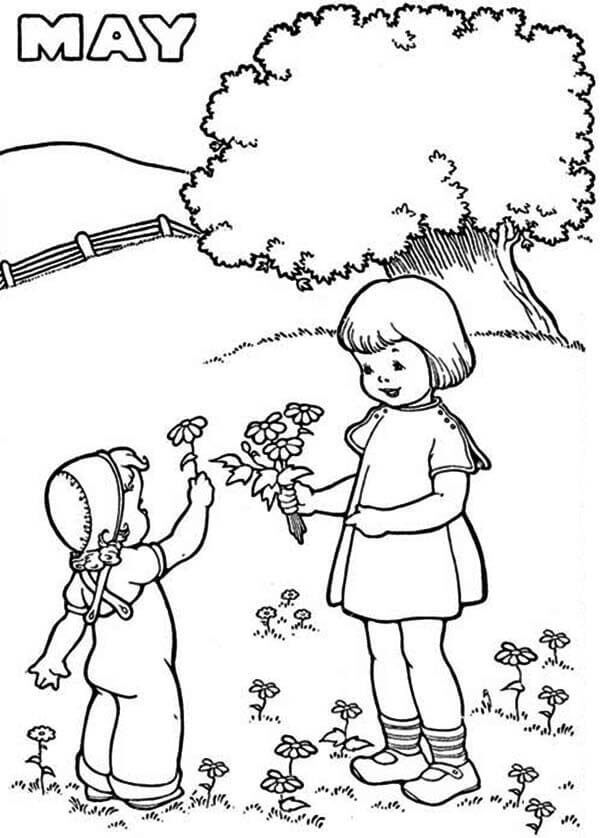 May, as it falls in the season of spring, is colorful and bright with all the surroundings covered with flowers and plants. Leah is picking up flowers for her sister Mary from their garden. Their garden is full of flowers and Leah can't stop giving her lovely sister these lovely flowers.
[Related: Flowers Coloring Pages ]
Maypole Dance Coloring Page: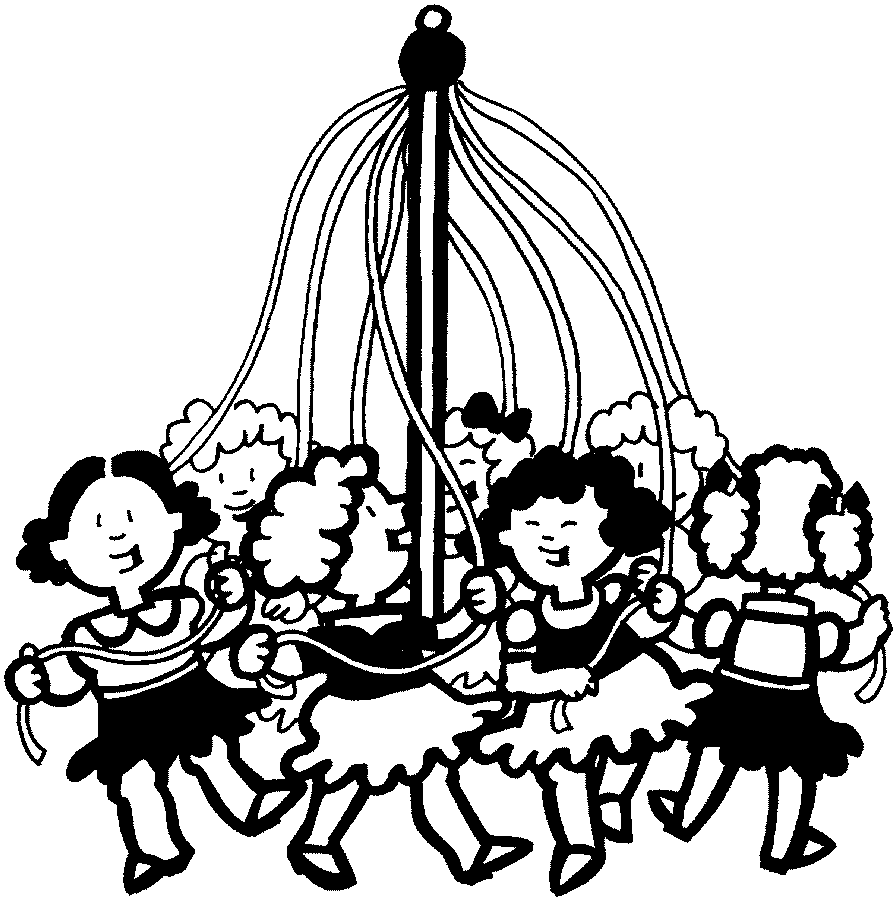 Maypole dance is a form of folk dance from Germany, England, and Sweden. In this, dancers move around a pole in a circle and each dancer holds a color ribbon attached to the pole. They intertwine their ribbons in a web or plait and unravel it by retracing their steps. The festival generally occurs on May 1 or midsummer. Color this Maypole dance bright and happy.
Kentucky Derby Coloring Page: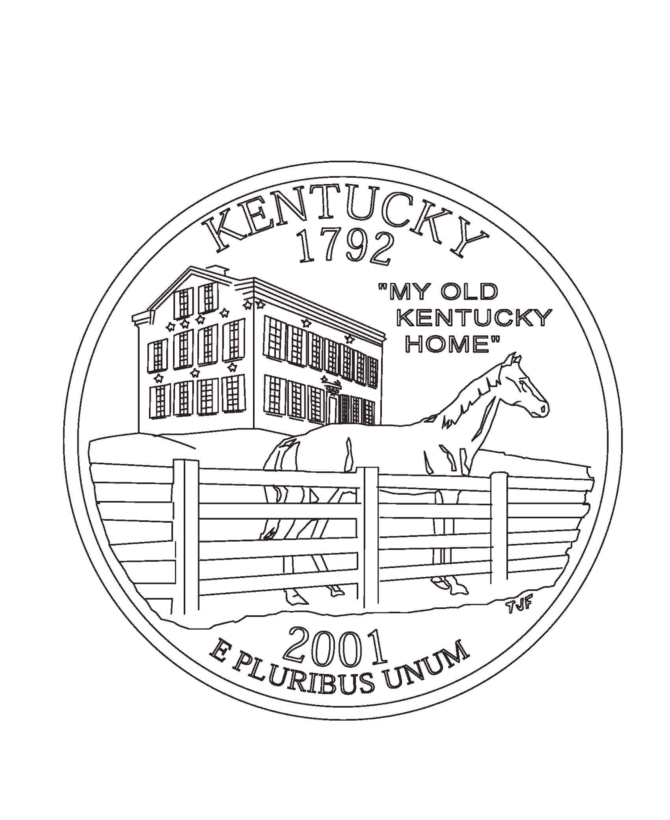 Are you fond of horses or horse races? Then Kentucky Derby Festival is the best thing for you to enjoy this month. Kentucky Derby is a horse race held annually in Kentucky, the U.S on the first Saturday of May. This race is said to be the "Fastest two minutes in sports" for its approximate duration. The derby is referred to as "The Race for Roses" as the winner of the derby is awarded a lush blanket of roses.
[Related: Horse Coloring Pages ]
Labor Day Coloring Page: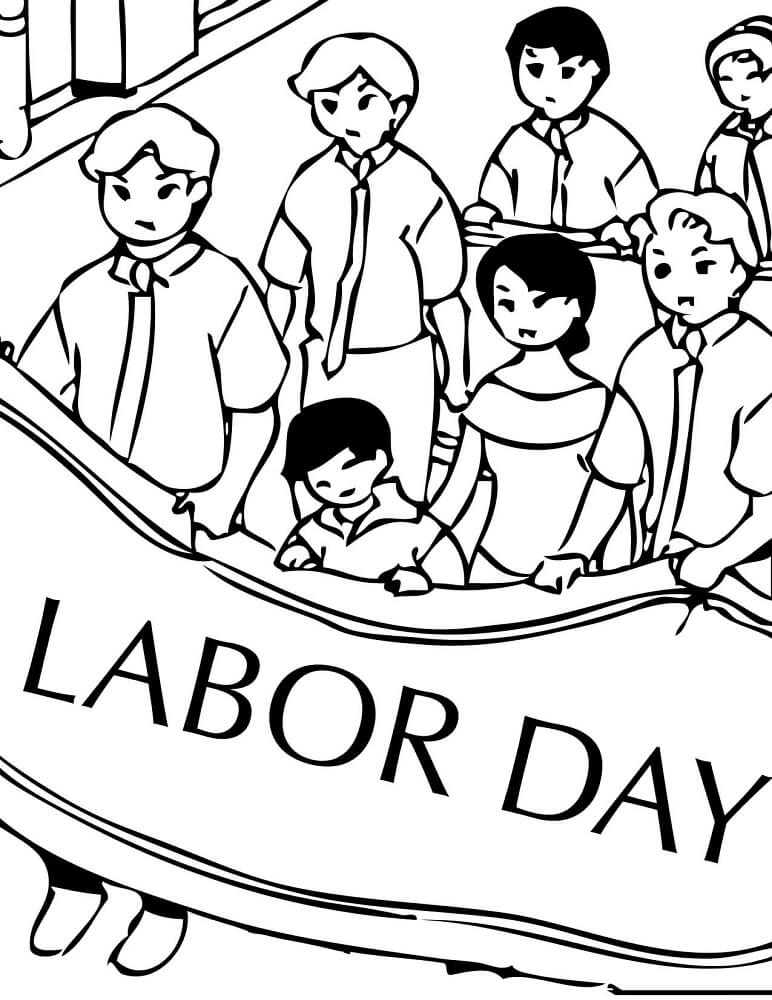 International Workers' Day or Labor Day is celebrated on May 1. In many countries worldwide, this day is a public holiday. In America, it is celebrated on the first Monday of September. This day emerges from the efforts of the labor union movement to celebrate the social and economic achievements of the workers. Some groups organize protests and rallies to protect the rights of the workers.
Spring In May Coloring Sheet: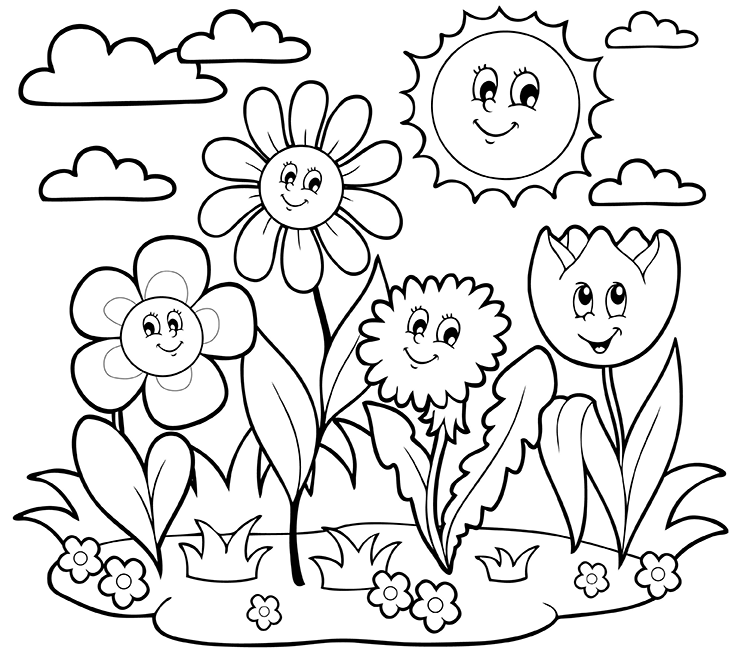 People often get to see many plants growing in May. Different types of trees, plants, flowers, etc. are a common sight everywhere. Here we can see so many flowers that are happy to have grown and the sun is happy too as because of it all these flowers have got a life. Color them blissful.
Queen Of The May: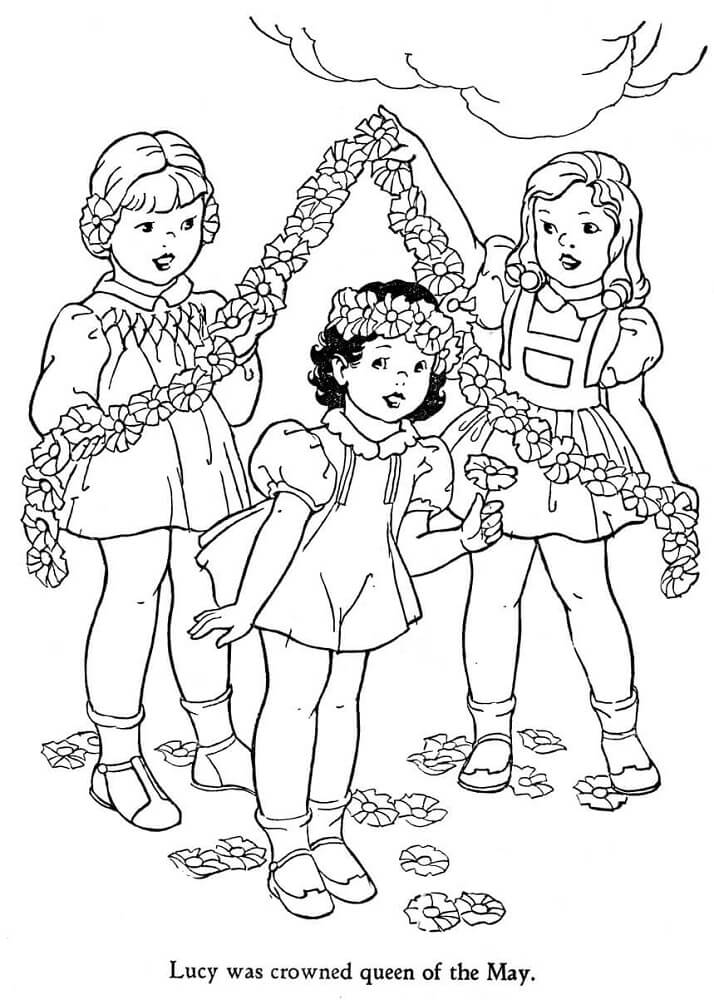 Lucy is being crowned as the queen of the May in this picture. May Queen or Queen of May is a personification of the May Day holiday and springtime. She wears a white gown as a symbol of purity and a tiara or crown of flowers, just like Lucy. Color this stunning May Queen.
Christie And Her Friends: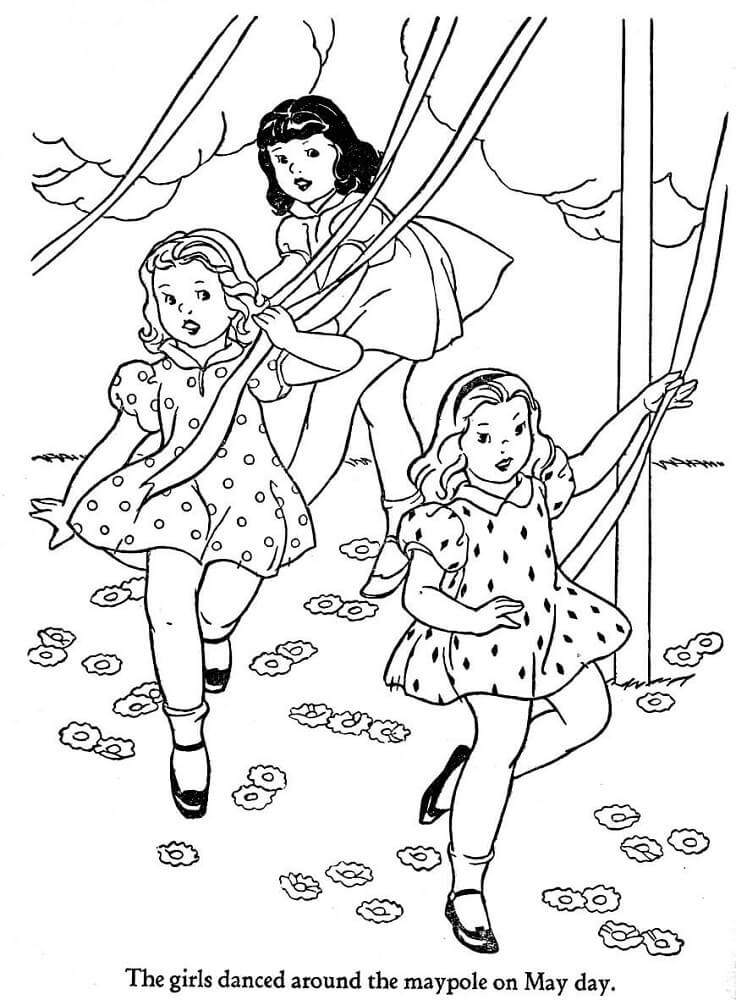 Maypole dance on May Day is very common. Christie, her friends, and other girls are dancing around the maypole on this day as a part of celebrations. Hope they make beautiful patterns out of the ribbons. Color their festive mood euphoric.
School Maypole Dance Coloring Page: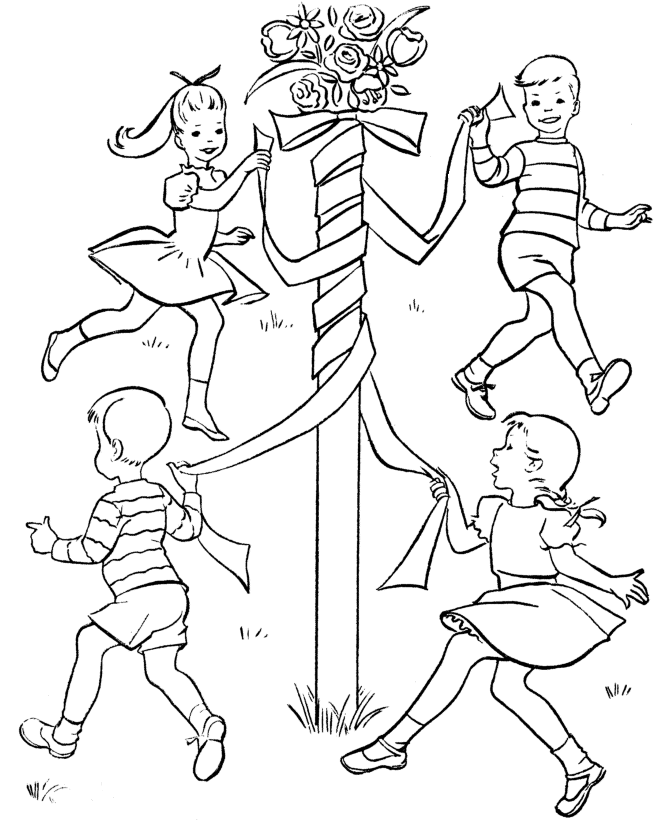 Maypole dances were very common in elementary schools in England and the USA. Earlier trees were used as maypoles as they have always been a symbol of fertility and vitality. The poles, as a part of the ritual, are decorated beautifully and colorful ribbons are tied around them. Color this beautiful maypole.
Memorial Day Coloring Page:
The armed forces of a country play a considerable role in the protection of the country. Memorial Day is a day celebrated in the United States to remember the people who died serving in the country's armed forces. People visit cemeteries to honor those who have sacrificed their lives for the nation. This day is often confused with Veterans Day which celebrates the services of all U.S military veterans.
Mother Goose Day Coloring Page: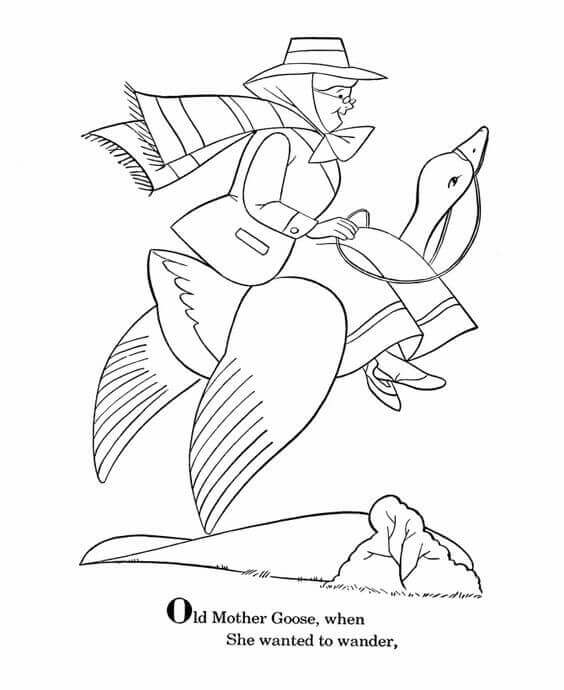 Hope you remember your nursery rhymes and are fond of fairy tales. Mother Goose Day, observed on May 1 every year, is celebrated to honor Mother Goose, an imaginary author of fairy tales and nursery rhymes. She is often depicted as an elderly woman in a hat and a shawl or scarf riding a goose, as seen in this picture.
Mothers' Day Coloring Page: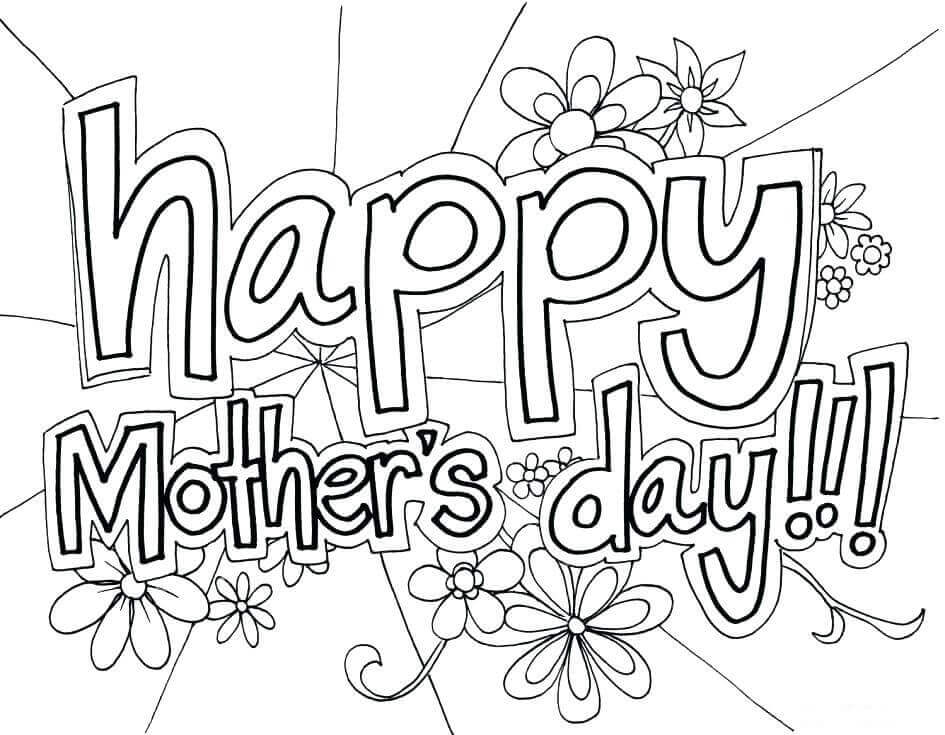 Mothers play the most important role in a person's life. They selflessly devote their lives to their children. This day is celebrated to honor motherhood, maternal bonds, and the influence of mothers in our society. It may be celebrated on different days but its importance remains the same. But in the majority of countries, it is celebrated in the month of May.
[Related: Mother's Day Coloring Pages ]
Star Wars Day: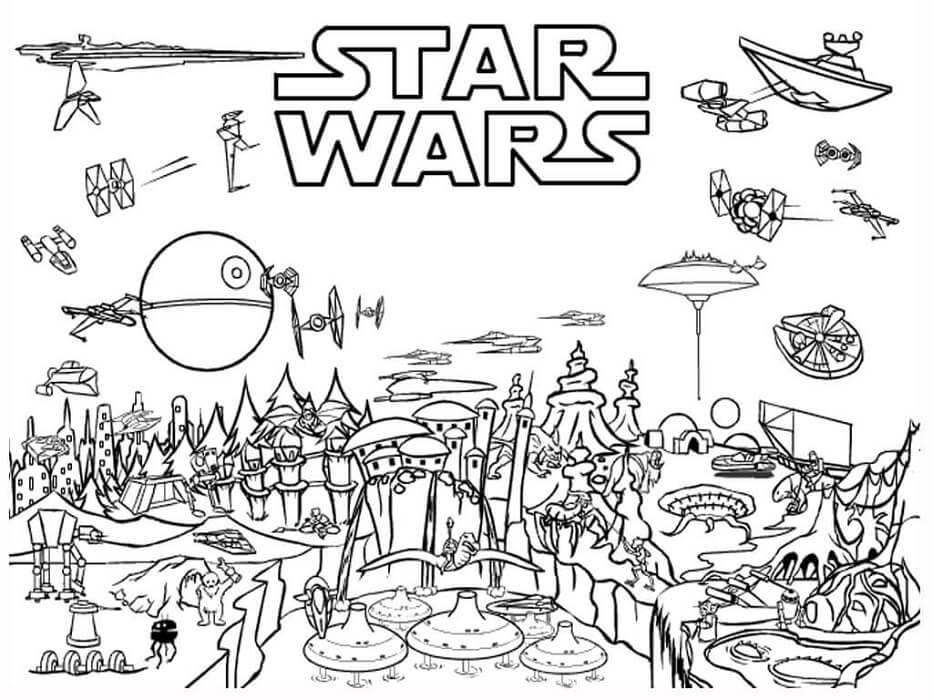 "May the force be with you." Chosen from this catchphrase of the famous Star Wars movie, May 4 is selected as Star Wars Day. This famous catchphrase was altered a bit to "May the fourth be with you." Nice pun, isn't it? It is a day for all the Star Wars fans to celebrate their love for the biggest movie series ever. It sure is a sacred day for them.
[Related: Star Wars Coloring Pages ]
Zentangle May Coloring Image: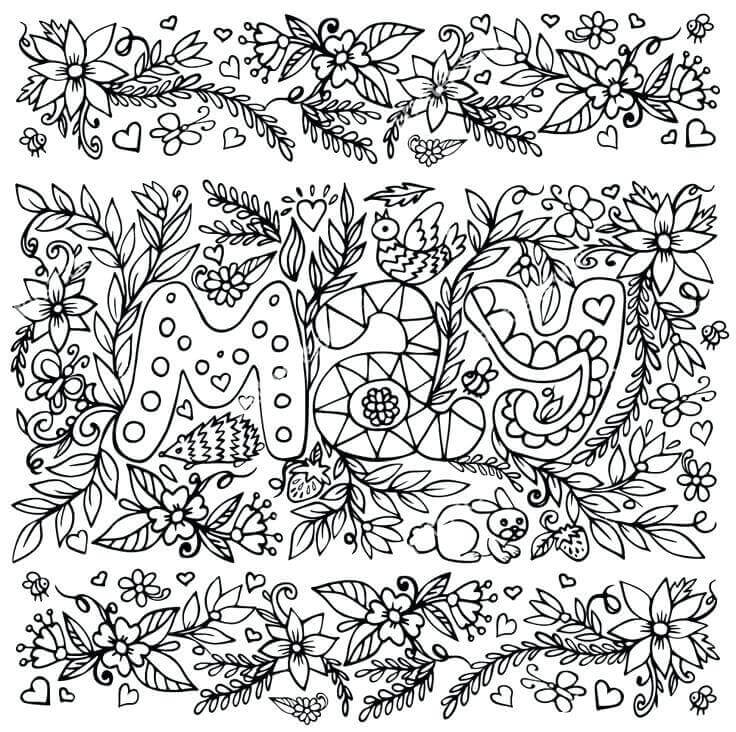 Zentangles are a great way of relaxation. It is fun to draw and color them. It is often considered as "yoga for the mind" as it relieves stress. Color this zentangle of May to relax and have fun at the same time.
May 2021 Coloring Page:
Keeping with the tradition, we've got you the May month 2021 coloring sheet. It has fine details, which can be a bit challenging for you all, but that's where the fun lies, isn't it?
As we saw, May is a month of spring. It is full of colorful flowers, plants, and trees. It is full of celebrations and fun as well. What makes your May special? Ponder over it while printing out our May coloring pages printable. Don't forget to share your favorite May coloring pictures and May Day coloring sheets in the comment section below.