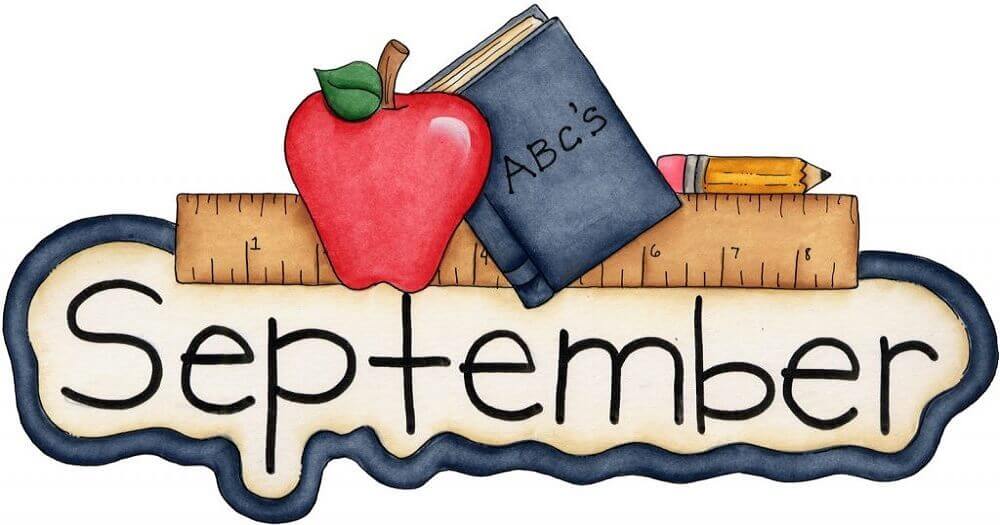 Hey friends! September is here. The ninth month of 2018 is already here. Time sure flies and it flies swiftly. Keeping the tradition, we've got you a small collection of free printable September coloring pages.
In the Northern Hemisphere, this month equates the March of the South. 'Sept' as you might have studied in Mathematics means seven. Well, September was originally the seventh month out of the ten months of the oldest known, Roman Calendar, which began from March. But what is interesting is September has as many letters in it as the number of months it is. Population fact: In the US, more babies per day are born in September than any other month of the year and the UK's most common birth date since the past twenty years is September 26. Let us begin filling free September coloring sheets to print.
15 Free Printable September Coloring Pages
September 11, 2001 Coloring Page:
September 11, 2001, was a dreadful day for on this day four coordinated terrorist attacks by Al-Qaeda killing thousands, injuring many and damaging billions in property. The horror doesn't end, people died later of 9/11 related cancer and respiratory diseases. Color this page to respect the those who didn't make it and the families that remain behind to fight the day.
to join this conversation on GitHub. Already have an account? Sign in to comment Footer © 2023 GitHub, Inc. Footer navigation Terms Privacy Security Status
Brazil Independence Day Coloring Page: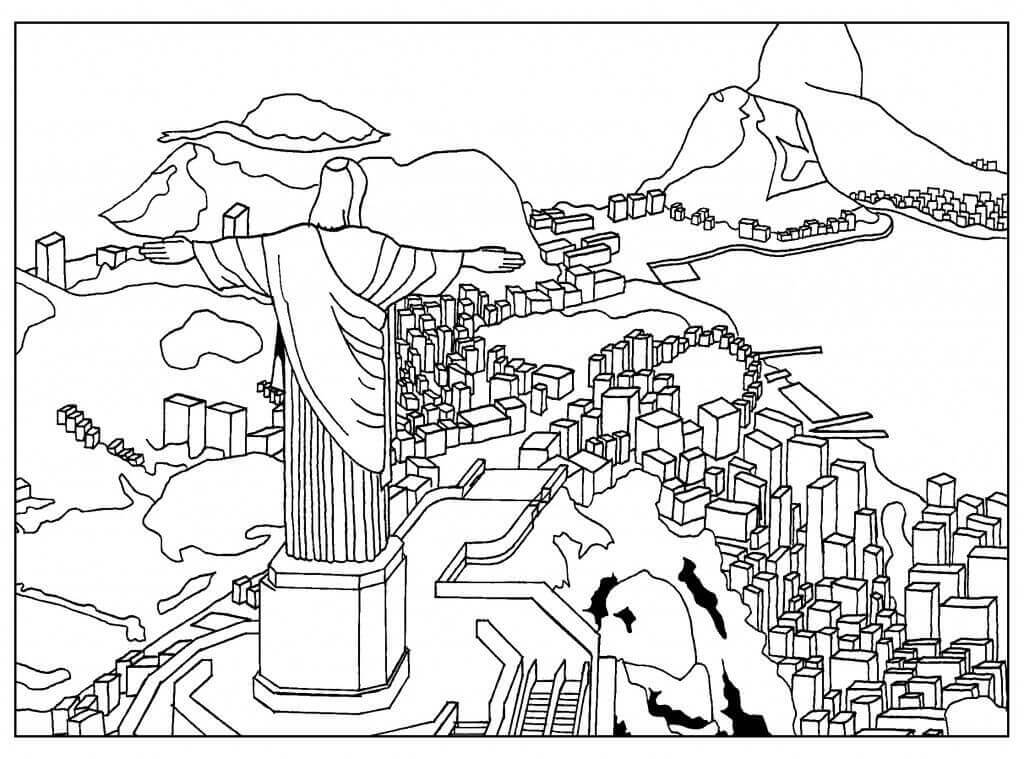 Sete de Setembro or the seventh of September is Brazil's national holiday because on this day, it earned its independence in the year 1822. The holiday pays homage to Declaration of Independence from Portugal. In Brazil and Rio de Janeiro, military parades are held. There are marching bands on the streets along with fireworks. Let us celebrate September 7 with this beautiful country.
It's Fall:
Autumn is here. The season when bare trees look so beautiful ironically. Yellow leaves scattered on the ground, with a dimly lit orange sky and just a cool enough breeze that encompasses the atmosphere. It is a picturesque scene indeed! Let us color this mother-daughter duo in this serene environment.
A Rainy September Coloring Page:
Autumn is the transition from summer to winter. Days become shorter and considerably cooler. The heat from the ground and the humidity in the air make it ideal for rain. It also makes it ideal for Rainbows! Let us color this rainbow brightly, just like the one you saw yesterday.
Grandparents Day Coloring Page: 
It is September and it is Grandparent's Day! Grandparents are your favorite adults, aren't they? They spoil you more, they love you more, they play with you more and they are a child more than you know! Let us color this page and tell your grandparents how much they mean to you.
International Day Of Charity Coloring Page:
September 5 commemorates the death anniversary of Mother Teresa, a woman who worked tirelessly and selflessly to help others overcome their distress and suffering. The aim of this day is to make us realize our social responsibility and work towards it in any way we can. Print and paint this poster. Paste it into your neighborhood and create some awareness.
International Literacy Day September Coloring Picture:
UNESCO says 774 million adults lack the basic education and literacy skills. Therefore, to create awareness on the importance of education to sustain oneself in this world and to encourage initiative for the same, September 8 is celebrated as the International Literacy Day. Let us take responsibility to provide education to one child this September.
Labor Day Coloring Page:
Labor Day is a public holiday in the USA on every year on the first Monday of September. This day is celebrated to respect the contributions of all the workers of the economy, from a laborer to the highest position because it's only because of them the USA is where it stands today. Let us color this page with the respect the hardworking people deserve.
Mexican Independence Day Coloring Page: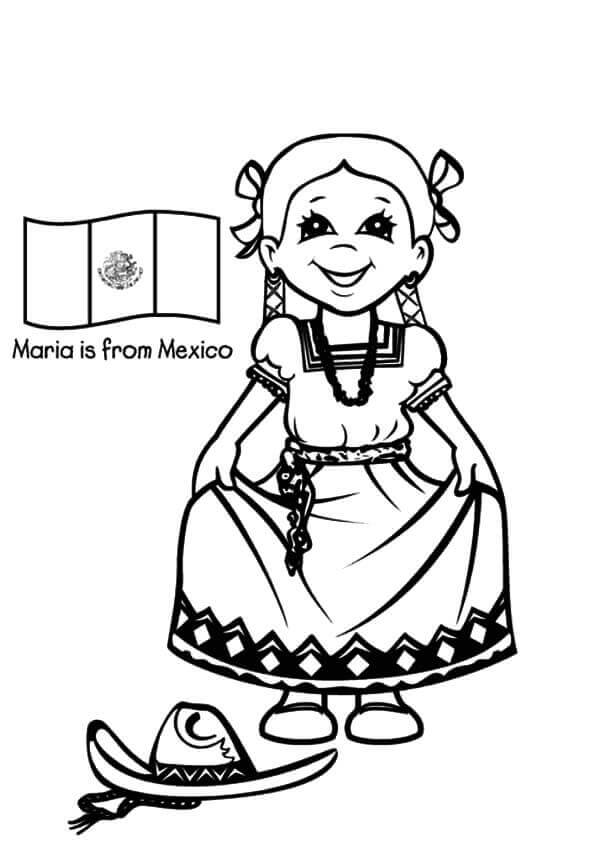 Fact: Mexican Independence Day is a holiday in pursuance of the 'cry of independence' on the sixteenth day of September. On this day in 1810, a revolt against the Spaniards was started. It was a long and bloody struggle that continued till 1821. Let us color Maria from Mexico, so that she can celebrate her independence the right way.
It's Rhino Day Coloring Page:
Last year's Rhino Day theme was: 'Five Rhino Species Forever', namely Black, White, Javan, Sumatran and the Indian Species. A rhino's horn has no medicinal properties. Yet the market for its aesthetic value is high. And therefore, rhinos are on the verge of extinction. These majestic creatures need saving and care. The awareness for the same is being spread through International Day's specifically devoted for them. As a respect, find out yourself when is Rhino Day celebrated and color it on that day of September.
Rosh Hashanah Coloring Page:
Did you know Jews have their own separate calendars? According to the Jewish Calendar, they observe Rosh Hashanah, the Jewish new year, for a full two days instead of the usual one-day celebrations. This year it begins on September 9 and goes on till September 11. Let us have a triple new year blast this year by coloring this page well.
September Coloring Sheet: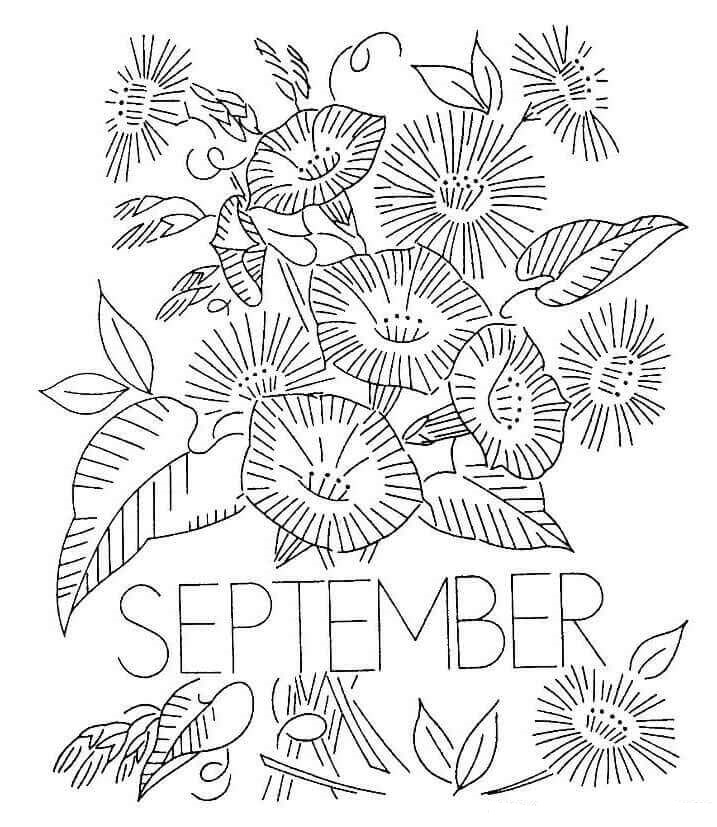 September although characterized by autumn, has three beautiful traditional flowers. The symbol of love: Aster, the forget-me-not that are characteristics of memories and the beauty of unrequited love shown by the morning glory. Let us color this poster page well.
September Month Coloring Page:
A bit of chill, with the traditional flowers and just enough sunlight, make the parks in September particularly appealing. Colour this page before going to the ground.
Aster Coloring Page:
These beautiful symbols of love and patience were in the early days thought to drive away evil spirits. Color them royal blue.
World Peace Day Coloring Page:
September 21 is celebrated as the International Peace day as declared by the United Nations to pay homage to the efforts and hard work of every individual who has aimed at ending conflicts and making a step towards peace. Colour this page peacefully.
September has a lot of International Days, doesn't it? It sure is an important month for humanity. What is your favorite day in September? Tell us the reason in the comments below and enjoy filling these September coloring pictures printable.