Sofia The First is an animated series by Disney Television Animation, depicting the story of peasant girl Sofia whose mother Miranda marries King Roland II, the king of Enchancia. As the ordinary Sofia gets used to the royal life, she is gifted an Amulet by the king with supernatural powers which allows Sofia to converse with animals and seek the help of the other Disney princess when in trouble. Today, we present 15 free printable Sofia the First coloring pages illustrating this Disney princess' life. As you color and brighten up these free Sofia the First coloring sheets to print, discover Sofia's story alongside.
15 Free Printable Sofia The First Coloring Pages
Cedric And Sophia The First Coloring Picture: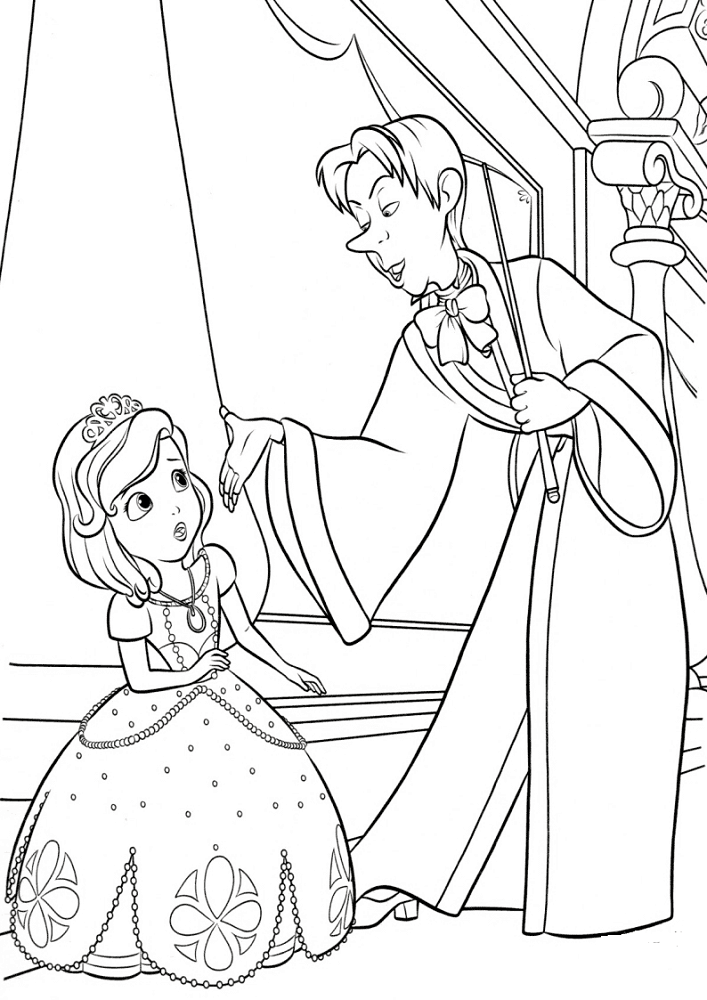 The Royal Sorceress is at it again! Trying to trick the innocent little Sophia to steal her Amulet of Avalor! After all Cedric, the wizard has the secret desire to rule the kingdom which is possible only after acquiring the magical amulet.
Clover From Sophia The First Coloring Sheet: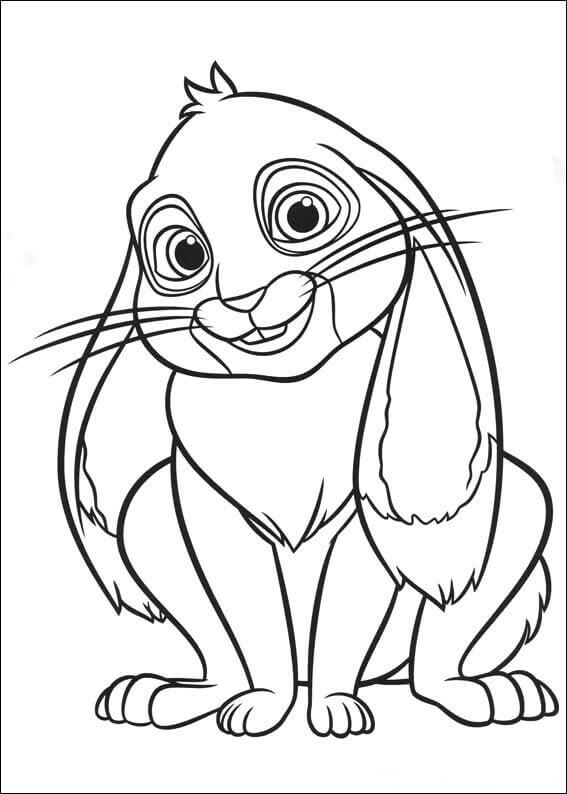 This gray-colored rabbit with yellowish-brown eyes is Sofia's pet and meets her for the first time when Sofia was on her way to the castle. They both realize that Sofia can understand his language. From then on Clover is always by her side. He is a helpful bunny, but quite funny too.
to join this conversation on GitHub. Already have an account? Sign in to comment Footer © 2023 GitHub, Inc. Footer navigation Terms Privacy Security Status
[ Read: Bunny Coloring Pages ]
Crackle From Sophia The First Coloring Page:
Blue colored skin with purple spots, Crackle is the dragon who can breathe fire. She loves to roast food with her breath and has a crush on Clover. She is an extrovert and is kind and helpful but loud and jealous at times
[ Read: Dragon Coloring Pages ]
Three Good Fairies From Sophia The First Coloring Sheet: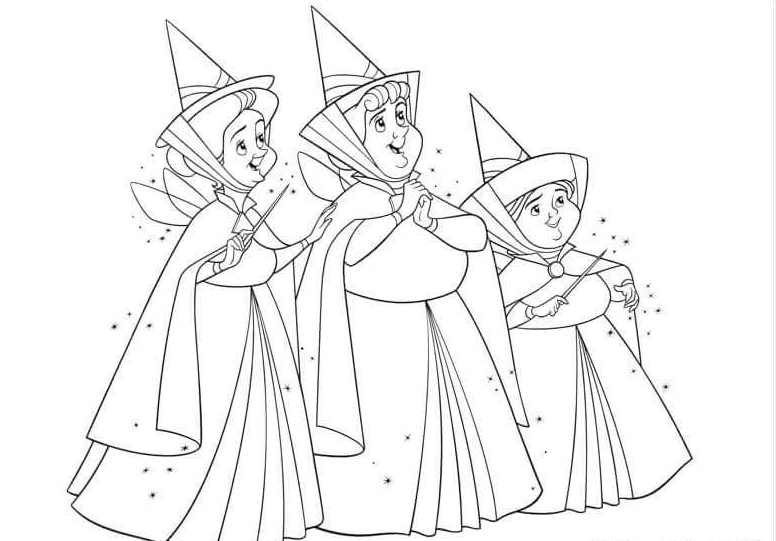 All three fairies have motherly affection towards Sofia. While the plump ones are Flora and Merryweather and are dressed in red and blue respectively, the slim one is called Fauna and wears a green color dress. All of them possess great magical powers.
Sofia The Princess Coloring Image: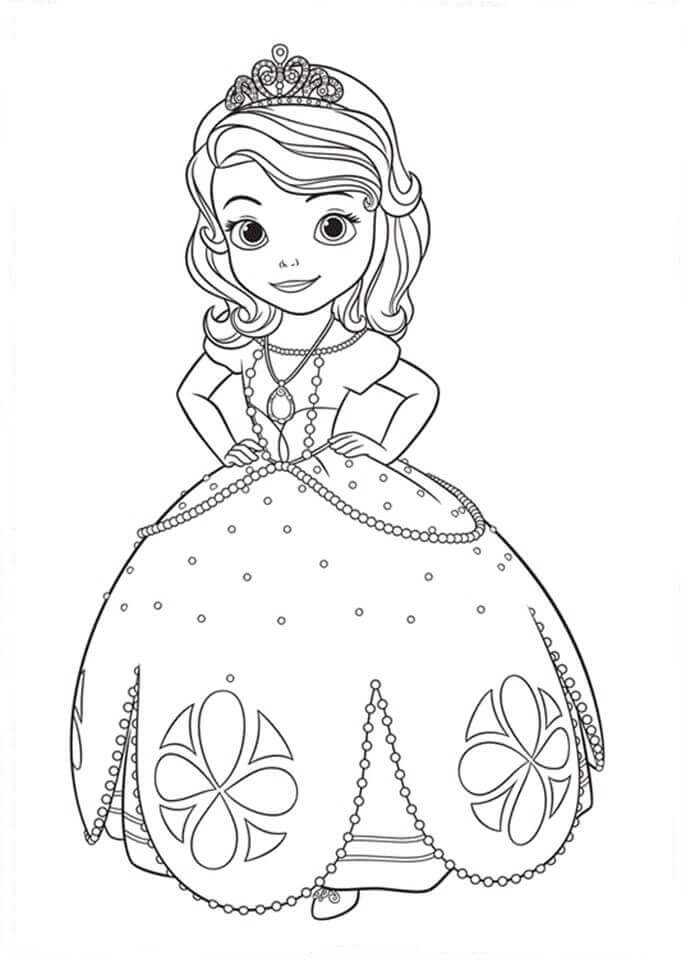 Young by age but surely matured in her actions and thoughts, Sofia is the charming little girl who has become the princess by chance. She realizes that being a princess is no easy task and it needs lots of guts and confidence to handle all situations.
Whatnaught:
Best friends with Clover, this squirrel in Sofia the First series has lots of brown furs, long pink ears, and two teeth in the front. Lively and full of spirits, he is also there to help Sofia and her friends though his human friends find it difficult to understand him. His favorite food is nuts.
Lucinda And Princess Sofia The First Coloring Sheet: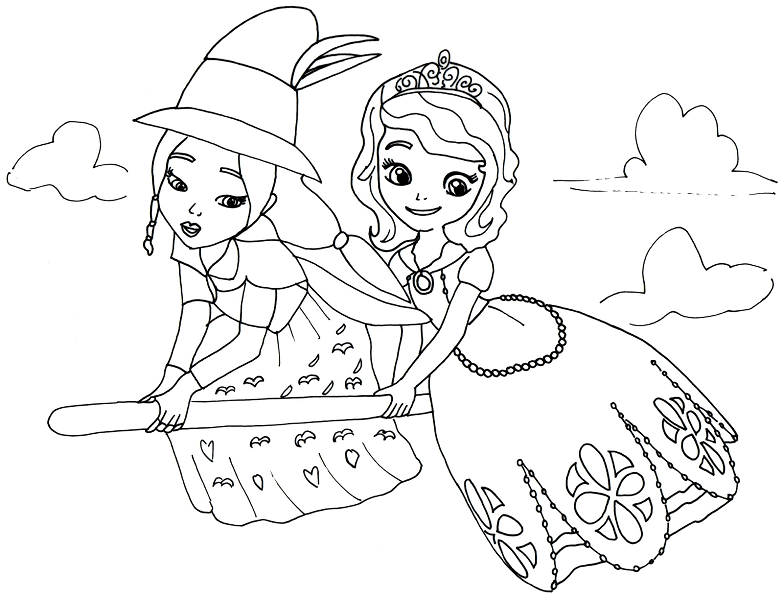 As seen in this picture the two friends, Sofia and Lucinda are out for a ride on a magical stick. It must be one of Lucinda's magic. Before the two became friends, Lucinda was a wicked little witch who loved to convert something into something else through her magic. She would never repent her actions. After both got to know each other Sofia was impressed with Lucinda's creativity and nature.
Minimus The Great And Sofia The First Coloring Page: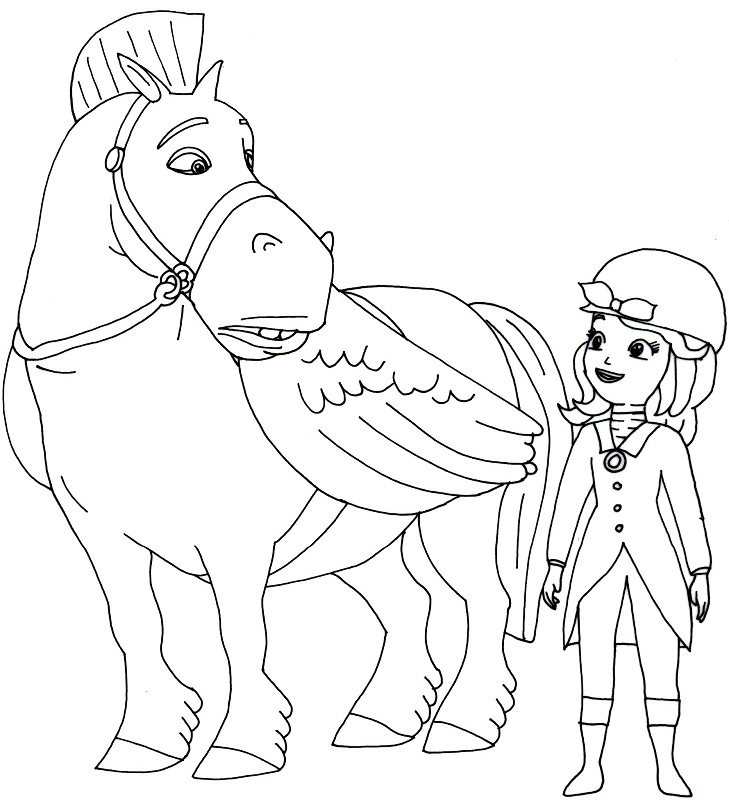 A flying pony is what Minimus is! Color him shades of purple with his hair and tail in magenta. Sofia has chosen him to be her racing partner. He lacks confidence though he mostly excels in his own expectations. Minimus is very fond of Sofia, and it's on her encouragement he performs brave and heroic deeds.
[ Read: Horse Coloring Pages ]
Princess Amber Coloring Page:
Princess Amber is King Roland's elder daughter and is the twin of Prince James. Initially, she was envious of Sofia but later started taking care of her as an elder sister. She also behaves a bit high-handed with her brother and tends to be dogmatic in her approach towards others. She was named Amber because of the color of her eyes! Remember she has blonde hair.
Princess Sofia, Birds Mia, And Robin, Clover, And Whatnaught:
Sofia, the poised princess, is posing here with her favorite animal friends – Clover, the rabbit, Whatnaught the squirrel, Mia, and Robin the birds. Mia is a blue colored bird with a white belly, and Robin is a brown colored bird with a lighter shade on her underbelly. Sofia is wearing her favorite light lilac royal gown, but you can color her dress in a color of your choice.
Sofia And The Girls Scout Group:
Fond of hiking and adventure, Princess Sofia joins the Girls Scout group called the 'Buttercups'. As the girls pass different stages of adventure, they earn badges. Sofia is successful in earning the leadership badge called the Sunflower Medallion in one of the series. In this picture, she is showing the scout girls how to tie a knot. All the girls get Buttercup attire on joining the team.
Princess Oona With Princess Sofia Coloring Page:
A mermaid princess, her hair is always tied in a ponytail. She wears a light green colored top and a hair comb in a similar color. Her tail fins are also light green, and her tail is golden colored. A lovable character she is strong and determined and is very loyal to her friends.
[ Read: Mermaid Coloring Pages ]
Robin:
This bird friend to Sofia is a smart bird whose sense of logic makes her an adviser to Sofia. Caring by nature, she is very affectionate towards Sofia and her friends. She is very familiar with the forests in the kingdom.
[ Read: Bird Coloring Pages ]
Princess Sofia Coloring Page:
Sofia is trying the balancing act in this picture. She is trying the ramp walk with a book placed on her head. Obviously, she is training to be a princess and learning the art of a royal walk akin to a princess. All poise and good posture! She is doing it well.
Sofia The Princess With Robin And Mia Coloring Page:
Both her bird friends have an orange-colored beak. Mia has blue colored feathers whereas Robin has brown feathers. On the one hand, Robin is the logical bird and on the other Mia is a bit dumb. But at times Mia can be clever too. Both of them are quite close friends to Princess Sofia.
Wow! What a collection of Sofia the First coloring pages. Isn't it amazing? Such lovely and pretty characters all helpful and kind by nature except for the wicked Royal Sorceress! It was such a positive task for all of us to collate the pictures and describing them. Our focus is to instill this attribute positively in our young friends too! Color the pictures and let them inspire you to be good and kind in real life.